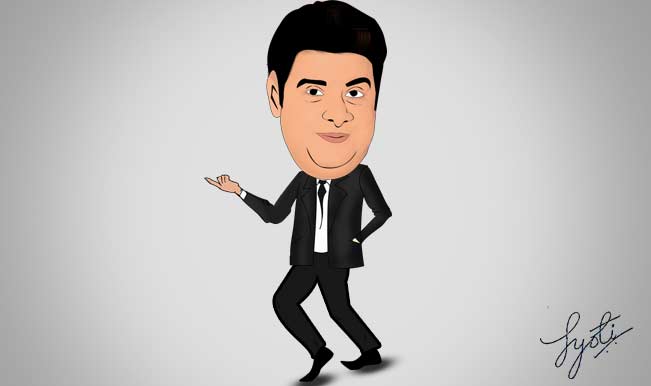 Sajid Khan's another directorial venture 'Humshakals' may have bombed by the Social Media, but it has collected over 40 crores in its first three days collections. The Humshakals director has made obnoxious statements in the past over various issues craving for publicity which has often backfired. We bring you some of his media bytes that will assure you, the next time Sajid Khan talks, you have to believe it, but the opposite.
1. On his break-up with actress Jacqueline Fernandez in May 2013.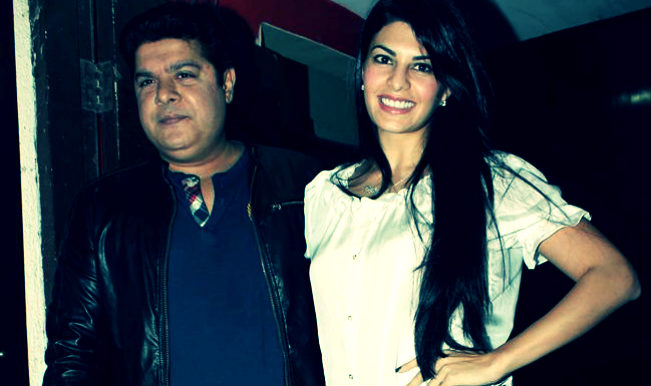 Sajid said, "When you don't have a woman in your life, no one nags you constantly and eventually you end up working better and remain more focused. I went for a holiday with Jacqueline for five days while making Himmatwala and felt so bad when the film didn't do well. For Humshakals, I have not taken a single holiday." (We see, holidays do matter bro!)
2. During a promotion event for Himmatwala.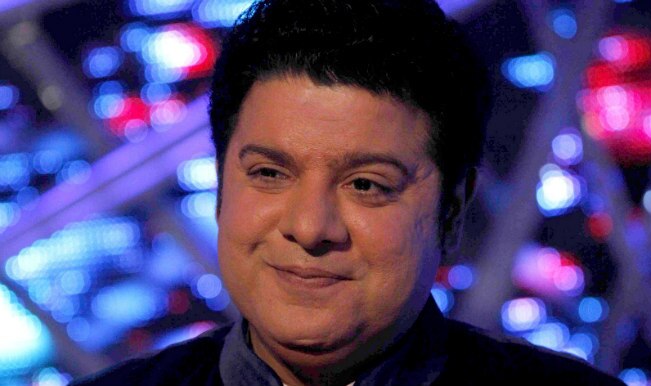 Sajid said, "My films will never flop because I make films for the audience and not for myself. Since childhood, I have done nothing other than watching films. I may be not a great director, but I am the greatest audience; Cinema is my life!" (Films for the audience and not for yourself ha?)
3. Talks about Akshay Kumar and his patchy career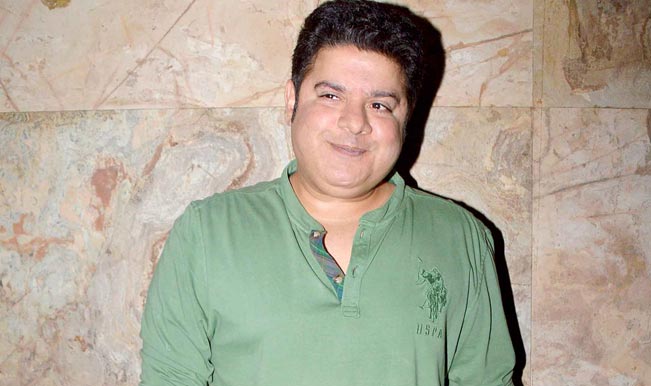 Sajid Khan said, "Akshay got off a bad patch of six to seven flop films after Housefull 1 and Housefull 2. After Housefull becoming the first big grosser in 2010, he again had a bad run of six to seven films. Then again, it was Housefull 2." The claims made by Sajid boomeranged on him as Akshay had a word of advice for the director and he was dropped by producer Sajid Nadiadwala from the Housefull franchise. (Himmatwala and Humshakals should get out of bad form too? Eh?)
4. Himmatwala got the better of him, AGAIN!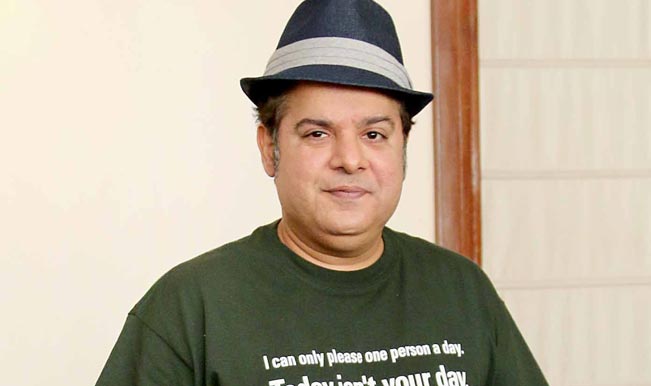 Making tall claims one after another Sajid said, "I promise that people will not get tickets during the first three days of Himmatwala release, as I make films for the audiences and this film will also work." (Promises are meant to be broken, right no?)
5. Comments on Ajay Devgn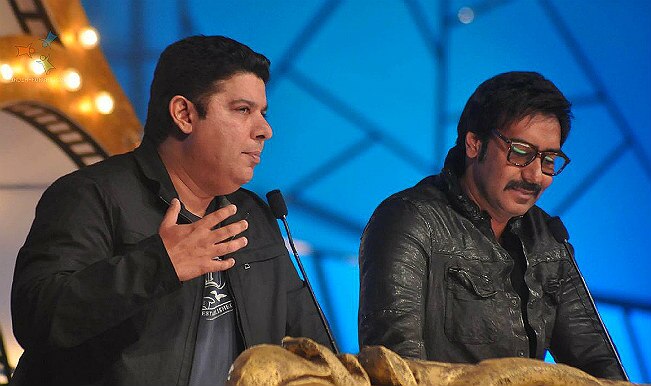 During a promotion event at the time of Himmatwala's release, Sajid Khan boasted saying, "Himmatwala' would be Ajay Devgn's biggest grosser till date." (Not even Devgan's worst films be bombed as much as Himmatwala did!)
6. I will change my name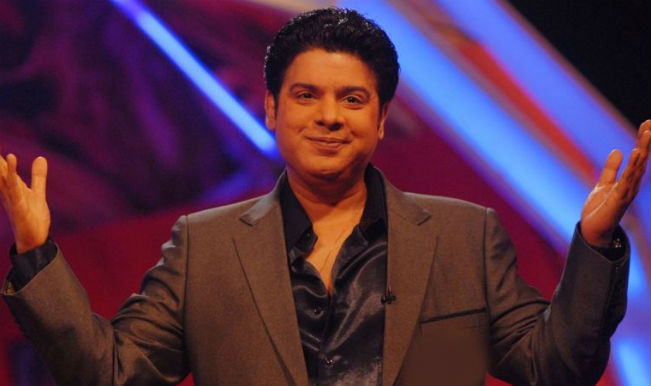 Yes Sajid has said this. While promoting with Ajay Devgn Sajid said, "Ajay's entry in Himmatwala will be one of the best three introduction scene in Hindi cinema done ever by an Indian hero. I'll change my name, if 80 per cent of the audience in a theatre doesn't whistle and clap during his entry. (New name: Himmatwala ha? We're waiting!)
7. Playing with fire, commented on Naseeruddin Shah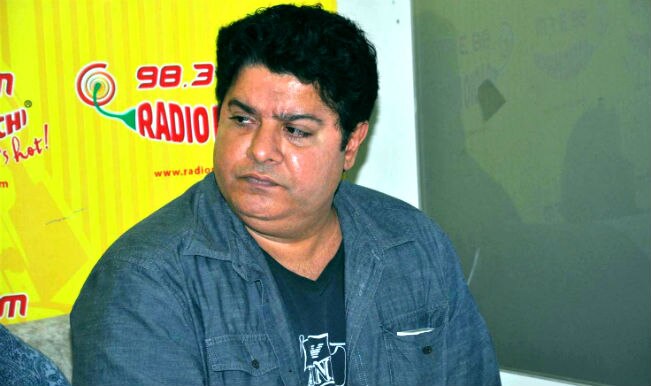 Naseeruddin Shah wasn't amused when talks of remaking classic Himmatwala were on floor. Sajid's reaction to the same was, "Naseeruddin Shah has worked in downgrade and C grade cinema. He is no doubt a brilliant actor but could never say no to any film offered. He agreed doing all films which included C grade projects, trust me on this." (It is sure that Sajid is feeling blue by now!)
8. On controversy over Bipasha Basu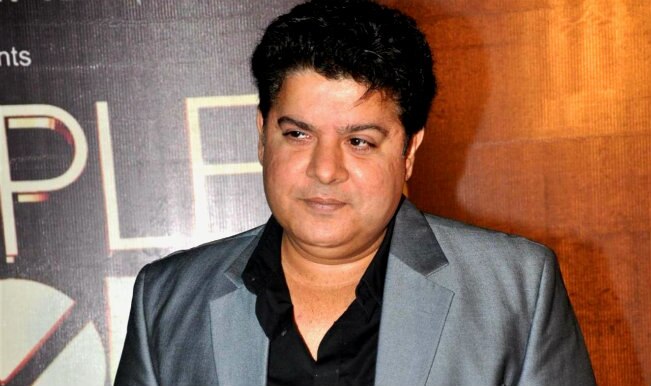 Bipasha courted a controversy when she declined promoting Humshakals after seeing the end result of film. Sajid Khan retorted by saying, "Bipasha has not promoted her past films like 'All The Best' and 'Players'. According to me, Aatma was her last film she promoted as the film was about her." (Now that's being rude. Relax dude, it seemed a wise move!)
9. Saif Ali Khan amazed me in Humshakals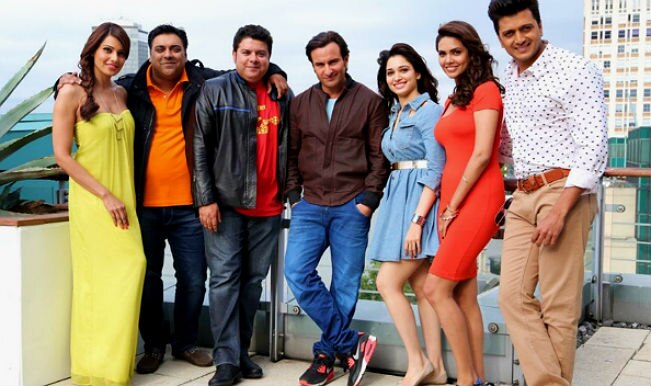 In an interview on his movie Humshakals, Sajid said, "I wasn't sure if Saif will agree to let his hair down and go beyond his usual roles for 'Humshakals'. Not only he has just surprised me, but also he has actually amazed me. Directing him made me laugh out loud so many times." (Made you laugh? Not us Sajid!)