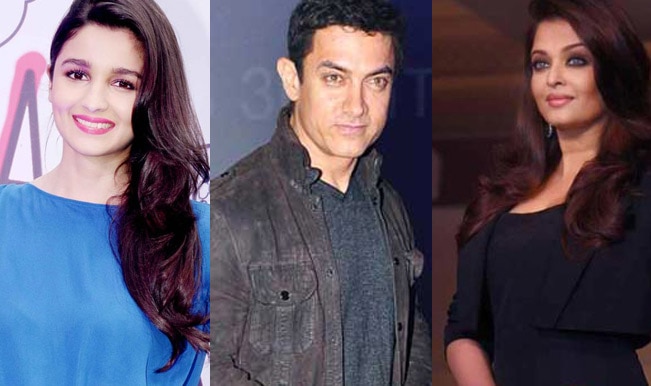 Do you know 'Mr. Perfectionist' Aamir Khan has completed his formal education till 12th while 90s star Karishma Kapoor has not even finished her schooling. It is quite a revelation when you see the dazzling Bollywood celebs in glitz and glamour. But do you know these all-so-cool role model of ours cannot even boast of being graduates and worse as some of them have not even finished their schooling. Well we do not take anything from them as they made quite a name for themselves; we take a look at top 5 famous personalities who are under-grads.
Aamir Khan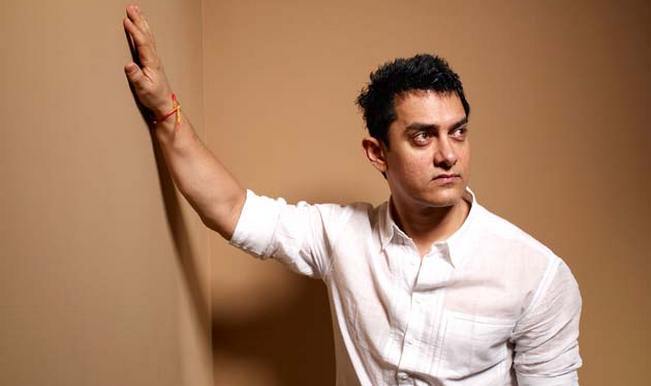 Aamir Khan was born with the acting keeda, and it reflected in his decisions taken in the early days of his childhood when Aamir decided to discontinue his studies after passing his 12th grade from Narsee Monjee College in Mumbai. Instead he chose to assist his uncle Nasir Hussain.
Salman Khan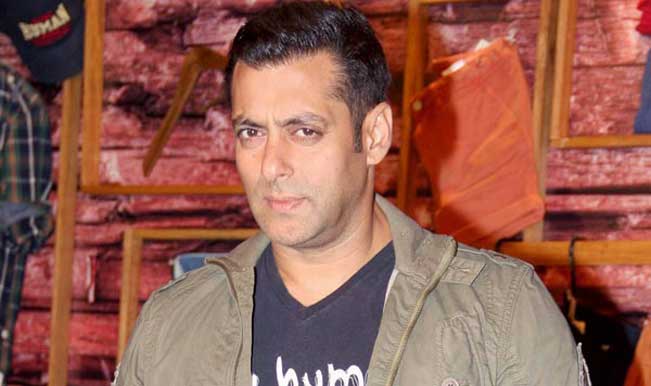 The 'Bad Boy' of Bollywood comes second in the list of undergraduates who chose to give their dreams of becoming an actor over academics. Salman Khan dropped out of National College in Bandra. He did his schooling from St. Stanislaus High School in Bandra, Mumbai and The Scindia School, Gwalior.
Karishma Kapoor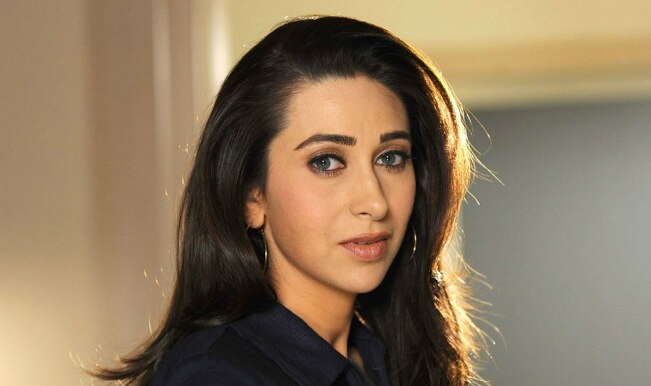 Lolo made her acting debut at the age of 16 with Prem Kaidi. One of the most successful actresses of Bollywood, Karishma Kapoor left studies after her sixth grade. Well very shocking but true.
Aishwarya Rai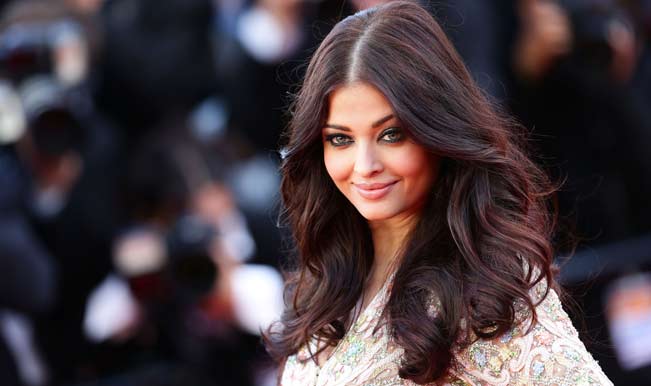 Aishwarya Rai Bachchan had brilliant academics with her scoring 90 per cent in her HSC exams. She aspired to be an architect for which she enrolled herself at the Raheja College of Arts but had to drop out for the flourishing career in modeling.
Deepika Padukone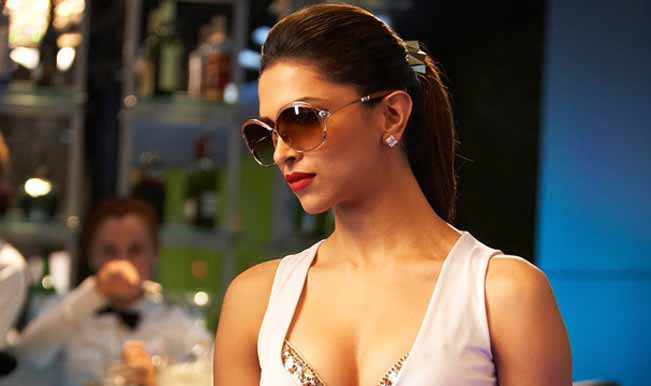 The Shantipriya of Bollywood, Deepika Padukone had to drop out of IGNOU College where she had applied for the degree in Bachelor of Arts in order to focus on her modeling assignments. She had finished her schooling from Sophia High School and high school from Mount Carmel College.
Priyanka Chopra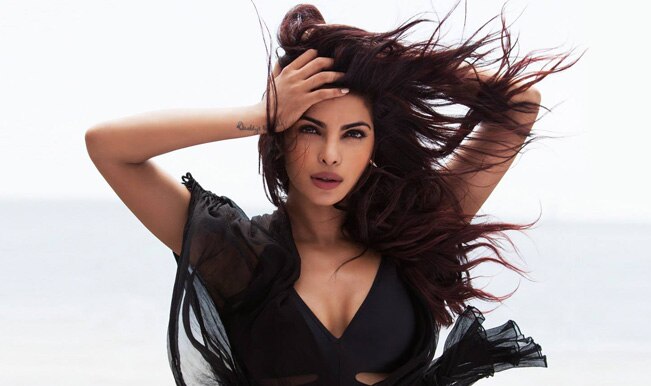 Success came to the 'Exotic' actor-singer at quite an early age. She came to the limelight at the mere age of 17 when she was crowned the prestigious Miss World in 2000. After this she was flooded with the Bollywood movies offers and the college life never came into existence. Though she revealed her desire to be criminal psychologist had she studied further.
Alia Bhatt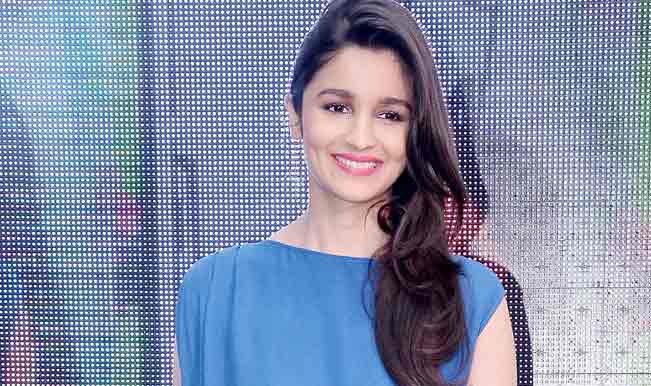 The youngest superstar finished her schooling from Jamnabai Narsee School in 2011 and he first movie launched in Student of the Year in 2012. Well the 20 year old has still age on her side to fulfil her dream of getting her graduation degree.
Graduate or not but these stars are definitely a super hit with their credentials.