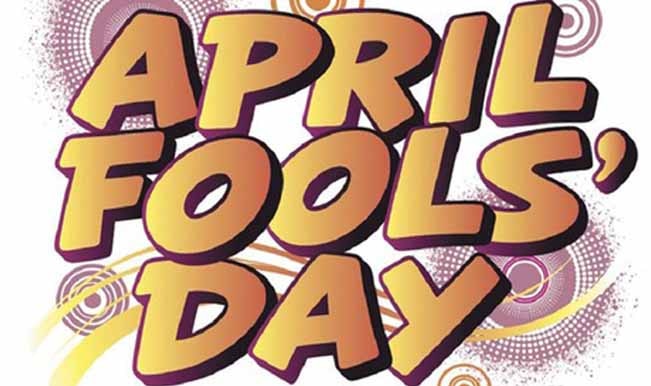 As the world fool's day begins, it is time for some fun and laugh. This day has a long standing history dating back to as much as 536 B.C. While the day is relished and enjoyed by the pranksters, there are others who prefer to keep low. However this time is different. Here are five ways to prank you friends this April Fools' Day!
1. The Soy Sauce Coke
This is one of the most innovative ways to prank your friends. Empty the bottle of coke and fill it up with sprite and add soy sauce till it becomes the exact same colour. Now offer it to your friends and enjoy the look on their face after the first sip.
2. The Oreo
Oreo biscuits are one of the best and most loved biscuits. Open a pack with a group of friends and it will vanish in seconds. This is what makes this prank simple yet spectacular. Replace the vanilla cream in Oreo with your tooth paste and enjoy.
3. The Ketchup
If you are inviting friends over or want to prank your family, here's the most simplest trick. Ketchup, which is one of the most important components in food is easily activated by Baking soda. Add a little baking soda to the bottle of ketchup and hand it down the person you wish to prank. The result is sure to look bloody and taste saucy.
4. The haunted
You need to be a group of people trolling one person, preferably the one who is easily scared. Simply make weird voices when he/she is around. If she gets scared and enquires around about hearing noises, freak her out by telling her you hear none. This is sure to work.
5. The Mouse
This prank is a gem for the office goers. Simply tape the bottom of the mouse of your target and let the science do the magic. The mouse would appear to not work and is sure to cause some trouble.
PS: It is always better to take a Joke as a joke rather than feel bad about it. So Prank and be Pranked!