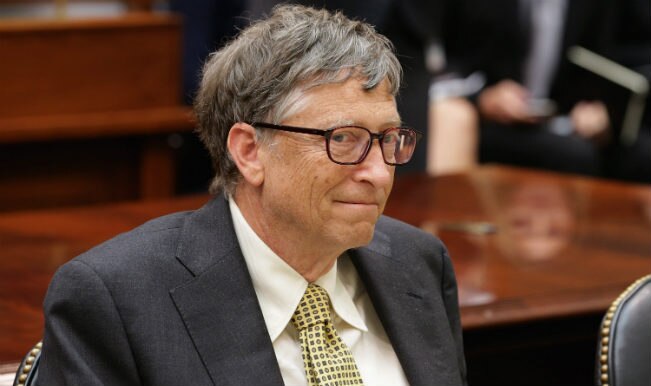 Microsoft Co-Founder Bill Gates is back as the number one on the billionaires list with USD 72 billion! Now that is a whooping amount of money. With the Forbes out with its billionaires list, you realize it is reaching new heights every time compare with the previous year. So the current list consists of 1,645 billionaires with an aggregate net worth of $6.4 trillion. It has escalated up from $5.4 trillion a year ago. That's a hell lot of money as we take a look at the planet's top 10 richest men.
Bill Gates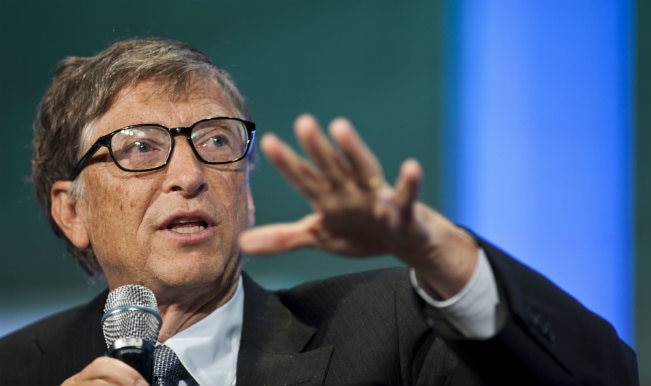 Microsoft Co-founder with the net value of USD 76 billion is the new number one in the richest list. He is back on top of the list after a gap of four years. Since last year he has seen a growth of USD 9 billion in his fortune. Bill Gates Gates has topped this list in 15 of the last 20 years.
Carlos Slim Helu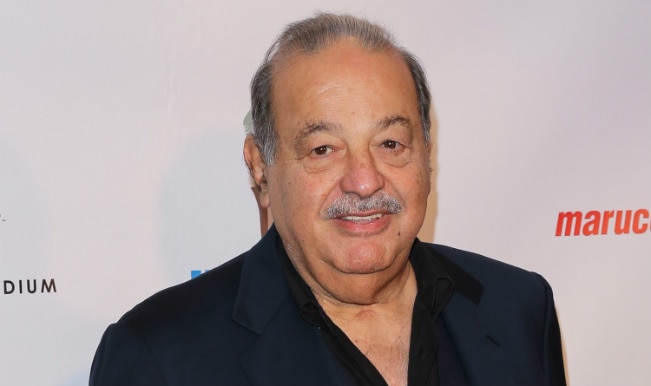 The telecommunications magnate Carlos Slim Helu slipped to the second position with USD 72 billion. The investor cum philanthropist is the Chairman and CEO of Telmex and América Móvil.
Amancio Ortega Gaona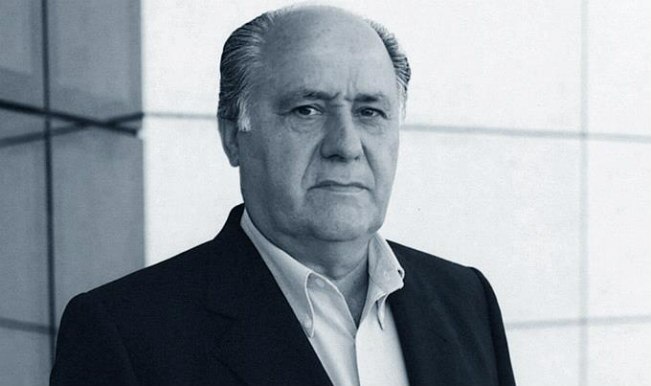 The founder of clothing line Inditex SA, and more synonymous as founder of fashion retail brand Zara, Spanish Amancio Ortega Gaona is ranked third with the fortune worth USD 64 billion.
Warren Buffett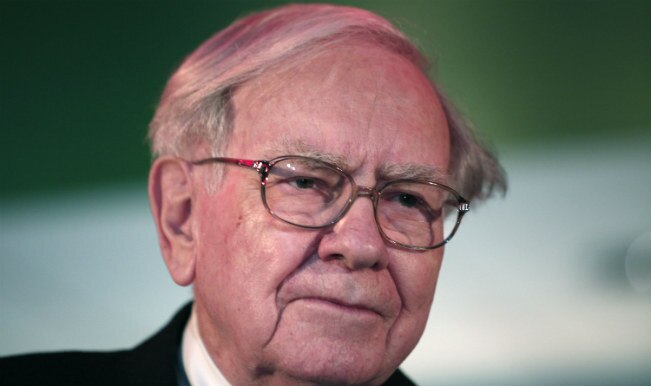 The business mogul, investor and philanthropist Warren Buffett is ranked fourth with net value of USD 58.2 billion. He topped the list in 2008 followed and was third in 2011.
Larry Ellison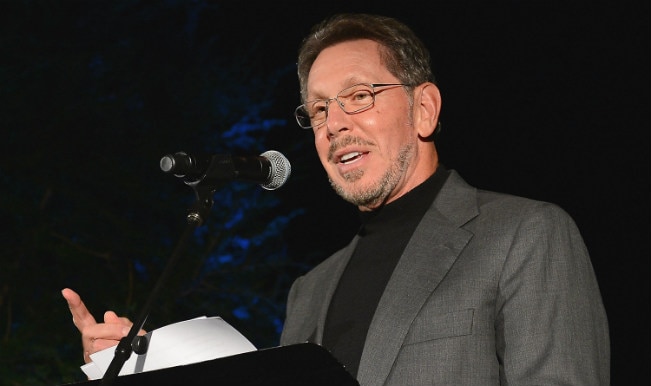 Co-founder and CEO of Oracle Corporation completes the top five of the Forbes Billionaires List. The net value of his fortune is USD 48 billion. He is the third American to make it to the top five behind Bill Gates and Warren Buffet.
The list also saw the entry of Casino giant Sheldon Adelson with USD 38 billion into the top ten since 2007 and Christy Walton was the only female inside the top ten with USD 36.7 billion.
Check the Gallery for  Forbes Top 10 Billionaires List 2014