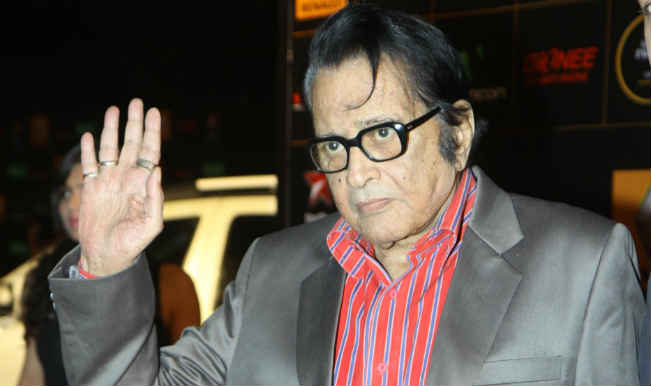 Manoj Kumar known for his patriotic films is one of the finest actors Bollywood has ever produced.He may be known as 'Bharat Kumar'but the actor was born in Pakistan on July 24 in 1937, here are more interesting facts about theactor who is celebrating his 77th birthday.
1) Harikrishna Giri Goswamiis Manoj Kumar's real name. He was born in to a Brahmin family in Abbottabad, Khyber-Pakhtunkhwa in Pakistan which was part of India before the partition happened.
2) At the age of 10 he moved with his family to Delhi and initially lived as refugees. Later did his graduation from Hindu College, Delhi University.
3) He considered superstar Dilip Kumar as his role model and was inspired by the actor's reel name (Manoj Kumar)in a 1949movie 'Shabnam'so much that he decided to name himself so.
4) In 1957 he made his debut in a film titled 'Fashion'.He played the role of 80 year old beggar. However the role did not earn him so muchglories, but he got his breakthrough as a lead role in 'Kaanch ki Gudiya' in 1960.
5) Former Prime Minister Lal Bahadur Shastri once requested Manoj Kumar to make a film on the Jai Jawan Jai Kissan slogan. He went on to make 'Upkar' which turned to be his directorial debut. The actor played both a soldier and a farmer and won Filmfare for Best Director.
6) The actor has won many awards in over a decade long career and in 1992 was honoured with the Padma Shri.