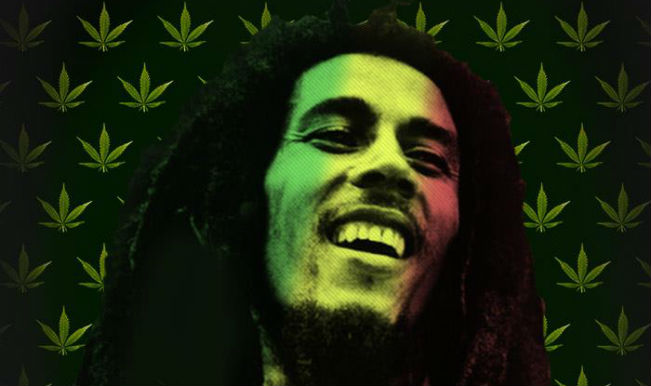 The 11th of May marks the 33rd death anniversary of Bob Marley – the king of reggae and stoners everywhere. Bob Marley (1945 -1981) was a Jamaican singer and song writer, but he's is a lot more than a singer. He's a cultural icon. He is the face of the campaign to legalise weed and associated with freedom and being anti establishment. Bob Marley was a Rastafari. Some of Marley's most famous songs are:
1) I Shot the Sheriff
2) No Woman No Cry
3) Buffalo Soldier
4) Get Up Stand Up
5) Jamming 
(5 of the best solo music artists)
Bob Marley is as famous today for his views on life as he is for his music. Here are some famous Bob Marley Quotes:
1) One good thing about music, when it hits you, you feel no pain.
2) Open your eyes, look within. Are you satisfied with the life you're living?
3) Truth is everybody is going to hurt you: you just gotta find the ones worth suffering for.
4) I don't stand for the black man's side, I don' t stand for the white man's side. I stand for God's side.
5) Don't gain the world and lose your soul; wisdom is better than silver or gold.