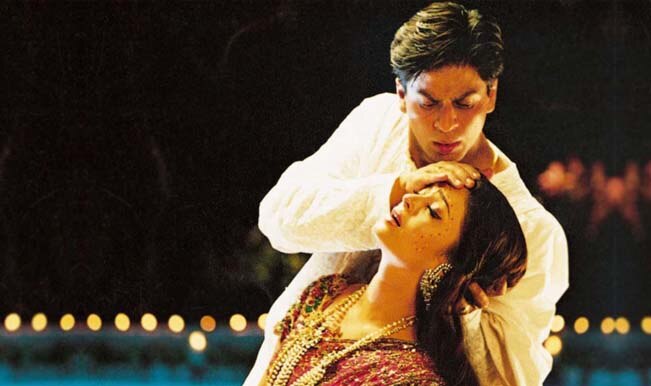 Had a break up? And you want to be with her back. You still feel that you can patch with her again. Don't worry. Getting back together may be easier than you think it is. If your relationship ends in the heat of an argument or some other reason, you're usually in for a shot at getting her back. We give you 5 tips to get your lady love back.
Give her space
Don't act in hurry. No matters how long for you were constantly in touch. Take time and give her too. Give her space to think about your break up. Give her time to miss you. This way you both may realize you've made a mistake. It will give you a path to reach her again.
A Fresh start
The moment you figure out that you both need to attach again.  Give a fresh start to your relation with the casual talking. Don't show your uncontrolled emotions. Just show her that you are the same guy what you were before break up. Send her simple text like "Good morning", "How are you?" etc and try to establish a friendly relation. Don't become so expressive to show your anxieties. This fresh beginning may help her to feel secure about you.
Regain her trust
After being friendly with her, try to regain her trust on you. Keep patience and start flirting without getting physical. Remember, re establishment of trust is a slow process. You need to be slow and steady to win.
Re-connect
If you have re established trust between you both so now it's time to move for forward. You had you "First Date", now plan for your 'Second Date". This is the time when she will be re thinking for you. This is crucial stage and you need to be at your best. Apart from date, start meeting with her and spend time together as you did before. Constant meeting will help you to create the new magic of love between you both.
The Big talk
If you have won her trust, if you both are spending quality time with each other so now it's time for important discussion. It could be possible that you both are together but it is important to give it a final touch. Have a sit and talk about the things which went wrong and led to your break up. Convince her why it is right for you to get back. Tell about your efforts you put to get her back. If she notices right, she will be yours.
Don't worry. If she doesn't come back, there's plenty more fish in the sea. You can just continue by friendship with her.
By Aadil Ikram