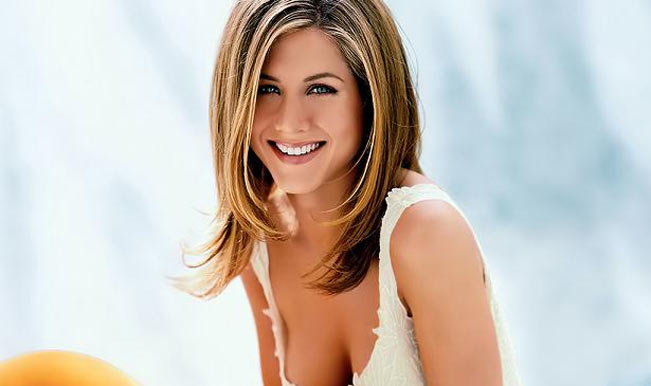 By Priya Prakashan
Whenever we remember the F.R.I.E.N.D.S star Jennifer Aniston, the name Rachel Green pops to our mind. One of the famous celebrity born on 11th February, 1969 has been a trendsetter be it for her unkempt layered haircut or tantalizing red carpet appearances, she is loved byall.Her chic hairstyle was an all rage phenomena in the fashion world, women tried to get their look right by experimenting with their hairdo to replicate the same look. Her unkempt layered haircut was a total hit with everyone. And she is one of the actresses who carry herself very sophisticatedly without any kitschy junk statement jewellery.
Time and again her acting skills and her career in Hollywood movies have been questioned. No matter how many flops she delivered to the box office, she makes her way to still get to work in decent amount of flicks like 'He's Just Not That into You', 'The Bounty Hunter', recently We're the Millers proves her successful career in Hollywood.
We bring out to you to look back at a list of top 9 Jennifer Aniston's best movies.
Bruce Almighty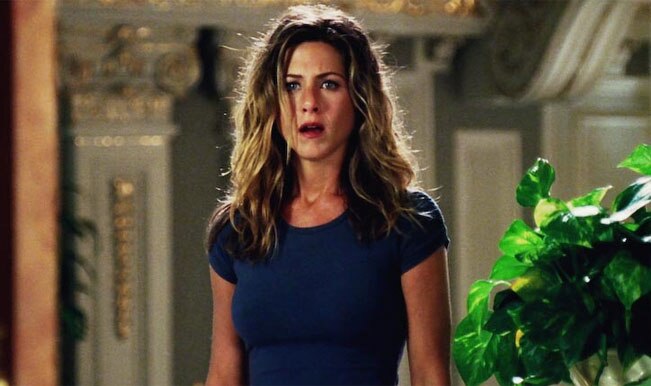 Bruce Almighty, a religious comedy film grossed more than $242 million at the box office. Starring Jim Carrey, Morgan Freeman, Jennifer Aniston and Steve Carel.
Picture Perfect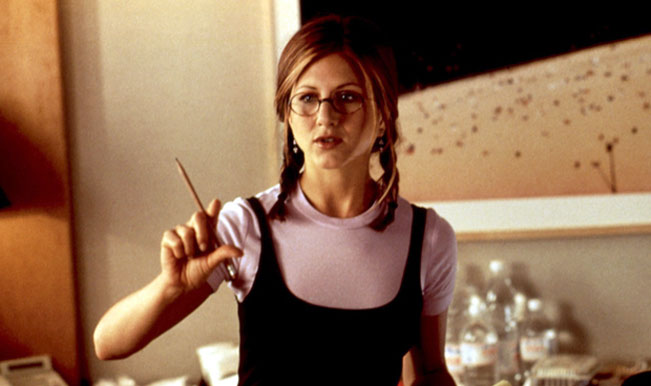 This romantic comedy is not so picture perfect. The story follows Jennifer playing the role of Kate who is struggling in the advertising business and how she is passed up for the promotion just because she is not stable enough and is single.
Along Came Polly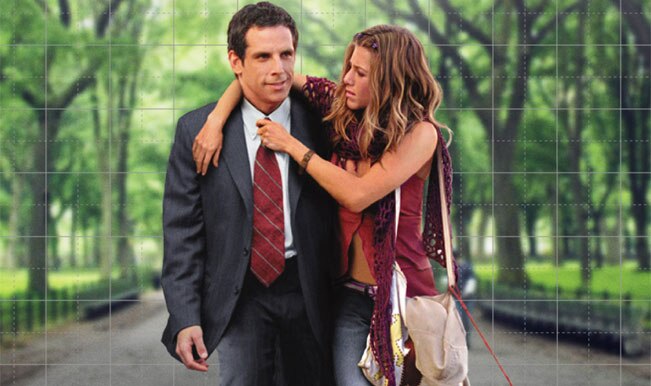 This is a movie starring Ben Stiller and Jennifer Aniston, is about a newlywed's flawless life going for a toss when one of them falls in love with their former classmate. The supporting cast is impeccable at their hilarious best.
Marley & Me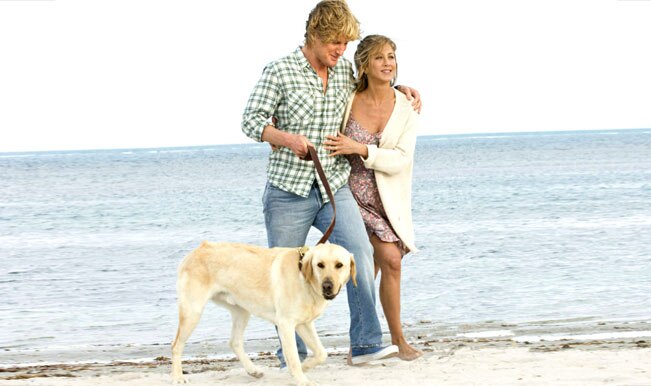 The movie is based on the memoir of the same name 'Marley & Me: Life and Love With The World's Worst Dog' by John Grogan. It released in 2008 and set a record for the largest Christmas Day box office ever with $14.75 million in ticket sales. Owen Wilson along with Jen shared a sparkly chemistry in the feature film dishing out an unabashed touching movie.  This is Jennifer Aniston's most successful film in which she plays the lead character.
He's Just Not That Into You
The movie is based on the self-help book of the same name by Greg Behrendt and Liz Tuccillo. In He's Just Not That Into You Jennifer Aniston stars alongside Drew Barrymore, Scarlett Johansson, Bradley Cooper. It was an interconnected story of misjudging mannerisms and behavior of one another.
The Break –Up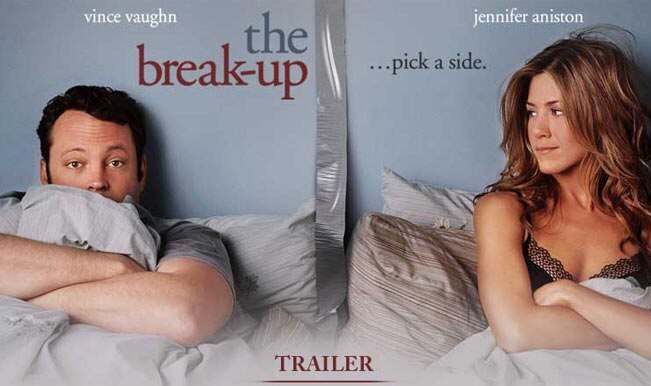 In The Break-Up Jennifer Aniston stars alongside Vince Vaughn as a Chicago couple. It was not a big hit among the critics but was popular with the movie goers grossing over 118 million at the box office.
Just Go With It
The Rom com stars Jennifer alongside Adam Sandler. The plot weaves around Adam Sandler asking Jennifer to pose around as his soon to be divorced wife to cover up for his lies. It bears the same plot as Salman-Sushmita starrer Maine Pyar Kyun Kiya?
The Object of My Affection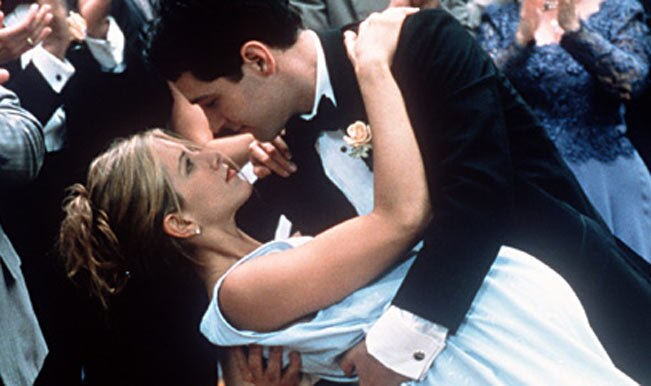 Jennifer plays the role of Nina who is pregnant falls in love with George who is gay and has an overbearing boyfriend. She wants to be independent and raise the child. Is the unwed surrogate dad ready to father a child?
We're the Millers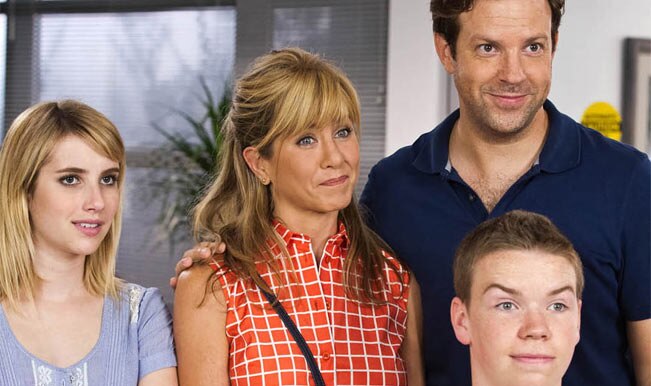 We're the Millers If Anyone Asks, is a roller coaster ride of comic situations with Jennifer Aniston in the role of a hot but broke stripper.The movie has been a financial success by grossing over seven times its production cost.