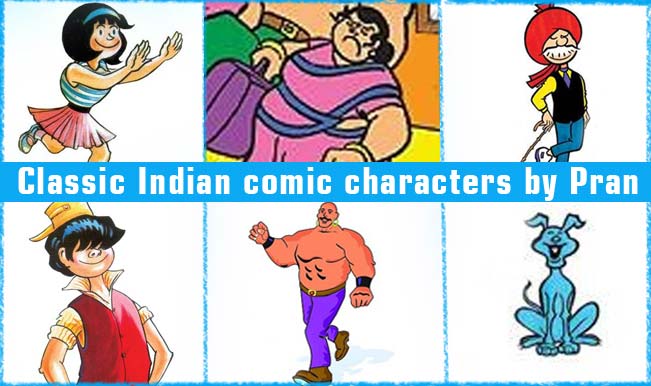 As 75 year old Pran Kumar Sharma, creator of iconic comic book character Chacha Chaudhary passed away on Wednesday, the nation revisited the uber cool Indian comic characters firmly etched in the memory. Pran created amazing characters and gave a fresh lease of life to Diamond Comics cartoon strips, the biggest comic book distributor and publisher. Apart from Chacha Chaudhary, Pran also created the comic book characters, Sabu, Shrimatiji, Pinki and Billoo.
Chacha Chaudhary first appeared in 1971 for Hindi magazine Lotpot and was loved equally by both kids and also elderly people who enjoyed the quirky comic strip. The Indian comic was made into Hindi as well as English to reach a wider audience. The comic created by cartoonist Pran had a huge readership; it almost sold 10 million copies.
As the nation reminisces about the great artist, we share with you the iconic top 6 characters of the Walt Disney of India!
1. Chacha Chaudhary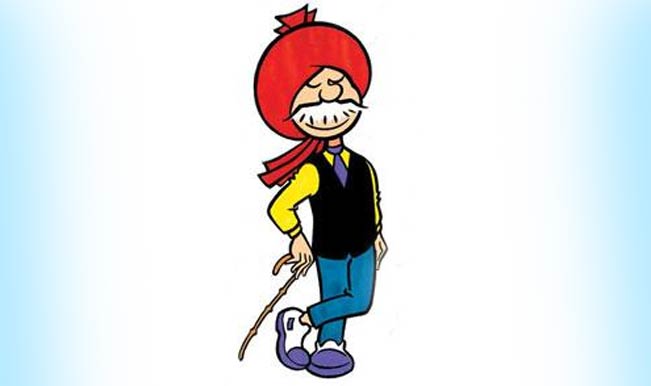 Chacha Chaudhary with a mind sharper than a super computer remains one of the most popular Indian cartoon character. He is known by his trademark mustache, red turban, wooden stick to fight evils, waistcoat with double inside pocket and a pocket watch. Chacha Chaudhary is a very unconventional hero from the rest of the superheroes. Pran found the inspiration from the old man in each family.
2. Bini Chachi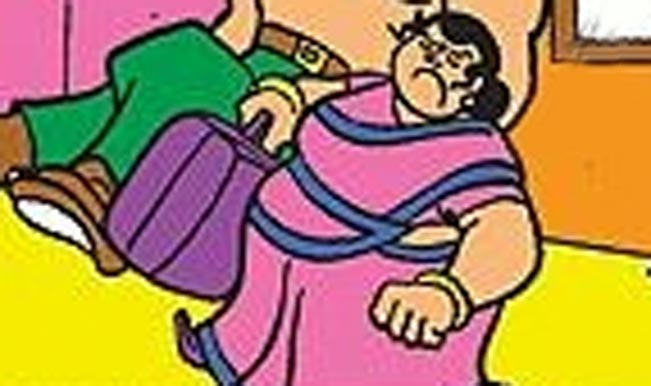 Bini is Chacha Chaudhary's dominating wife. She is portrayed as a fat lady who is the boss of the house. Even Bini fights with the help of her rolling pin. Although Bini is a caring wife, she always complains to Chacha for not buying her gold bangles.
3. Sabu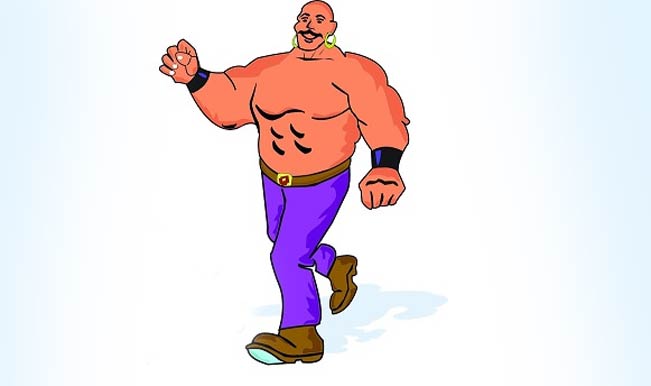 Sabu is a huge, strong, 15 feet tall companion of Chacha. He is actually an alien from the planet Jupiter, who decides to stay on Earth with Chacha after being tempted by delicacies made by Bini Chachi during his visit to Earth. He is always seen shirtless, his trademark look is only wearing briefs or pants , loops in his ears and a pair of gum-boots.
4. Rocket (Raaket)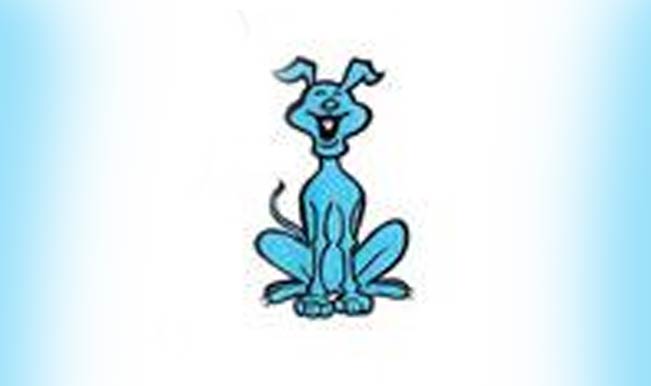 Rocket is Chacha's pet dog who was found as stray and adopted by him. The dog is a faithful companion of Chacha and often attacks his foes. His is known as the only vegetarian dog. Rocket is rather known as Raaket.
5. Pinki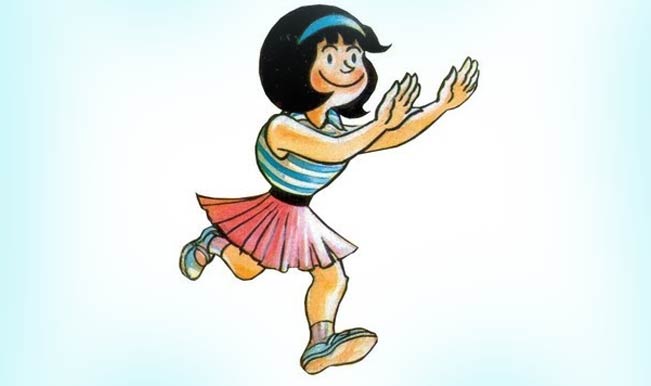 Pinki is another popular comic character by Pran and was featured in Pinki comic series as well as in Chacha Chaudhary and Billoo. The five-year-old is always seen with her squirrel Kut-Kut. Pinki was very popular character and everyone was fond of her.
6. Billoo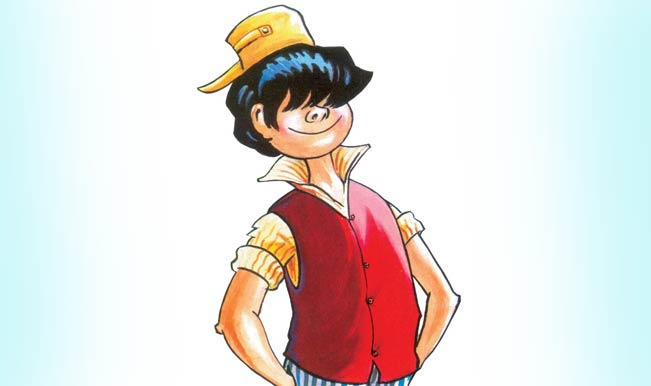 Much similar to American comic character Archies, Billoo is likeable by girls, but unlike Archies he is not shown as a Casanova character. Billoo also has a pet pup named Moti and is seen mostly playing cricket in the lanes, smashing people's windows.
We hope you enjoyed the trip back to your memory lanes!