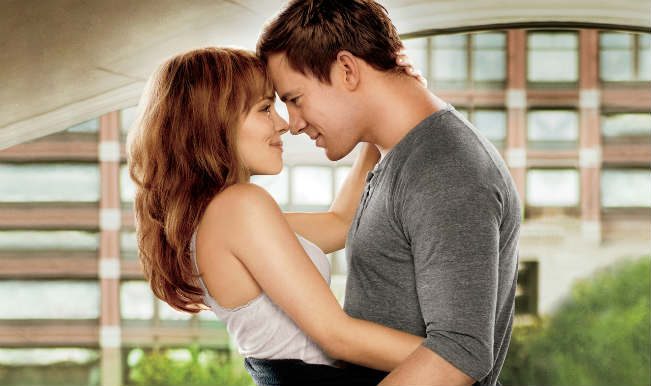 Born in Cullman, Alabama, Channing Tatum celebrates his 33rd birthday today. Actor, dancer, film producer and model by profession, Channing Tatum has been swaying a large proportion of the female population to his tunes by playing Mr. Right in movies like The Vow, Dear John, etc since 2006. Tatum was named People Magazine's Sexiest Man Alive in the 2012 edition. Winner of Teen Choice Award 2013, take a look at some of the most happening characters played by the handsome hunk till date:-
Step Up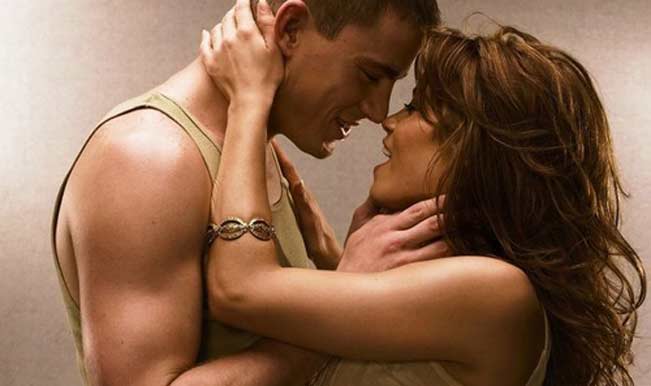 It is only fair to say that Channing Tatum's breakthrough in Hollywood was with the dance/romance flick namely Step Up. Playing the role of Tyler Gage, a disadvantaged freestyle dancer, Tatum's dancing skills are brilliantly showcased in this movie. Step Up earned a total of $21 million in its opening weekend, ranking second in the North American box office and exceeding the film's budget of $12 million. In fact, the movie was so successful that its sequels are even made today (Step Up All In, due in the summer of 2014). Not forgetting the fact that he even met his wife, Jeanna Dewan on the sets of Step Up.
Dear John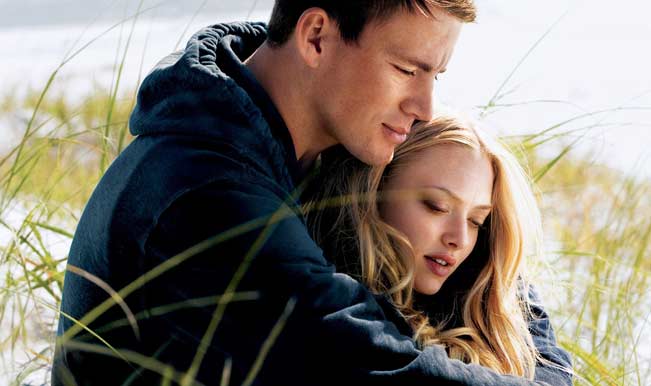 An adaptation of the Nicholas Sparks novel of the same name, Tatum is seen playing the role of John who is sent off to war thereby being separated from his lover played by Amanda Seyfried. The flick's $30 million opening weekend gave a tough competition to James Cameron's Avatar as well. The chemistry maintained by both, Tatum and Seyfried is definitely worth the praise. This is the one movie that you must watch!
The Vow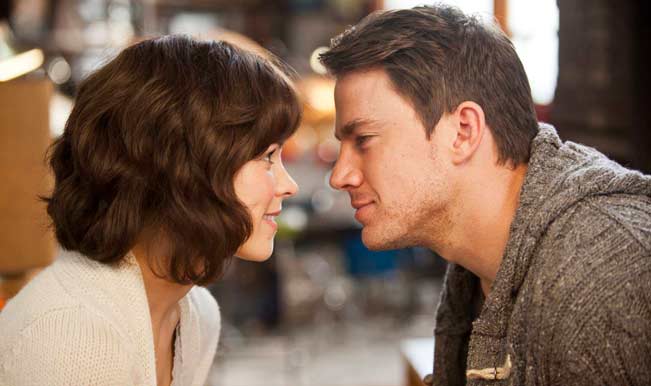 There is no doubt that Channing Tatum's primary forte is romance. So it wasn't surprising when he was selected to play the romantic leading man in the tragic – love story based on true life events opposite Rachel McAdams. It became the sixth highest-grossing romantic drama of all time with a $200 million worldwide box-office gross. The Washington Post's Stephanie Merry had written, "Tatum, while a bit deficient in the dramatic acting department, delivers some memorable quips. He and McAdams also have chemistry."
21 Jump Street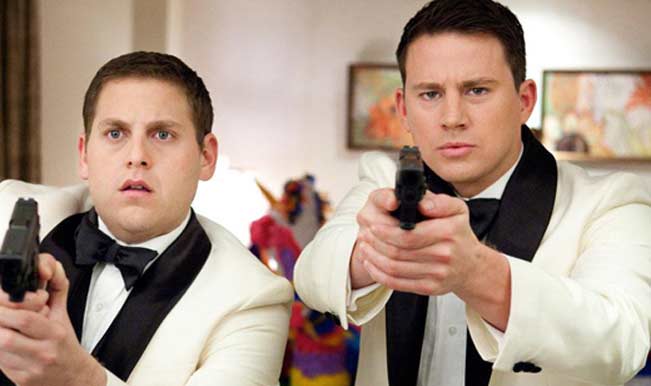 21 Jump Street is a high profile buddy – cop comedy between Channing Tatum and Jonah Hill. Reviews of this movie were positive, with commentators praising the screenplay and Tatum's performance. The consensus states: "A smart, affectionate satire of '80s nostalgia and teen movie tropes, 21 Jump Street offers rowdy mainstream comedy with a surprisingly satisfying bite."
Magic Mike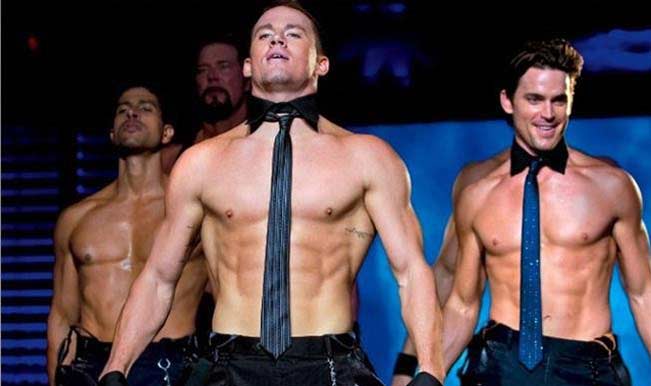 Channing Tatum had now, officially, become a part of Hollywood's A-list actors. Giving massive hits like 21 Jump Street, Tatum caused a pop culture chaos with this stripper based comedy – drama called Magic Mike. The plot revolved around Adam, a 19-year-old who enters the world of male stripping, guided by Mike Lane, who has been in the business for six years. In a Twitter Q&A in July 2012, Tatum confirmed work on a sequel.
Channing Tatum has been giving us much glee and laughter for years now. We only hope he continues to do so. We wish him a very happy birthday!