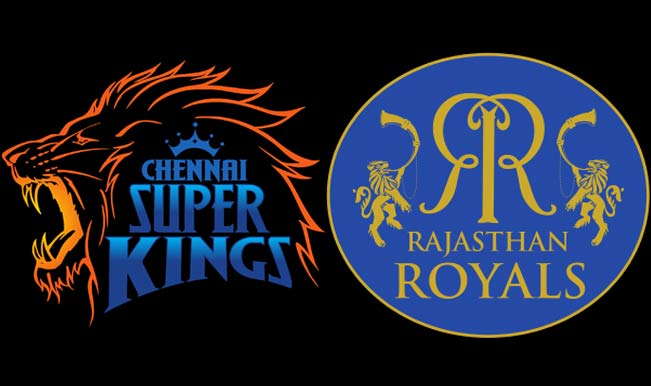 Supreme Court has proposed to remove Chennai Super Kings and Rajasthan Royals from the forthcoming IPL 7 citing the alleged spot-fixing controversy surrounding the cash-rich tournament. There is already a lot of hue and cry related to the involvement of owners, players during last edition of Indian Premier League. The situation has worsened with Supreme Court taking a tough stand against all the members related to the event. They have already proposed an alternative for BCCI President N. Srinivasan with former cricketer Sunil Gavaskar. So how would be things if these two widely popular sides are axed from the IPL 2014? We jot down 7 things we would be missing if they are missing in action.
No Chennai Super Kings Whistle Podu
Whistling was never considered cool before you saw Indian captain and Chennai Super Kings Captain Mahendra Singh Dhoni and his side in yellow jersey whistle away in style. So every time CSK was in crunch situation, the fans kept calm and did Whistle Podu! With no CSK in this IPL 7, there would no Whistle Podu!
No Halla Bol
Rajasthan Royals, champions of the inaugural season have always been the team to watch out for. Their team anthem 'Halla Bol' could not have been apt on any other side than Rajasthan Royals.
No Helicopter Shot by Mahendra Singh Dhoni
We all love this man. No matter what critics say, you love Mahendra Singh Dhoni when he plays that helicopter shot. There are already tears flowing among the fans of not only the CSK side but all the IPL lovers with this contemplating announcement over Chennai Super Kings participation.
No Glamorous Appearances of Shilpa Shetty, Sakshi Dhoni
One is the First Lady of Indian Cricket, Mrs. Sakshi Dhoni while other is undoubtedly one of the hottest owners of a side, you would give anything away to watch Shilpa Shetty cheering her side from the sidelines. Even on the gloomiest day, their presence is enough to lighten up the situation. So, if want to see them in action, pray that Rajasthan Royals and Chennai Super Kings will be a part of IPL 7.
No Yellow Fever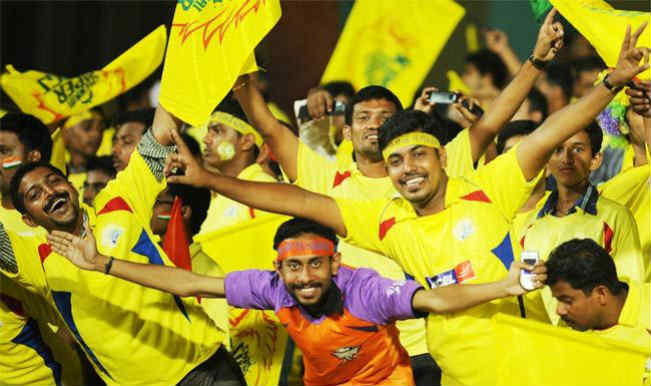 No side can boast of the maddening crowd support as Chennai Super Kings does. There is crazy rush among this side, they love this side and it is beautiful to watch this yellow fever every time MSD and his side took field.
No Rahul Dravid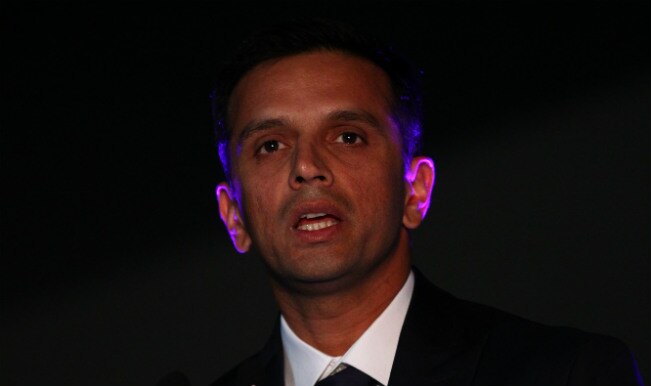 IPL is one of the platforms to watch your favourite retired players in action. Despite him not playing IPL 7 as player but we would love to see him on the ground as the mentor of the Rajasthan Royals side.
No Sivamani in Action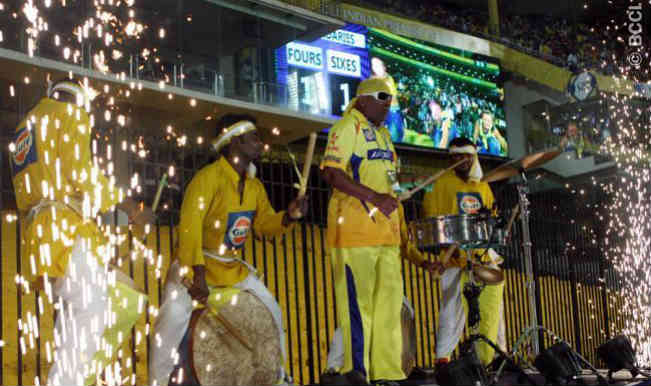 Sivamani and his drums have become symbolic with the Indian Premier League. He has been playing for this side in 2008 and 2010. With no CSK, one would not expect to watch Sivamani drumming on field.
And Shane Watson, Brendon McCullum, Dwayne Bravo and so many more
How can IPL 7 be same when starry players of the caliber of these two sides do not take field? It will definitely not be same. These two champion sides have always provided the best of matches and their absence at any cost will demean the entertainment and class of Indian Premier League.