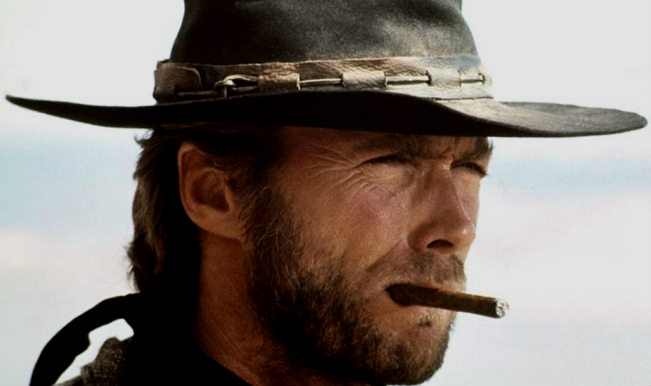 Clint Eastwood was born on May 31, 1930 in San Francisco, California to Ruth, an IBM factory worker, and Clinton Eastwood Sr, a steelworker and migrant worker. Not only has he risen to be acknowledged as a great actor but his directing skills are galore to a lot of praises as well. His work in films like Unforgiven (1992) and Million Dollar Baby (2004) has won him Academy Awards for Best Director and Producer.  Check out the top ten quotes (both on and off screen) by the legendary actor:-
10. Respect your efforts, respect yourself. Self-respect leads to self-discipline. When you have both firmly under your belt, that's real power.
9. I don't believe in pessimism. If something doesn't come up the way you want, forge ahead. If you think it's going to rain, it will.
8. I've never met a genius. A genius to me is someone who does well at something he hates. Anybody can do well at something he loves – it's just a question of finding the subject.
7. You have to feel confident. If you don't, then you're going to be hesitant and defensive, and there'll be a lot of things working against you.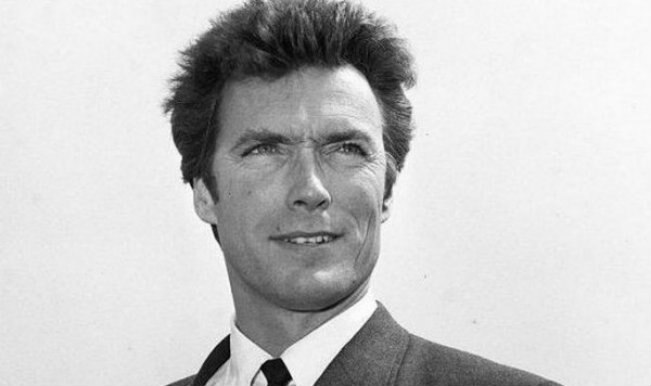 6. Real men know their limitations.
5. Sometimes, if you want to see change for the better, you have to take things into your own hands.
4. They say marriages are made in heaven. But then, so is thunder and lightning.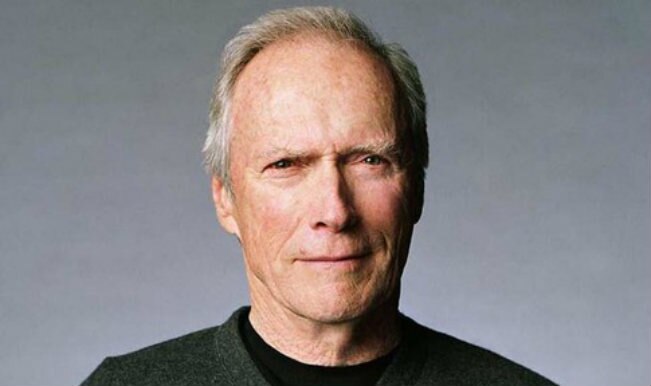 3. As you get older, you're not afraid of doubt. Doubt isn't running the show. You take out all the self-agonizing.
2. I have a very strict gun control policy: if there's a gun around, I want to be in control of it.
1. Tomorrow is promised to no one.