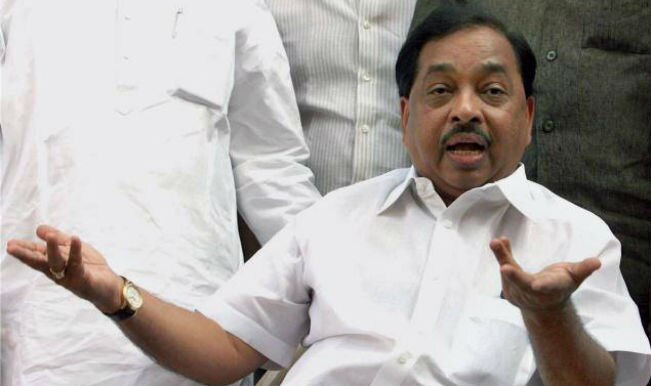 With the recent resignation of Narayan Rane from the Maharashtra government, the congress has received a huge jolt and this has only added to the troubles of congress with the state elections in line. While Narayan Rane's influence in the Maharashtra government is well known, this is not the only resignation that the congress has faced in the recent times. Here is a list of some of the biggest blows for this political party.
1. Himanta Biswa Sarma
In line of the state elections, Congress Vice president and our beloved Rahul Gandhi showed immense support to Tarun Gogoi, the chief minister of Assam as a candidate again. While most of the party was against this decision, it was made evident by the resignation of Himanta Biswas Sarma, who is one of the top congress leaders. To add to his exit, 31 MLAs also followed his path and left the party.
2. Chowdhary Lal
Former Lok Sabha member from Udhampur and senior Congress leader, Chowdhary Lal Singh also resigned from the party on Sunday. This announcement was made at a worker's meeting and the reason is uncertain. He had bagged the seat from Kathua district in 2003 and 2008 elections. However the party decided to change the candidate for the seat and lost consequently.
3. Radhakrishna Kishore
This former Jharkhand minister and Congress leader quit the party earlier this month claiming that 'there is no democracy in Congress'. While his future plans are yet to be clear, what is clear is that Congress is losing the confidence of not only its supporters but its members as well.