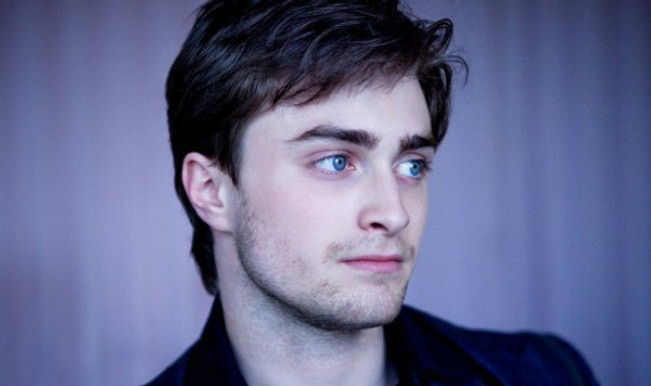 Daniel Radcliffe or as you know him best – Harry Potter knows how to make you laugh, cry and send you chill. Daniel born on 23rd July, 1989 in Fulham has been entertaining you from a young age of 10 and continues till date. His rich British accent makes your heart melt and his blue will bring butterflies in your stomach. He is out beloved Harry Potter, Daniel Radcliffe. As the young actor turns 25, here are seven things you probably did not know about him.
1. The debut
While he came to fame with the Harry Potter series, few people know that he made his acting debut as young David in a 1999 TV movie, "David Copperfield." His debut in movies was marked by the 2001 spy thriller The Tailor of Panama where he played the role of Mark Pendel.
2. Dyspraxia
Daniel suffers from a condition called Dyspraxia. It is an impairment or immaturity of the organisation of movement, which results in problems in his hand and eye co-ordination.
3. His punctuality
Daniel is extremely punctual and reliable. He signed on to play Harry Potter at the young age of 11 and filmed on and off for the next 10 years. He only missed two days throughout all the filming days because he had gastric flu.
4. The Paparazzi
Daniel Radcliff is still worshiped for pulling off one of the most legendary pranks. He wore the same outfit for five months to annoy Paparazzi. He would wear different clothes and cover it up with the a\same jacket just to annoy the paparazzi who could not take photographs.
5. The bullied kid
When he was young, he was often bullied mainly because he played the role of a thing spectacled boy, Harry Potter. While the role earned him millions of fans, his schooling was quite difficult because of the same thing.
6. Jacob Gershon
Daniel is a published poet. He is the published author of several poems, keeping his anonymity by using the pen-name of Jacob Gershon — a combination of his middle name and the Jewish version of his mother's maiden name, Gresham.
7. The Magician
Apart from staring as a wizard in the magical world of Hogwarts, Daniel is also attracted by 'muggle' magic tricks. In fact he even took up magic lessons with British illusionist Paul Kieve.