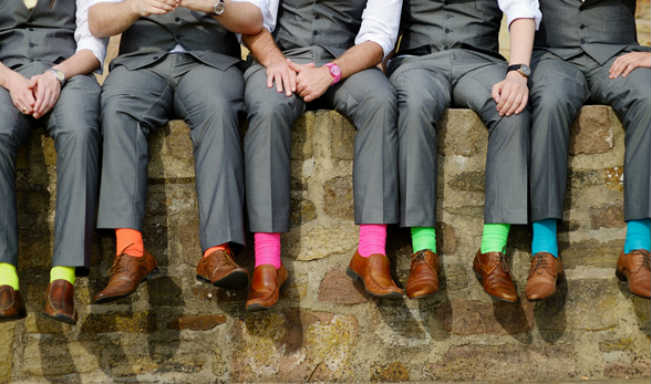 When we talk about different types of boyfriends there are 5 major categories out there, where the whole male crowd gets easily fit. There are even some types of boyfriend that none of the girl wants, but simply can't avoid them. Even there is some type that every girl would love to have. So which type of boyfriend are you?
1) Jealous and Insecure Boyfriend
These types of freak boys never understand the concept of trust, loyalty when it comes to anyone like on his best friend, or girlfriend. They mostly act as spy on their girlfriends, detecting every action taken by their loved ones. This shows that there is absolutely no faith in love and extreme level of insecurity regarding relationship. Mostly they are self obsessed and jealous and try to show masculinity, affability, confidence. Typical type of behavior is worrying about response between calls, text messages, mails,
Where are these crazy people found: Probably a Club or alone in a room?
Favourite Drink: Bud Light, Jägermeister, Jäger bombs, any alcoholic drink with "bomb" in its name, Four Loko, or Monster Energy Drink
Website mostly visited: An online poker site, Yahoo! News, or College Humor.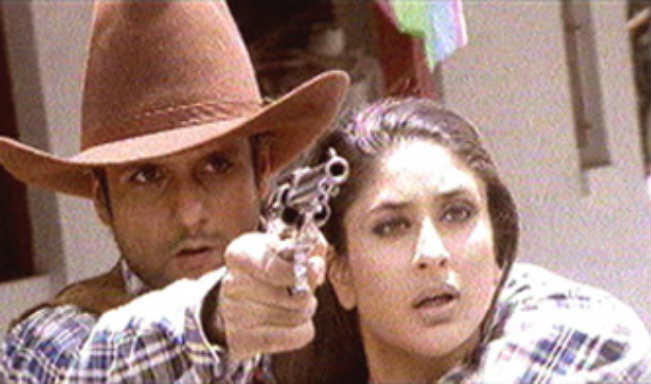 2.  The jerk one
Same like the insecure and the jealous one, jerk boyfriends are usually self obsessed with just them. They are unique in a way as they maintain a kind of fake impression which just his friends can understand. They are usually very emotionally individual and has a big ego, tries to maintain his sense of himself at all cost.
Spotted at: house party, pool party, bar
Drinks: Inexpensive beer
Website: They themselves don't know?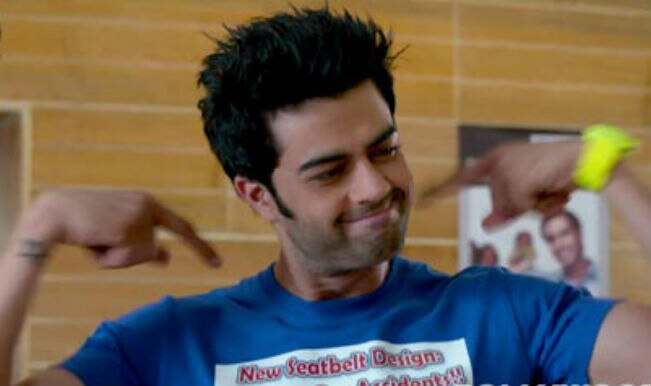 3. Reasonable Boyfriend
They are the most open and willing to discuss at any topic, respect, knows the value of keeping a balance in a relationship where both are comfortable. He tries to solve issues without being defensive, irritating, angry, and abusive. I know this is sounding a pretty much good, but these type of boyfriends are not emotional as others. They never ever achieve the level of intensity, demands are unending, always apply logic instead of emotions, making lot of excuses.
Most likely to be spotted at: Out to dinner with his partner, at a neighborhood bar with his friends, or at a party with his partner and his friends
Favorite drink: Cocktails?
Favorite websites: Reddit, New York Times.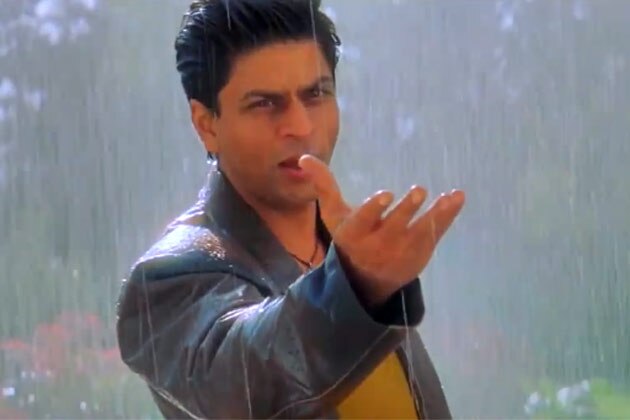 4. The Decent Boyfriend
This is the boyfriend that tries – sometimes to understand what she wants and needs and tries to give it to her. Tries to pleasure her but never understands her in a way, as we know women's needs are never met neither they can be. Each and every time wants there soul mate to answer stupid questions on their relationships. Their minds are usually vicious circle.
His qualities are generally as follows: messes everything but finally tries to make it up, tries to please, loves in several ways, gives gifts, wishes her good night, talks to her etc.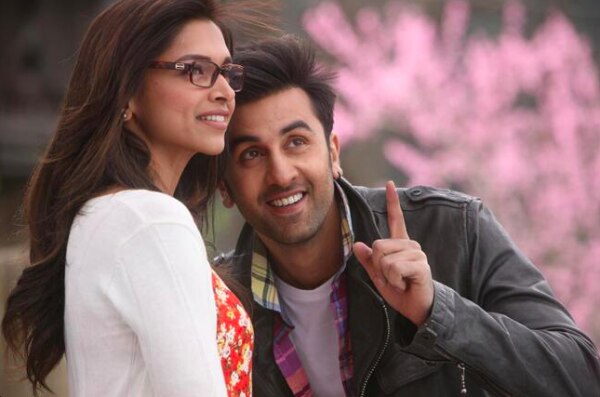 5. The Pretty Much Perfect Boyfriend (exist only in the imagination)
Obviously this guy is a catch and women would love to have him as a boyfriend. He's not without some faults, but when it comes to their relationship he puts more effort in than the other guys.
His traits are generally as follows: understands what she needs emotionally and he gives it to her, what she needs sexually and he gives it to her, communicates well, doesn't lie, surprises her, loves her like a lover, becomes a best friend.
This guy understands his woman, and if he doesn't understand something about her, then he does a little research and figures out how to please his woman. He's not a pushover but he's a genuinely nice guy who cares about her and her feelings and their relationship being strong and happy. He feels good about himself and his relationship and he's pretty much a happy guy.
Usually spotted: Doesn't exist in reality, God has stopped producing such angels.