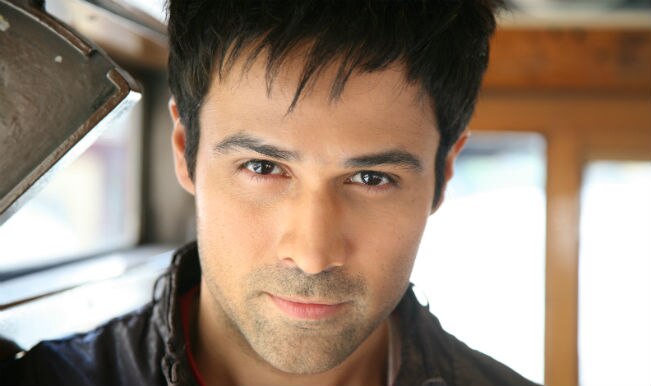 Some actors opt for unconventional paths and succeed with great colors. This statement would be a perfect summary for Emraan Hashmi. He has been given various tags for his image and choice of movies, one of the best ones being 'The Serial Kisser'. Here are a few facts you probably did not know.
1. Assistant director
Emraan was an assistant director of the movie famous Vishesh films thriller, Raaz. He went on to act in the sequel of the same.
2. Parveen Sahani
Emraan is married to his longtime girlfriend, Parveen Sahani from the past six years. He is an extremely private person when it comes to his family and they are rarely spotted together.
3. Ayaan Hashmi
Emraan and Parveen gave birth to Ayaan in 2010. The actor went through one of the most difficult times of his life when his four year old was detected with Cancer earlier this year. It was a malignant tumor in its first stage and is being treated.
4. No party animal
Emraan himself confessed that he is easily bored in parties and socializing. He picks a quiet family dinner over the most happening party any day!
5. Perfectionist
It is a less known fact that Emraan is obsessed with his work. He needs to be perfect in any role and takes extreme steps to make sure he is. He is also an extremely professional individual and does not cancel shoots for any reason.