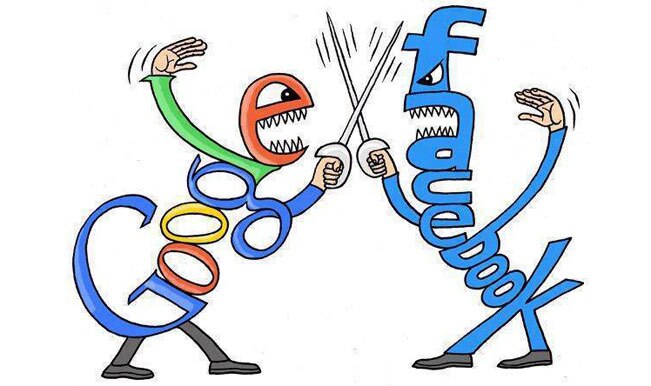 Facebook splurged its bank to get hold of messaging platform WhatsApp for a record USD 19 billion! That is a lot of money as with this acquisition, Facebook has eclipsed second best record of Google's biggest deal of USD 12.5 billion dollar when it acquired Motorola Mobility in 2008.
The social networking giants Facebook very well understands the crazy following of its now partner WhatsApp's potential in the current phase. With over 190 million monthly users which share around 10 billion messages and 27 million photos per day! And apart from the brownies points in form of numbers, this deal may open the door for Facebook to enter the unknown territory called China. Only time will tell.
For now let us take a look at some the biggest deals made by these web giants in recent times.
Facebook-WhatsApp USD 19 billion deal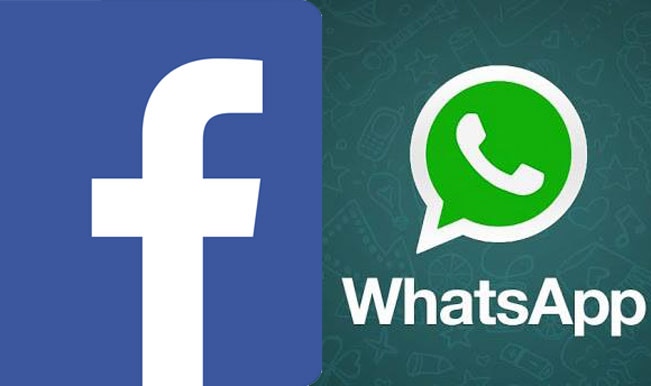 Facebook announced it has acquired the messaging startup for the smartphone users WhatsApp for a record USD 19 billion. The deal is said to not affect the users in any kind and will continue to operate in the same manner. Facebook plans to let operate WhatsApp with its individual identity and separate service.  Of the USD 19 billion, USD 12 billion in Facebook stock, USD4 billion in cash for WhatsApp and additional USD 3 billion to the founders and employees in form of restricted stocks that will vest over four years after the deal closes.
Google-Motorola Mobility deal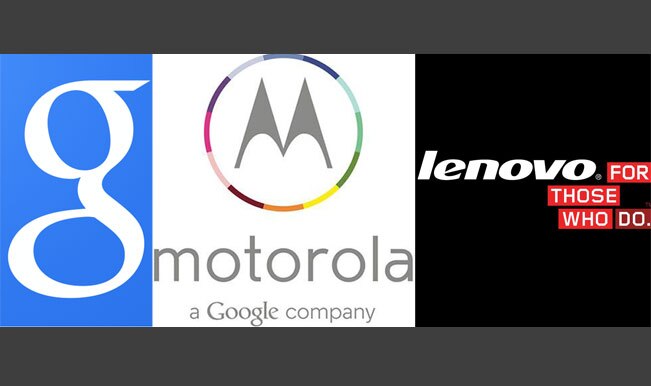 The multinational corporation took over the mobile manufacturing company in 2011 signing its biggest deal.  Google too planned to use Motorola as an independent and separate service. This deal was quite surprising for many as Motorola was suffering its fifth straight loss before take over by Google. But Google sold Motorola to Lenovo in February 2013. Lenovo has been very upfront about its strategy to enter the US market and this deal should fulfil the purpose.
Microsoft buys Skype for USD 8.5 billion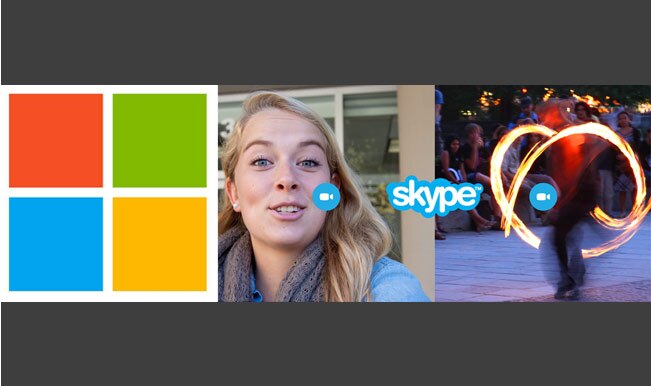 American MNC Microsoft acquired video calling platform Skype Technologies for USD 8.5 billion in 2011. This remains Microsoft's biggest deal so far. They did not operate Skype as a separate service but had it incorporated under Microsoft's brand and division
Lenovo-IBM personal computer division for USD 1.25 billion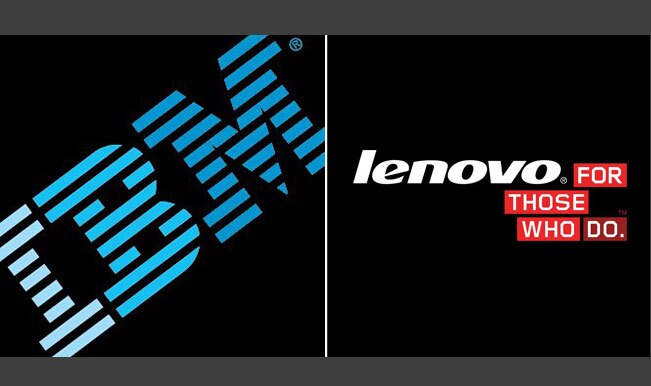 Lenovo became the third largest computer maker globally after this deal. They got IBM's personal computer division for USD 1.25 billion and it is speculated that they also paid off IBM's debt of USD 500 million as well in this deal. They also got hold of IBM's popular ThinkPad laptop range.
Facebook takes over Instagram for USD 1 billion
The online photo and video sharing, networking service was taken over by social networking giants for USD 1 billion in 2012.  Surprisingly the photo sharing service saw a  rise of 23 per cent after being acquired by Facebook, but the parent company grew by 3 per cent only.
Photo Credits: Facebook Fan Page