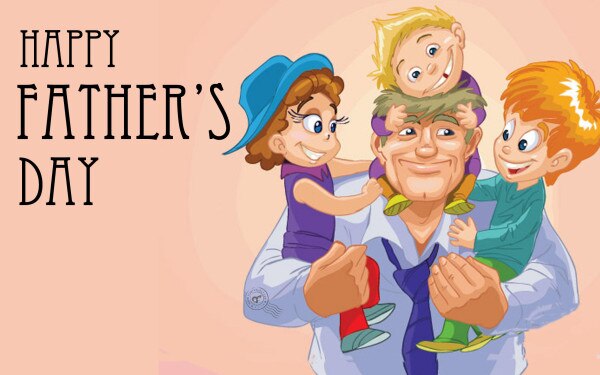 It is Father's Day! Father, Dad, Dada, Papa, Pops- by whatever hilarious names you may call him with, your dad will always be your hero. Everybody honors and respects their parents. But it is only on special occasions like these, when you can wholeheartedly express your love towards your Daddy Dearest!
We bring to you the top 5 gifts you could gift your pop this Father's Day! Enjoy.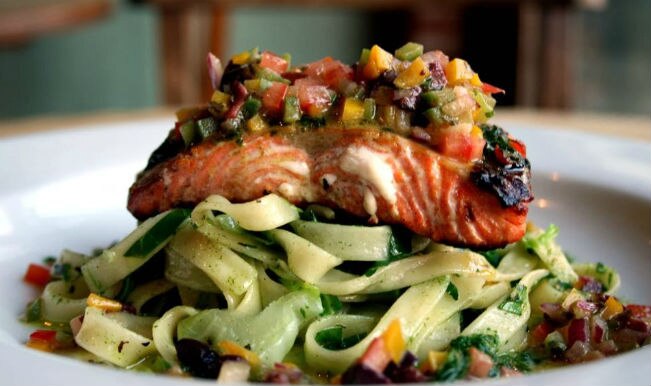 1.  Daddys are always too stressed because they work day in and day out. This weekend, on Father's Day why not squeeze his stress out by cooking him an exquisite, mouth- watering continental meal?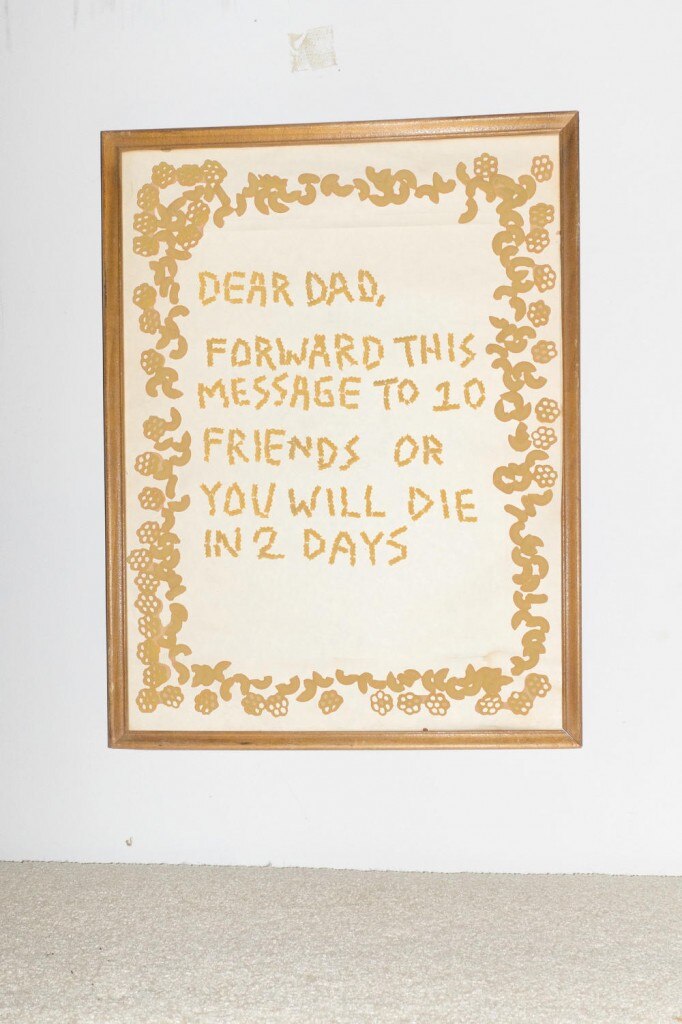 2. You know, sometimes homemade solutions work the best! With the current trend of stupid forwards being forwarded every other day on Facebook and Whatsapp, make him a card adding a personal spin to it.
3. Champagne is often considered as the ultimate drink of success and celebration. Father's Day is the perfect excuse for you and your dad to catch up on a glass of wine.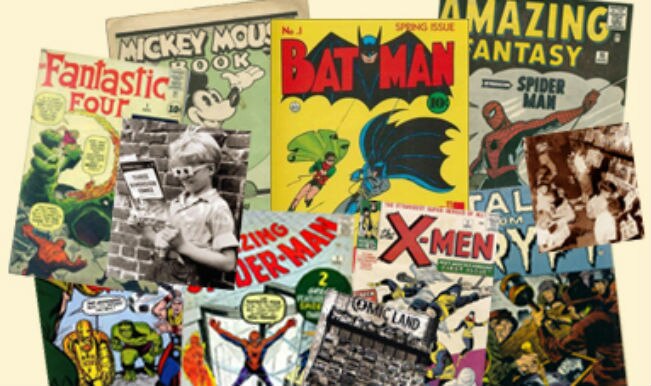 4. A gift a dad won't ever refuse- good- humoured comic books!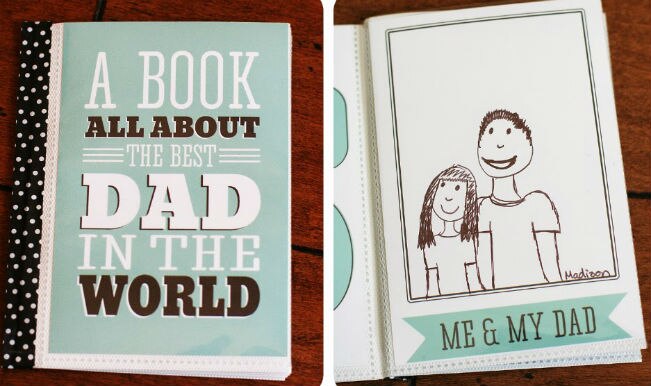 5. With all those special moments that are captured on your camera, you can gift him a personalized photo album. Moments are temporary, memories are forever!