At an award ceremony recently, arch-enemies Salman Khan and Shahrukh Khan hugged again which for some reason went viral on social media, because you know, what's more exciting than two middle-aged grown men hugging? When SRK was awarded 'Best Entertainer of the Year' for Chennai Express (yes for Chennai Express, we're not making this up), SRK said: 'It feels special to get the award in the company of Salman, one of the greatest entertainers the country has ever seen'. On his part, Salman also got SRK to say 'Jai Ho' and then the two hugged which was there second hug in two years which pretty much counts as foreplay in Bollywood.  While this earth-shaking, time-stopping moment moved all of us, we look back at five people  who should have hugged out their differences:
Narendra Modi and Rahul Gandhi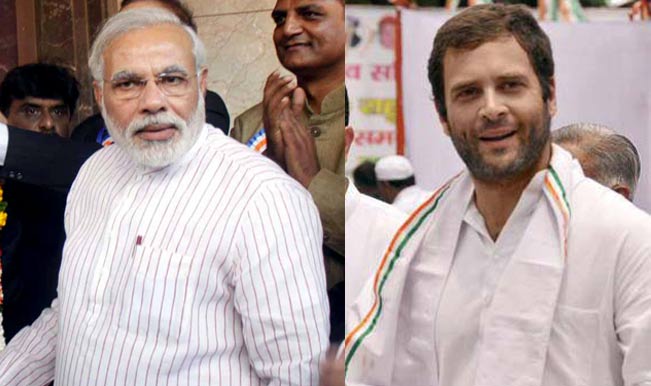 These two are like chalk and cheese and while Modi rides on his political wave as the decisive leader who will deliver us to the Promised Land, Rahul has trouble convincing his own mother to name him the party's prime ministerial candidate – two people who could both use a hug.
Harbhajan Singh and Andrew Symonds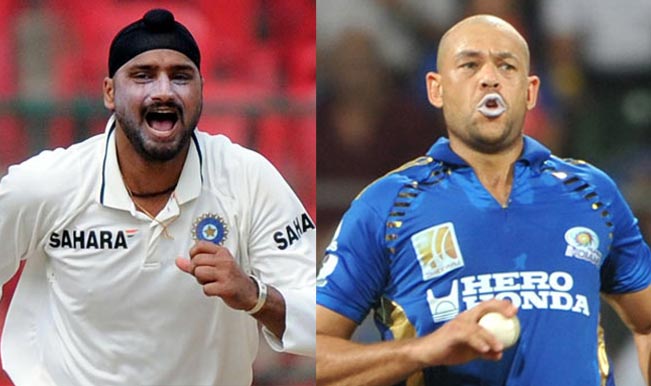 Cricket's most enduring rivalry in recent times, their feud turned personal in Australia when Harbhajan allegedly made a comment about Symond's aboriginal ethnicity, allegedly calling him 'monkey'. We think he just said 'Maanki' which is far more feasible but the affair completely got out of hand.  According to Symonds they've patched up though: 'Bhajji and I have talked about what had happened between us. We have sat down and worked out things. We get along well now. We party, socialise, we get sloshed.'
Cristiano Ronaldo and Lionel Messi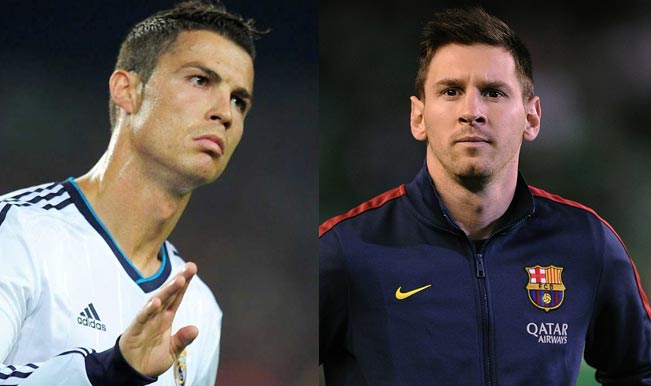 Perhaps the two greatest footballers to ever grace the game, the two of them really don't get along. Ronaldo is always portrayed as the Darth Vader to Messi's humble Luke Skywalker and their animosity runs so deep that they didn't even vote for each other in the top 3 of their Ballon D'or voting!
Batman and The Joker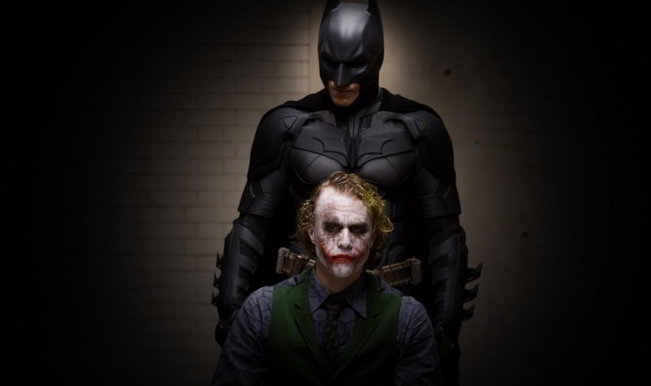 The greatest rivals in comic books, the two of them share a pathological hatred for each other that goes beyond reason. The enmity was even more apparent in the movie The Dark Knight where Heath Ledger's Joker almost shows a lover-like obsession for the Batman!
Priyanka Chopra and Kareena Kapoor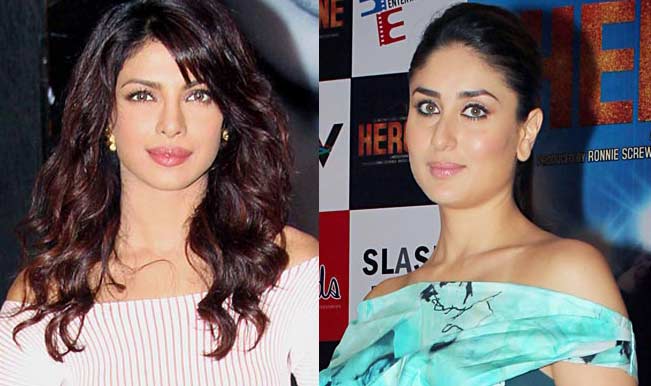 Bollywood's leading divas just don't get along. Their battle is so ancient, that it's hard to know who threw the first shot. Anyway it boiled down to Kareena mocking Priyanka's faux American accent, who then had the temerity to point out that her then-boyfriend Saif Ali Khan had a similar accent.
Loved our articles? For more follow India.com on Facebook, Twitter and Google Plus.