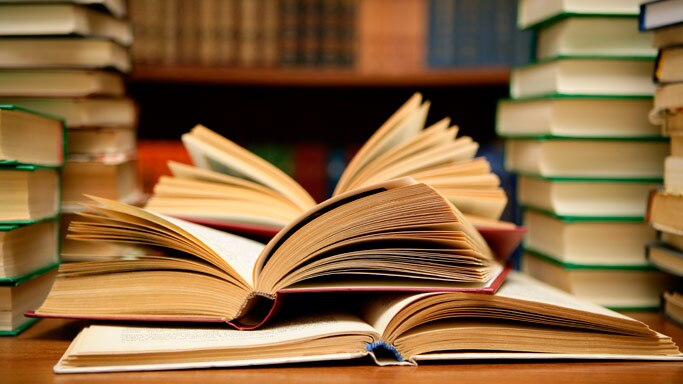 As time passes by, more and more prospected movies await in line to be released in this beautiful year. Among them are a collection of movies which are based on highly popular books as well. Here is a list of 5 most anticipated book – to – movie adaptation that you should look forward to:-
The Hobbit
Just recently, the third installation of The Hobbit series directed by Peter Jackson got its titular name – Battle of the five armies. The third and the last movie covers the battle waged between the Goblins and the Wargs against the Men of Dale, Elves, Dwarves, Eagles and Beorn by the Lonely Mountain. The movies are based on the 1937 novel, The Hobbit by J. R. R Tolkien. The first film had grossed over $1 billion at the box office, surpassing both the Lord Of The Ring movies, The Fellowship of the Ring and The Two Towers. We can only imagine what the last one has in store for us!
Fault In Our Stars
The Fault in Our Stars is the fourth novel by author John Green, published in January 2012. In January 2012, the film rights to the book were optioned by Fox 2000 and on February 19, 2013, it was announced that Josh Boone would be directing the film. The book has received highly positive reviews from the critics and the readers, especially the fairly younger generation. They very excited for the June release. 
The Hunger Games: Mockingjay (Part I)
It is the first of two cinematic parts based on the novel Mockingjay, the final book in The Hunger Games trilogy, written by Suzanne Collins, and the third instalment  in The Hunger Games film series. The book has received critical acclaim, John Green even saying that the novel was "brilliantly plotted and perfectly paced", and that "the considerable strength of the novel comes in Collins's convincingly detailed world-building and her memorably complex and fascinating heroine." Suzzane Collins won many awards for her work, obviously making Mockingjay one of the most awaited movies of the year.
Serena
Serena is an upcoming American drama film based upon the novel of the same name by American author Ron Rash. The film stars Jennifer Lawrence and Bradley Cooper as newlyweds Serena and George Pemberton. Already impressed by their chemistry seen in Silver Lining's Playbook, the fans are quite thrilled to see both of them back together, again.