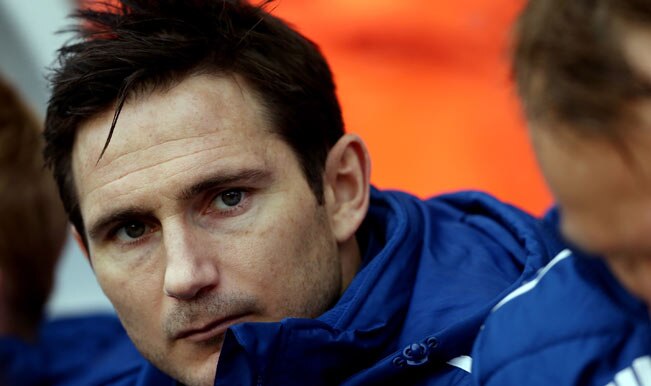 Celebrated Chelsea-cum-England footballer celebrates his 36th birthday today! Frank Lampard, who is playing in the FIFA World Cup 2014 currently received a bad birthday present as his side went down 2-1 against Uruguay in a Group D match. Paparazzi's favourite subject, Lapmard has had glittering football career be it for his club or country. We bring you some little known facts about one of the most celebrated footballer in the past decade.
1. Frank Lampard was born on 20th June 1978, in Romford, London.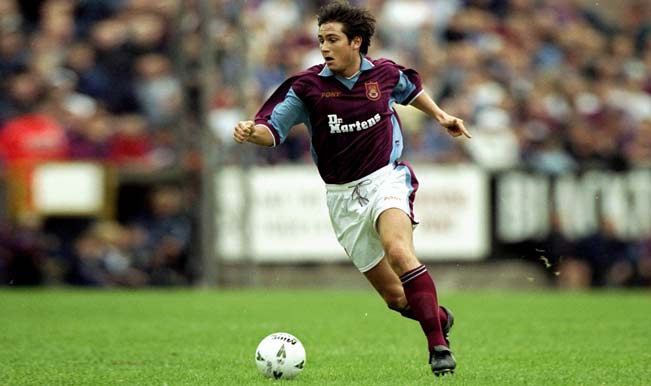 2. Frank Lampard began his career with West Ham United. Not many know that his father Frank Lampard, Sr. had also played for the same club. Lampard got his first chance in the playing-11 in the 1997-98 season.
3. Frank Lampard played his first match for England on 10th October 1999 in a 2–1 friendly win over Belgium.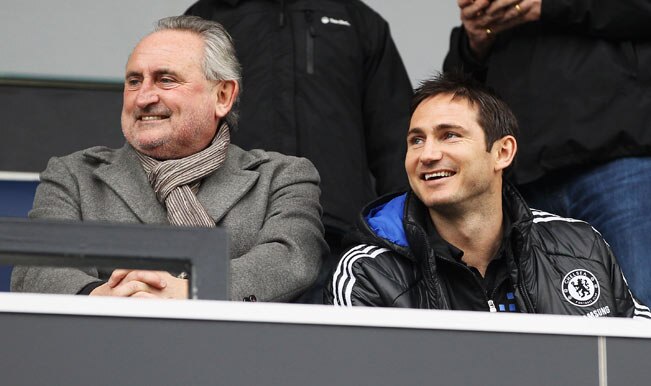 4. Frank Lampard moved to rival club Chelsea for £11 million in 2001, when his father was allegedly ill-treated by West Ham United officials.
5. Very few players release their autobiography before their retirement and Frank Lampard is one of them. Lampards's autobiography 'Totally Frank' was published in August 2006.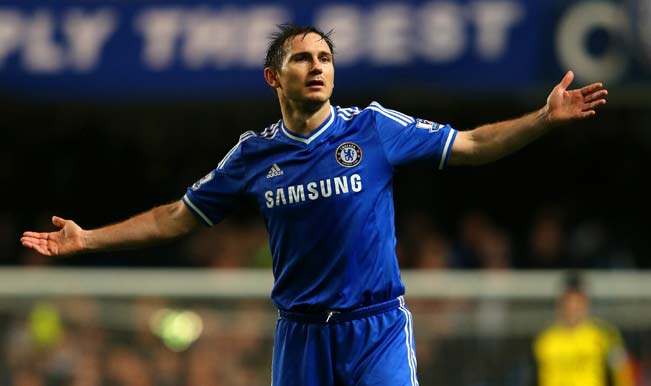 6. Frank Lampard is also the all-time leading goal scorer for Chelsea F.C. ; Lampard scored an impressive 211 goals in his illustrious career at the London Club.
7. He holds the record of scoring the most goals as the mid-fielder in the Premier League; Frank Lampard has netted more than 150 goals.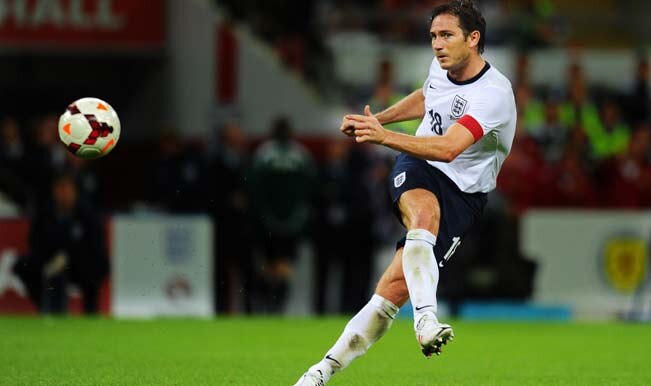 8. Frank Lampard has been voted twice as England's Player of the Year in 2004 and 2005.  Adding another feather in his cap, Lampard has been a three-time Player of the Year for the Blue Lions Club, winning the award in the year 2004, 2005 and 2009.
9. Frank Lampard is one of the eight players who has been capped over 100 times for England since his debut in 1999. Lampard has 29 goals against his name for England.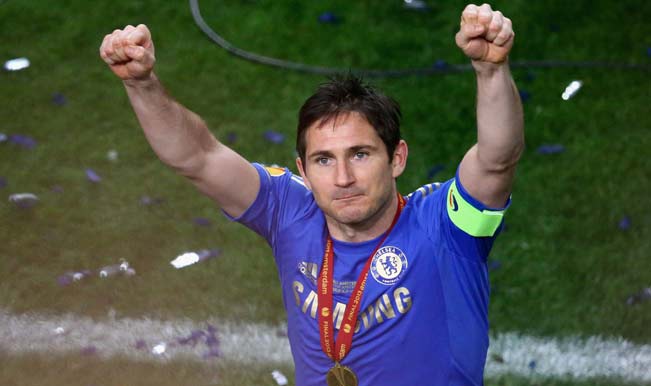 10. Frank Lampard stands to be the most successful penalty taker, scoring 9 goals for the national side.
Watch some of the spectacular goals scored by the football sensation below.