Friend in need is a friend in deed, goes the saying. But you need different sets of friend for every occasion, no? Every friend is unique and as they say Har Ek Friend Zaroori Hota Hai. Friends make life better and slowly and gradually we start categorising them according to how we are feeling. (Read: Happy Friendship Day 2015 Quotes: Best Friendship Day SMS, Shayari, WhatsApp Messages to Wish Happy Friendship Day greetings!)
Destiny brings people close to one another. At times we don't even realise how our biggest enemies turn out to be our best friends!  Some stay with us for a lifetime, some leave us in between the  journey. Here we are sharing you with a list of types of friends you would probably have. Identify on this friendship day, which category your friend falls into and which one is true for you? (Read: Happy Friendship Day 2015 in Hindi: Best Friendship Day SMS, Quotes, WhatsApp Messages to send Happy Friendship Day wishes!)
The Best Friend: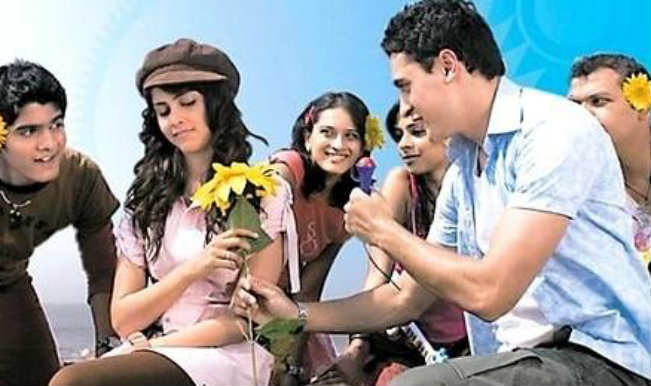 One of the most amazing thing one can have in their life, they are like diamonds which are pretty much precious and rare to find. This category of friend has everything complied in them, like they never judge you but quietly listen to you. Helps you out in any damn situation, will always be there by your side. If you also have someone like this, never ever leave them, because at the end of the day they are truly angels – never lose them.
The Comic Relief: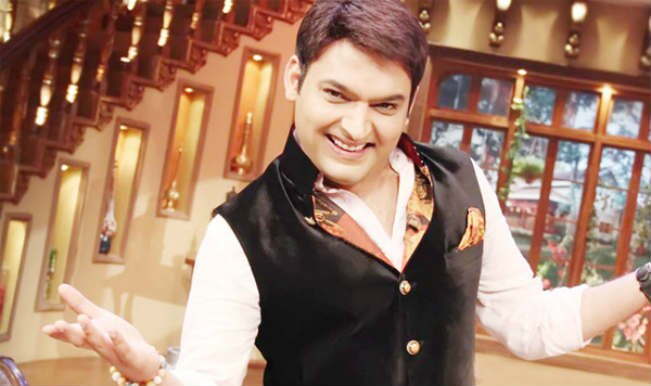 This category of friends can cross any limit just to see your precious smile. They have the talent of making you smile even in your toughest situation. Another good thing about them is their sense of humor, which is just amazing!
The Life Coach or the Preacher: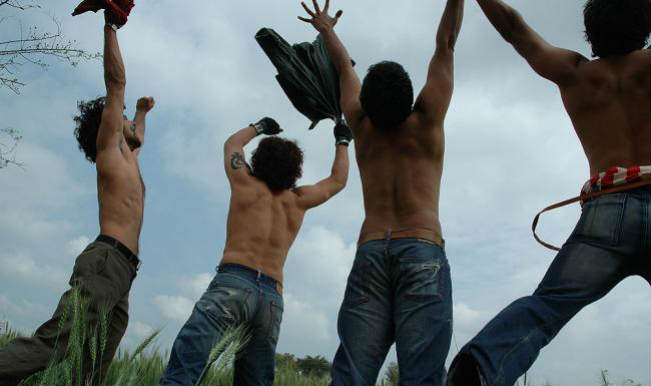 Such friends are really rare to find. We may not have time for them, but whenever we need them they are always there by our side. They help in reinvigorating, peppy talks about present and future. These types of friends usually energizes us by giving positive vibes, making us believe that we can achieve our desired goals. Having such friends will definitely help you in rise from a bad fall.
 The Risk Taker: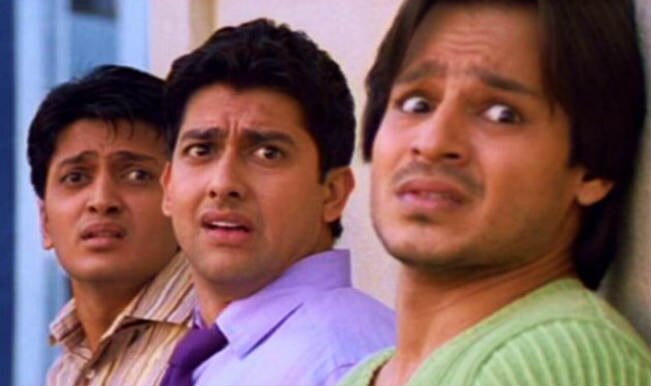 Risk taker friends are very adventurous and keep on nudging you – someone who helps in every aspect which includes provoking new ideas, philosophy, and guidance, bring out the best in you, explores. This friend takes risk and even nudges you to participate with them. Even though when they fall in a pit, along with them they will  also take you along with them, but it is a fun experience.
The Scary Friend: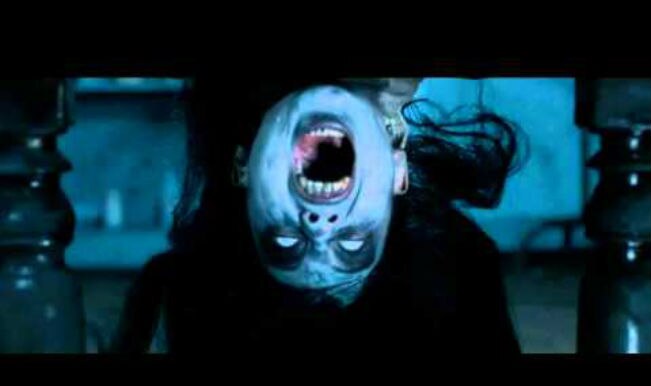 This category of friend is just horrible, they will poke you, and scare you in every possible way. They take you out of your comfort zone. They are weird and crazy people who will always try to make you feel at home. May be sometimes their behavior may make you feel angry but at the end you are lucky to have such crazy friends. 
The Workmate: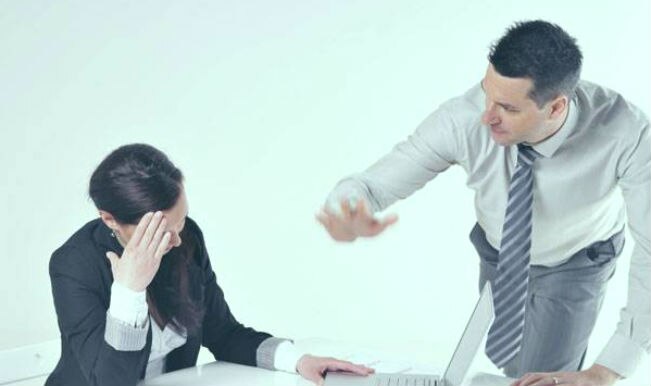 Ahhh! This  type of people you acquire only when you obviously get employed at some place. Work mate friends, who  work along with you in the organization share with you a  brittle smile and a tired look in their eyes. Even after you leave the job ,still these friends remain in contact with you.
A pal from a Different Culture: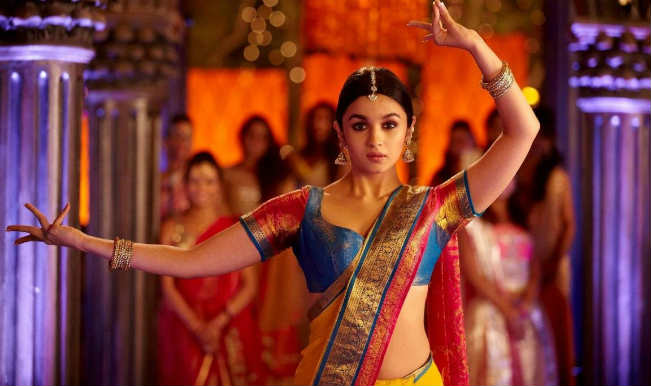 This is the last category, where in you will find someone who is totally opposite to you – in terms with culture, place, and state. You come to know that life is so much better to live for and this friend makes you learn the importance of customs, values, traditions, religion. He/she makes you learn everything on a macro level and then you tend to adopt the same customs and start following it!
Image Courtesy: Facebook