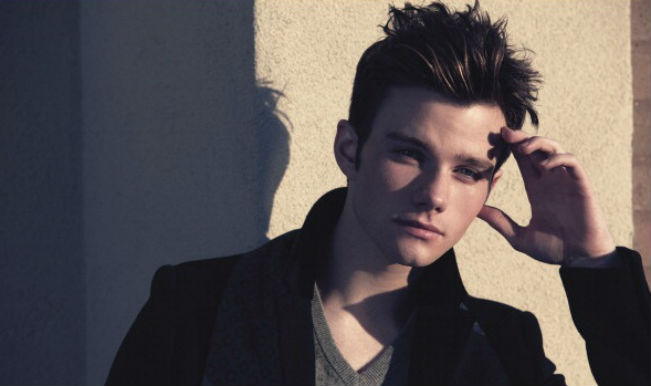 With a charming smile and an incredible talent to match, Chris Colfer is regarded as one of the most successful young celebrities out there. He is an actor, a singer, a producer AND an author! Chris is most famous for his role as Kurt Hummel in the musical TV series, Glee. He has received many awards, and been nominated for many more. On his birthday today, we take a look at his top ten most noteworthy quotes – check them out.
10.  It doesn't matter how old I get, I always act like an excited five year-old kid with severe ADD and a waddle at Disneyland.
9.  I grew up in a conservative small town, and the gay characters I saw on TV and in movies when I was growing up were all flamboyant and obnoxious and sometimes kind of annoying.
8.  I was a lone duck in a swan-filled pond who criticized everyone.
7.  I can sing and dance. I can smile – a lot.
6.  I don't personally feel a responsibility to be a role model, but as the actor, I do.
5.  I'm really not good blackmail material.
4.  I wish I could walk into a room and feel superior and have my nose up at everybody, but I can't, because I know I'm just a huge nerd, and that wouldn't work for me.
3.  Not taking yourself too seriously, that's the important thing.
2.  I could never rap, personally. I can't even wrap presents.
1.  My life is an awkward visit from the kids table.