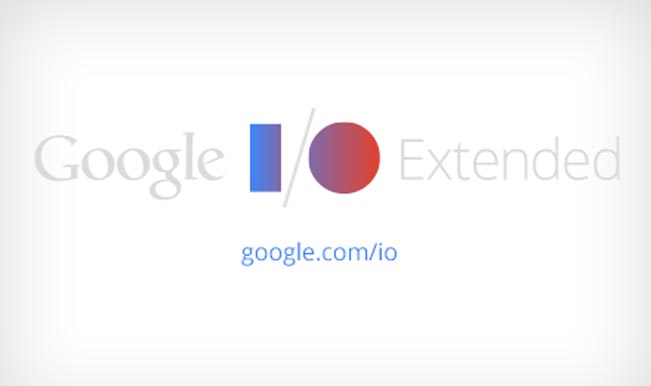 Google will be hosting its annual developer-focused conference Google I/O on Wednesday which will see in depth discussion on building the web, mobile with Google. Google's open web technologies such as Chrome, Android and Chrome Os.  The 'I' in Google I/O stands for Input and 'O' stands for Output in Google I/O.
Last year Google unveiled Google Play Games and Google Play Music: All Access, and introduced the Google Play Edition of the Samsung Galaxy S4. This year we can expect few major announcements by the Google. Below are the five probable announcements we can expect from the search giant Google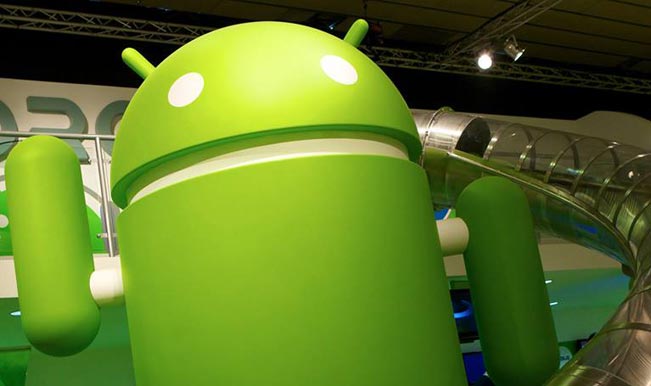 1. Android's next version: The most awaited software update may be the first major announcement by the company. It is said that it may not be launched this year but we will have a clear picture of how the next Android will be like. They may also stick with the same title, as seen in the past with Jellybean and just change the version. According to sources, Google wants to re-design the Android entirely to have the best user experience.
2. Wearable(s): Tech savvies will have a delight with what is coming out from Google I/O this year. Without any second thought, Google will focus mainly on wearable devices this year. Motorola and LG are already ahead and have announced one. Reportedly, Samsung will also join them soon. The numero uno of this field, Google, will also reveal its plans about their wearable device.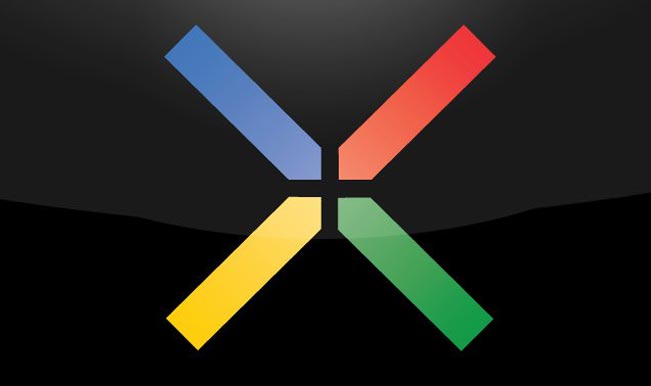 3. Nexus 6 and Update for Nexus 10: Nexus 5 was launched in fall previous year and Google is likely to go ahead a step ahead with Nexus. We may witness the next Nexus smartphone as the previous one got smashing response worldwide. With Nexus 5, Google garnered amazing response. Nexus 10 that was launched 2 years ago will also get an update this year.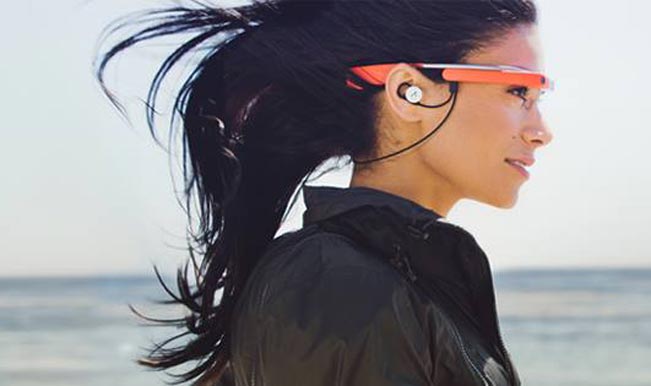 4. Google Glass: Google Glass was introduced to the world in I/O 2012 but was available for sale in select countries this year. Google Glass was recently launched in the UK and Prince Charles first tried the device. We may see minor updates in the Google Glass, as well as a worldwide launch for it.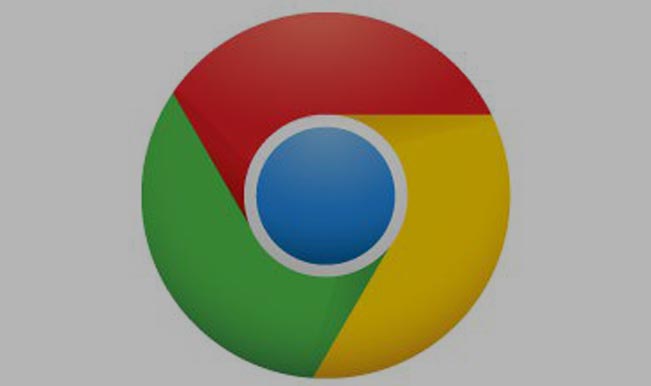 5. Google at Home: Reportedly, Google is all set to enter each and every household worldwide. If reports are to be believed, Google may announce an Android TV at the conference. Leaked photos of Android TV are already viral on the internet. It is also said that the Android TV will concentrate more on applications and software rather than hardware. Android TV will arrive at the set up boxes. It is also said that gaming will be highlight of the Android TV.
Will we see any of the five anticipated launches listed above tomorrow? We will keep our fingers crossed and yes a surprise or two from internet giant will be more than welcome. Keep watching this space as we cover the Google I/O 2014.