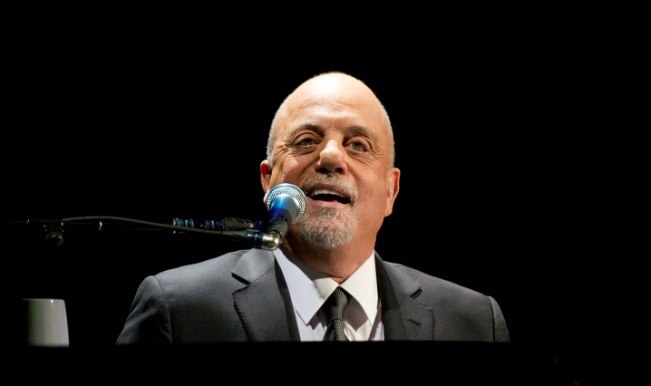 Think of the name 'Billy Joel', and the first thing that comes to mind is 'Piano Man' – no doubt, Joel symbolized great yet popular music, music that was not only technically brilliant, but catchy and the kind that resonated among audiences. But for some reason, critics never took a liking to him. (Read: Top 5 of the worst International music videos of the world)
That never pulled him down, and the singer and pianist worked his way to his impressive collection of hit singles and multi-platinum albums. He is also credited with the fusion of the 70's and the 80's with their distinct styles of music, impossible a task but not for the legend.
Billy Joel learned to play the piano at a very young age, but when he was older, he got into fighting as a welterweight. So he juggled the unlikely duo of fighting and being a pianist. Needless to say, the world knows the latter avatar perfectly.
On his 65th birthday (May 9), we have compiled a list of the top ten quotes by the maestro, in which he speaks his mind. Take a look:
Top five Billy Joel quotes on the world
5.  More than art, more than literature, music is universally accessible.
4.  Musicians want to be the loud voice for so many quiet hearts.
3.  You're not the only one who's made mistakes, but they're the only things that you can truly call your own.
2.  As human beings, we need to know that we are not alone, that we are not crazy or completely out of our minds, that there are other people out there who feel as we do, live as we do, love as we do, who are like us.
1.  If you are not doing what you love, you are wasting your time.
Top five Billy Joel quotes on himself
5.  I really wish I was less of a thinking man and more of a fool not afraid of rejection.
4.  I keep telling people: Don't make me the poster boy for AA because I don't know a lot about sobriety, but I do know a lot about drinking.
3.  I definitely prefer being a lover than a fighter.
2.  I'd rather laugh with the sinners than cry with the saints – the sinners are much more fun.
1.  I am, as I've said, merely competent. But in an age of incompetence, that makes me extraordinary.