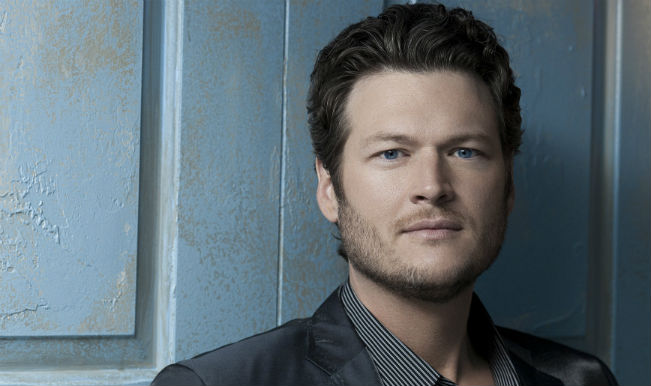 On the 18th of June, 1976, a super-popular country singer was born. Today he is known as Blake Shelton. Yes, the charming countryman has wowed us with his heartfelt vocal performances. Besides selling out concerts, he also makes television appearances as a judge on popular music shows. He is incredibly affable and pretty easy to get along with, and has a great sense of humour too!
Can you imagine – his debut single was number one on the charts for five whole weeks. Wow, what a performer. As we wish him a very happy birthday, we take a look at his top 5 most amazing sayings. Enjoy.
1.  Shoot, man, I love everybody! I don't have time to hate.
2.  To me, what makes an artist is a unique personality that they're not afraid to let show.
3.  I think you have to be willing to take a bullet for somebody if you're going to stand up there, take your vows, and be married to them for the rest of your life.
4.  My life has been an open book, for better or for worse.
5.  When I think about the songs I might record, I ask myself, 'Can I picture anybody I know back home sitting in their truck cranking this up?'