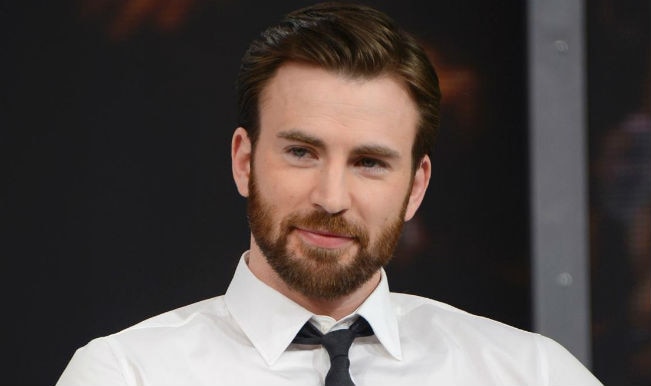 Chris Evans can be called the ultimate superhero. He has done two major roles of that sort – The Human Torch in Fantastic Four, who bursts into flames, for good of course. And the other one, who can forget? It's Captain America! The man looks like an absolute god in his awe-inspiring suit. Well, Chris is so much more than just a superhero. He is also not afraid to get really into the character he's playing. And he does not mind a bruise or two at all.
As the hunky yet talented actor turns 33 today, we check out his top 9 most amazing quotes, right here. Enjoy!
1.  I love acting. It's my playground, it lets me explore. But my happiness in this world – my level of peace – is never going to be dictated by acting.
2.  I always say that the times in my life when I've been happiest are the times when I've seen, like, a sunset.
3.  I weep at everything.
4.  You can't make decisions based on fear.
5.  For the youth, the indignation of most things will just surge as each birthday passes.
6.  What if I couldn't handle people's opinions of me? I know that shouldn't dictate a person's degree of peace or happiness in life, but the problem is, I chose a business saturated in judgment.
7.  If I do cardio I'll disappear.
8.  I don't know any form of art or entertainment that can affect people the way movies can. I know it sounds ridiculous, but they can change your world. They can change your views.
9.  I like girls who aren't so la-di-da.