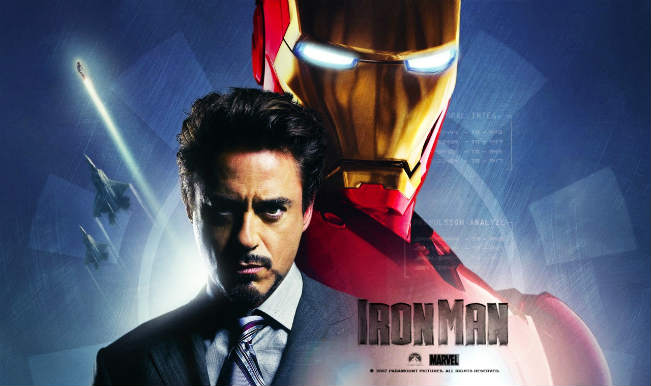 He has been a part of the silver screen since the young age of five, when he first appeared in his father's directorial, Pound. His good looks, charm and sense of humor have made many woman go head over heels and his personality has made people look up to him. He is of course Robert Downey, Jr. and as he turns 48 today, here is a look at his top five movies.
Chaplin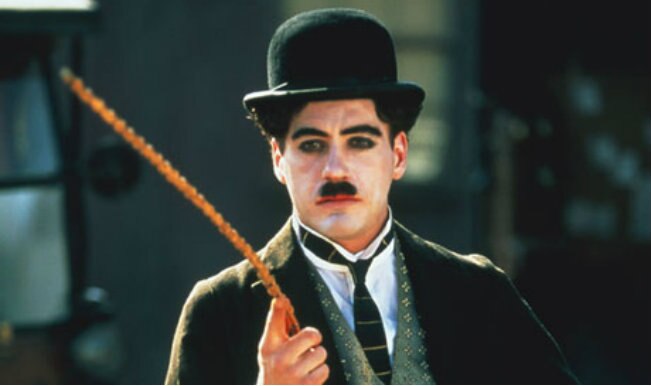 This 1992 British American biography about the life of Charlie Chaplin gave him wide recognition and also brought him his first Oscar nomination. Jim Carrey was reportedly considered to play Charlie Chaplin in this biopic, however this historic flick came into the bags of Downey.
Natural Born Killers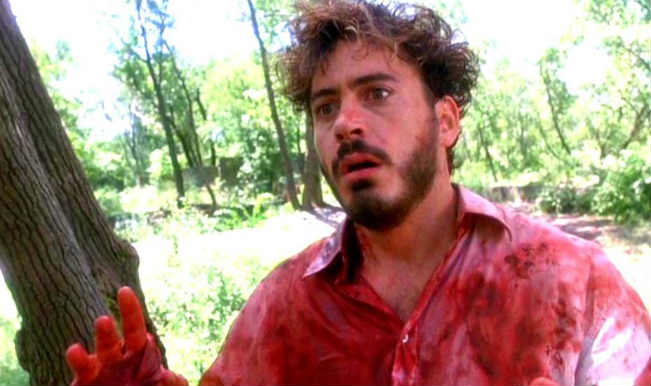 In this incredibly violent 1994 crime thriller, Downey played tabloid journalist, Wayne Gale, who became obsessed with mass murdering couple, Mickey and Mallory, played with eerie perfection by Woody Harrelson and Juliette Lewis, respectively. Downey portrayed Gale's twisted fixation on the bloodthirsty couple with an air of sophistication that made the role even more warped. Downey's performance in this sadistic movie showed moviegoers that Downey could do depraved and do it well.
Kiss Kiss Bang Bang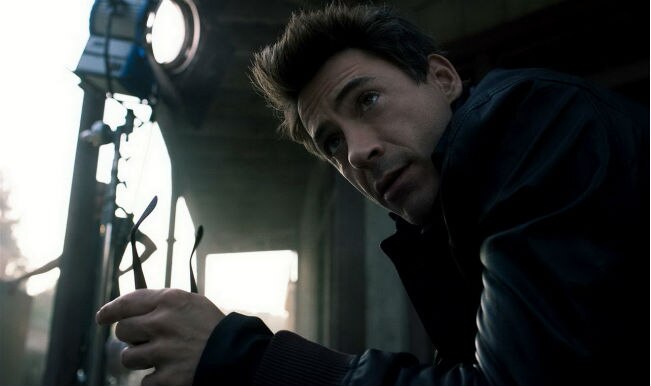 This 2005 crime comedy was hands down, Robert Downey Jr.'s best role in his long career till date. Downey plays a crook masquerading as an actor and Val Kilmer is a gay private eye in Shane Black's witty, intricate riff on Los Angeles noir. The film delivers genre clichés as it deconstructs them and has a grand time doing both.
Iron Man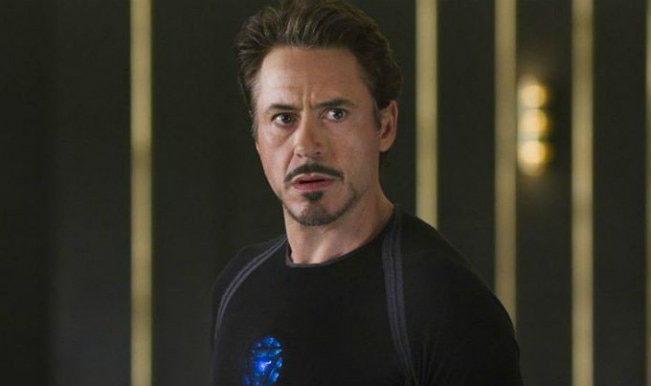 While his acting was immensely appreciated, Downey was recognized on a larger scale after the Iron Man series. He portrays the role of Tony Stark to perfection.
Sherlock Holmes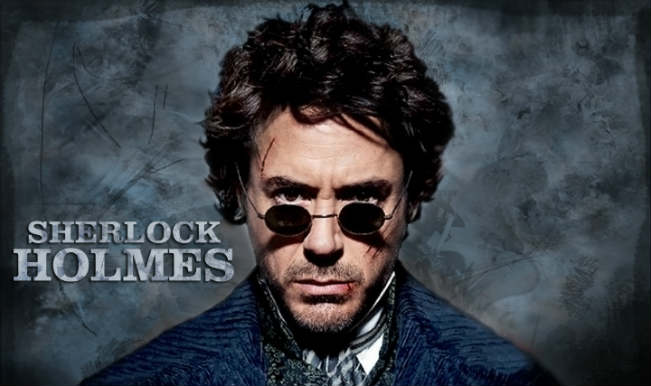 What better way to charm millions worldwide than to play the immensely complicated character of Sherlock Holmes. Downey delivers one of his best performances in this movie and received immense critical acclaim for the same.