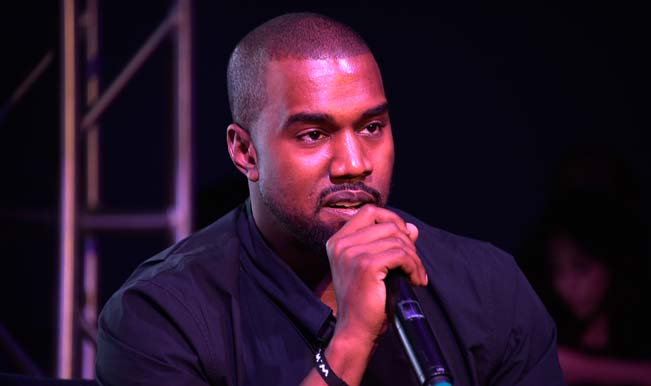 Kanye Omari West is an American rapper, songwriter, record producer, film director, entrepreneur, and fashion designer. West was raised in a middle-class household in Chicago, Illinois, and began rapping in the third grade. Apart from being a self-claimed 'god', he is now married to Kim Kardashian (Well, at least he is living a heavenly life!). On his birthday, we will tell you some really interesting facts about this legendary rapper
1) He lived in China for a year in fifth grade.
2) Kanye's mom said he made kids in China give him sheep skewers in exchange for watching him break-dance.
3) Kid 'n' Play's debut and De La Soul's "My, Myself, and I" were the first records to catch his attention.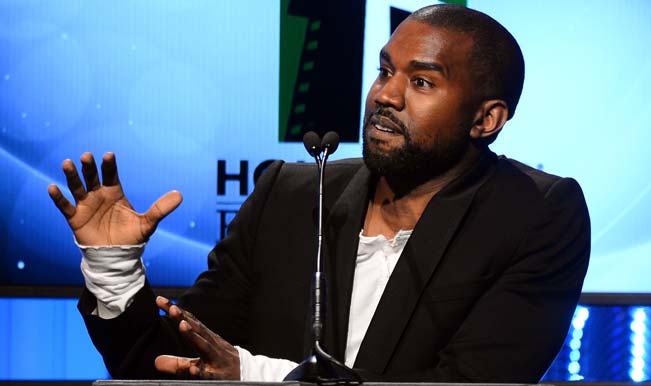 4) He was raised in a middle-class background, attending Polaris High School in suburban Oak Lawn, Illinois before leaving for China.
5) Kanye made his first beat in seventh grade.
6) He had an early nickname of "Deep House" because of his baggy pants and backpacks.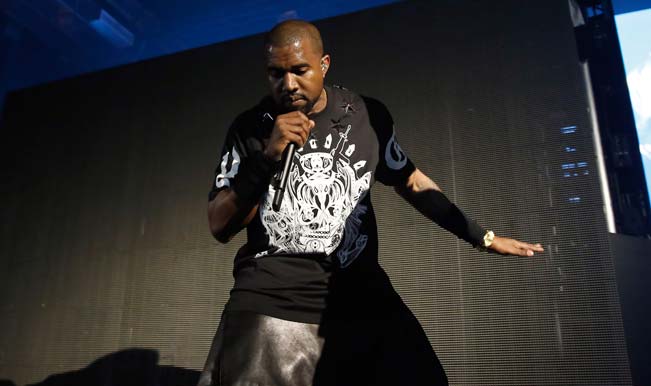 7) After dropping out of school, Kanye worked as a telemarketer to pay his mom the $200 a month in rent she demanded.
8)He doesn't keep his Grammys or any other awards in his house
9) Timbaland helped with the drums on "Stronger." But did you know that movie director Michael Gondry helped with the drums on "Diamonds."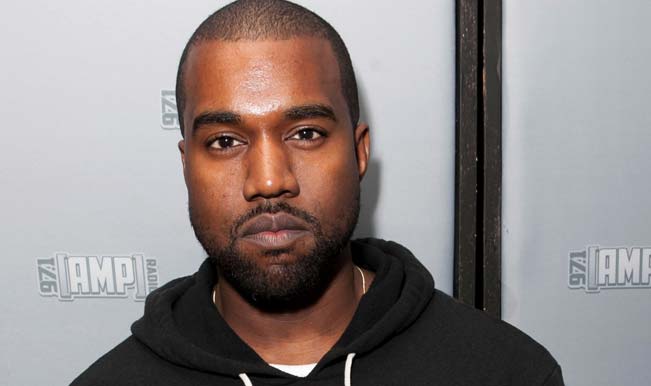 10) Michael Jackson called him to ask about the jacket he wore in the "Stronger" video.
11) Some of his unreleased music includes a record with Jay-Z and Jack White and a song that samples music from Broadway musical Wicked.