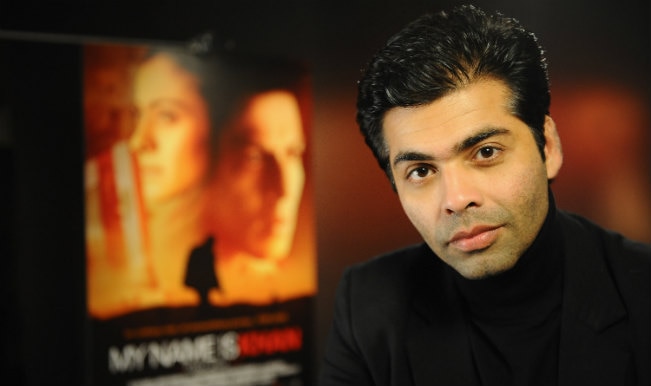 This Indian Film director, producer, screenwriter and TV  who is informally referred as KJo in the B-Town turns 42 today! Karan Johar is known as the insider of Bollywood as he knows everything and anything that happens in the glamor world. On his birthday, we will tell you things about this insider of Bollywood that you probably didn't know!
1) Karan Johar was born in Mumbai, India to Indian Bollywood film producer Yash Johar, founder of Dharma Productions and Hiroo Johar.
2) He studied at the Greenlawns High School and attended H.R. College of Commerce and Economics. Both of the educational institutes are  in Mumbai.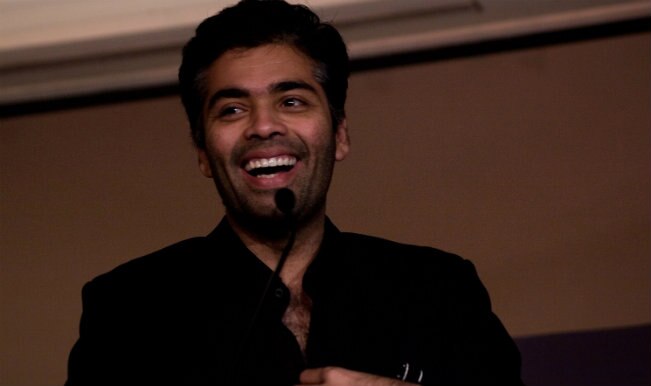 3) Karan Johar has a masters degree in French
4)He was known for his obsession with the letter 'K' in his movie titles but after watching the 2006 film, Lage Raho Munna Bhai which was critical of numerology he decided to stop this practice.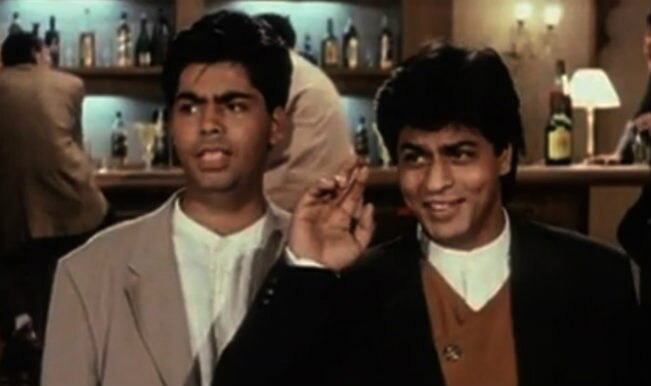 5) Karan Johar formally entered the film industry as an actor, portraying Raj's (Shahrukh Khan) close friend in Dilwale Dulhania Le Jayenge (1995). He also assisted director Aditya Chopra on the film.
6) Johar made his directorial debut at the age of 25 with the cult film Kuch Kuch Hota Hai in 1998 which he also wrote the story and screenplay for. Johar first wrote a story about a love triangle between a tomboy, a very pretty looking girl and a slightly insensitive boy but he shelved the idea because he was not satisfied with it. Then he wrote an other plot about a widower and his child. which he shelved as well. Eventually he decided to merge the two stories into one.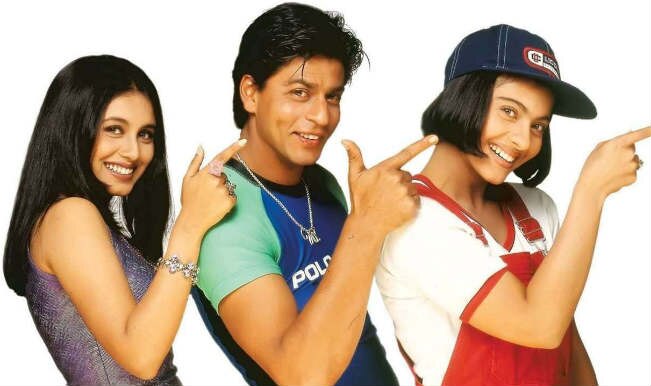 7)He runs Dharma Productions, one of India's biggest film studios. His latest film Student of the Year was received well at the box office.