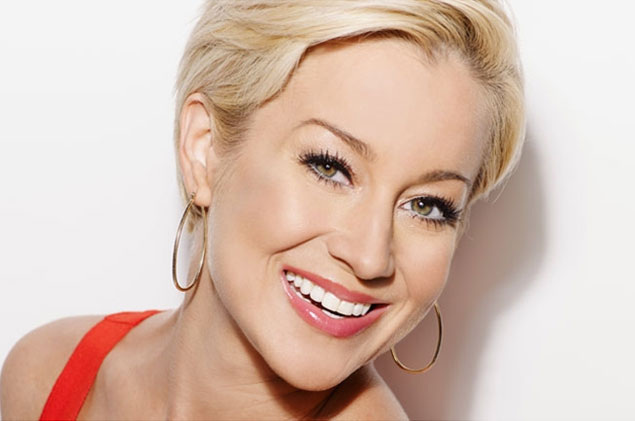 Born on the 28th of June 1986, Kellie Pickler was cast into fame when she became a contestant on American Idol, a popular singing contest. Since her appearance there, she has worked really hard on her music. Her successful tracks are proof of that. She has an incredible country voice, that is so good to hear. As we wish her a happy birthday, we'll check out her top 3 songs till date – these are just brilliant. Enjoy!
3. 'One Last Time'
This song is sure to give you chills. It talks about how a person would give anything to have one last encounter with the one they love. The lyrics are especially beautiful, and Kellie's soothing yet emotional voice powers the whole song.
2. 'Best Days of Your Life'
Has anyone ever cheated on you? Well, you'll definitely relate to this feel-good song. Kellie teams up with Taylor Swift on a song about moving on from a cheater. The song is very easy to sing along to, and the beat lifts your mood up. This is something all fans of music will love, and Kellie fans will adore even more.
1. 'Someone, somewhere tonight'
The only thing better than the amazing lyrics in this song, is Kellie's vulnerable voice. With its imperfections, it becomes perfection. She sings about people's lives, and then talks about her love. The song was originally covered some time ago, but she brought a fresh tone to it – and an emotionally charged one, at that.