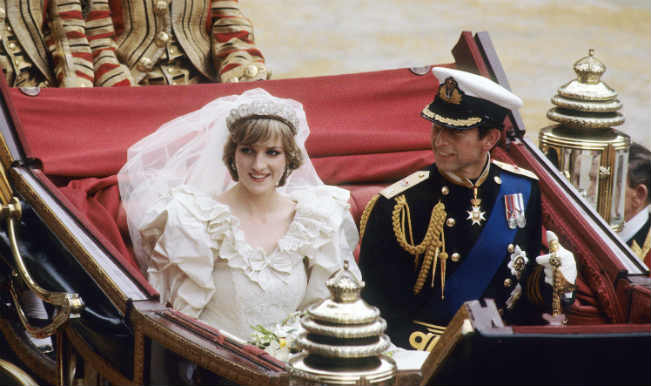 Born on the 1st of July, 1961, Lady Diana Spencer was the first wife of Charles, the Prince of Wales. Diana became a tabloid target soon after the announcement of her wedding with the handsome Prince of Wales.
After marrying the Prince, Diana was fetched with some major titles such as Princess of Wales, Duchess of Cornwall, Duchess of Rothesay, Countess of Chesterand Baroness of Renfrew. She became mother of two sons, the princes William and Harry with Charles, the Prince of Wales.
After her marriage, she undertook a variety of fund-raising work for international charities and emerged as a prominent celebrity of the late 20th century. She was killed in an automobile accident in Paris, France on August 31, 1997.
As we remember the late Princess of Wales on her 53rd birthday today, we bring to you the top 7 quotes by the "people's princess". Take a look!
1. I'd like to be a queen in people's hearts but I don't see myself being Queen of this country.
2. Call me Diana, not Princess Diana.
3. I think the biggest disease the world suffers from in this day and age is the disease of people feeling unloved. I know that I can give love for a minute, for half an hour, for a day, for a month, but I can give. I am very happy to do that, I want to do that.
4. I don't want expensive gifts; I don't want to be bought. I have everything I want. I just want someone to be there for me, to make me feel safe and secure.
5. People think that at the end of the day a man is the only answer. Actually, a fulfilling job is better for me.
6. You can't comfort the afflicted with afflicting the comfortable.
7. Nothing brings me more happiness than trying to help the most vulnerable people in society. It is a goal and an essential part of my life – a kind of destiny. Whoever is in distress can call on me. I will come running wherever they are.