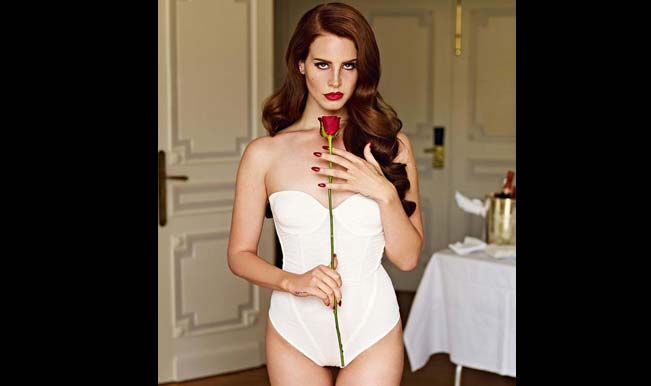 Lana Del Rey is an extremely talented singer and song-writer known for her orchestral, retro-'60s-sounding pop that showcases her sensuously husky singing style. Some people just have it all and Lana Del Rey is among them. Her birthday coinciding with World Music Day is a coincidence or may be not! Here are 10 lesser known facts about this stunning lady
1) Lana Del Rey's real name is Elizabeth Woolridge Grant.
2) She grew up wealthy house and spent a lot of time the Chateau Marmont in L.A. and travelled around the world with her parents.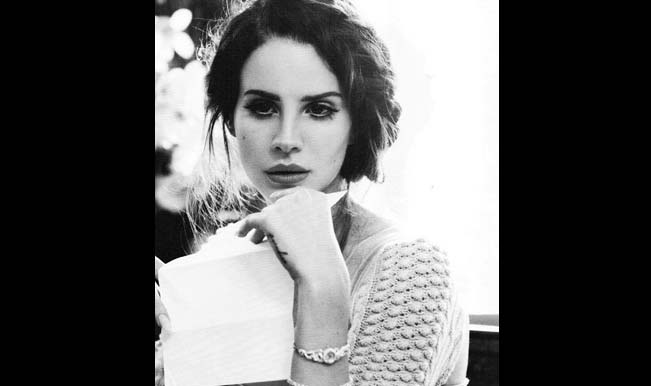 3) Lana Del Rey's  first introduction to singing was in the church choir which she enjoyed and her interest for music peaked.
4)Her father, Rob Grant, bankrolled her first independent studio album. The album was called Sirens and she recorded it under the name "May Jailer".
5) Although she describes herself as a "New York girl," she spends her time in Britain with musician boyfriend Barrie-James O'Neill.
6) Her debut single, "Video Games", attained worldwide success, reaching number one in Germany and top-ten positions in Austria, Belgium, Netherlands, Ireland, Scotland, Switzerland and the United Kingdom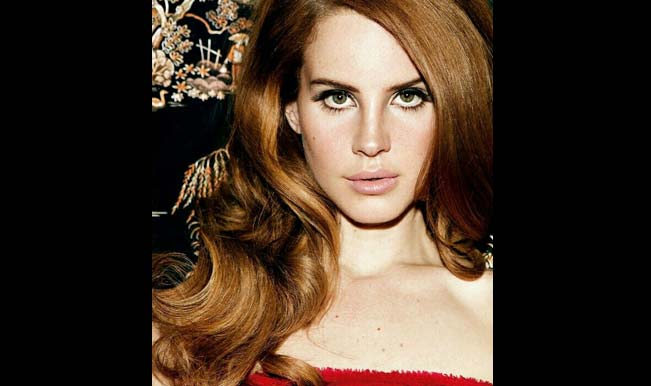 7) Lana Del Rey performed under various stage names, such as Sparkle Jump Rope Queen, May Jailer, and Lana Rey Del Mar.
8) Amongst her musical influences, Del Rey cites several contemporary artists such as Elvis Presley, Antony and the Johnsons, Frank Sinatra, and Eminem.
9) Lana Del Rey has a talented sister! Del Rey's sister, Chuck Grant, is a photographer who graduated from Parsons School for Design. Chuck takes beautiful pictures of her sister and had a cameo in Del Rey's video for Ride.
10)Her right hand is tattooed with the phrase "trust no one" and She also has the phrase "die young" tattooed on her right ring finger.