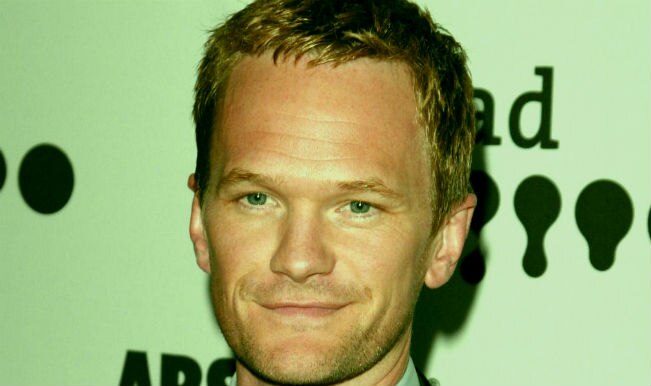 Happy birthday to Neil Patrick Harris from all of us at India.com. Neil Patrick Harris was born on the 15th of June 1973, celebrates his 41st birthday today. Neil Patrick Harris is known mainly for one thing, that is playing the role of Barney Stinson in the Hit TV show How I met Your Mother (2005- 2014). Barney Stinson was easily the coolest fictional character between 2005 and 2008 before he became annoying and the show went stale.
Nevertheless of all the shows that try to copy Friends, How I Met Your Mother is easily the best. Neil Patrick Harris was nominated for three Emmy Awards for his role as Barney Stinson who can be looked upon as either a charming, dashing seducer of ladies, or a sex addict with an inferiority complex depending on your perspective. Apart from How I Met Your Mother, Neil Patrick Harris has also acted in movies such as the Harold and Kumar trilogy where he plays himself and the Smurfs 1 and 2.
What many so called "fans" of Neil Patrick Harris don't know is that his acting career didn't begin with How I Met Your Mother, it in fact began with the comedy- drama Doggie Howser, M.D a show about a teenage genius who becomes a doctor. In 2010, Time magazine declared Neil Patrick Harris to be among the 100 most influential people in 2010.
In honour of Neil Patrick Harris we bring to you some of Barney Stinson's best quotes:
1) "Suits are full of joy. They're the sartorial equivalent of a baby's smile."
2) "God, it's me, Barney. What up? I know we don't talk much, but I know a lot of girls call out your name because of me."
3) "Think of me like Yoda, but instead of being little and green I wear suits and I'm awesome. I'm your bro, I'm Broda!"
4) "That's what corporate America wants: people who seem like bold risk takers, but never actually do anything."
5) "There are so many things to do with the human mouth. Why waste it on talking?"