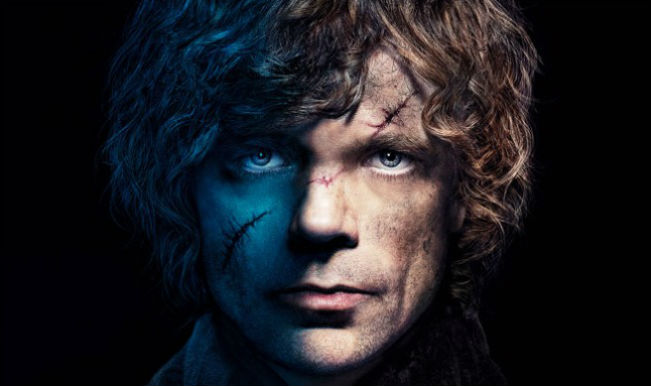 We all know Peter Dinklage as 'Lord Tyrion' or 'Tyrion Lannister' in Game Of  Thrones. Apart from being the awesome witted Tyrion, Peter Dinklage has played pivotal roles in The Chronicles of Narnia: Prince Caspian and two versions of Death at a Funeral.
He as recently seen in X Men: Days of Future Past as 'Bolivar Trask'. On his Birthday, here are ere are ten fast facts about this insanely talented actor:
1) Peter is a committed vegetarian, stating, "I like animals. All animals. I wouldn't hurt a cat or a dog — or a chicken, or a cow." He has filmed announcements for PETA and contributes to numerous animal rights causes.
2) For his role as Tyrion on Game of Thrones, he was named one of the 'Eight Actors Who Turn Television into Art' in a cover story of The New York Times magazine.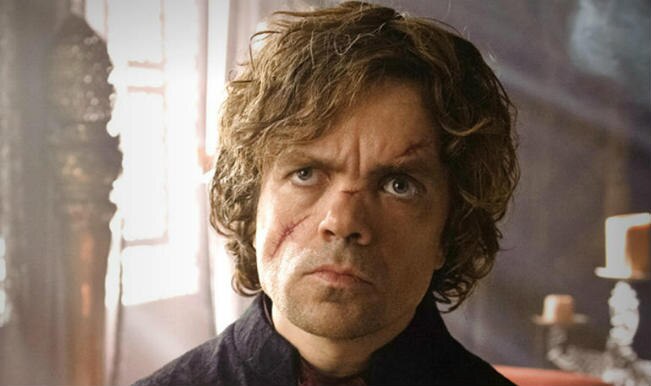 3) Dinklage is of German, English and Irish descent, and is related to the German Westphalian noble family "von Dincklage."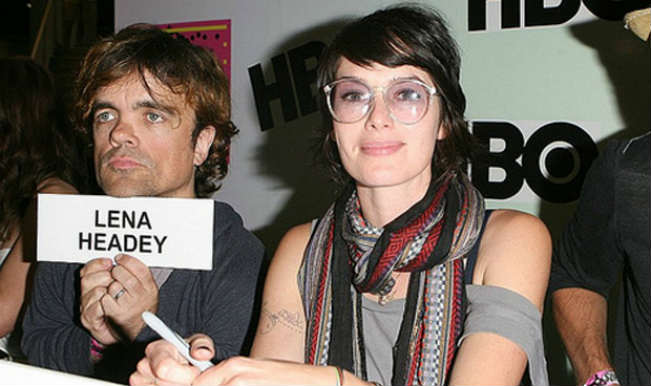 4) He and Lena Headey were friends long before Game of Thrones and Dinklage was apparently the one who originally suggested her as Cersei.
5) One of Peter's earliest roles was as James 'The Wake Up Guy' on "Seinfeld." The character would call Elaine and wake her with his sultry voice, which, as you may know, is very distinctive.
6)He was awarded a degree in drama from Bennington College in 1991.
7) Peter Dinklage has a strong affinity towards sweaters.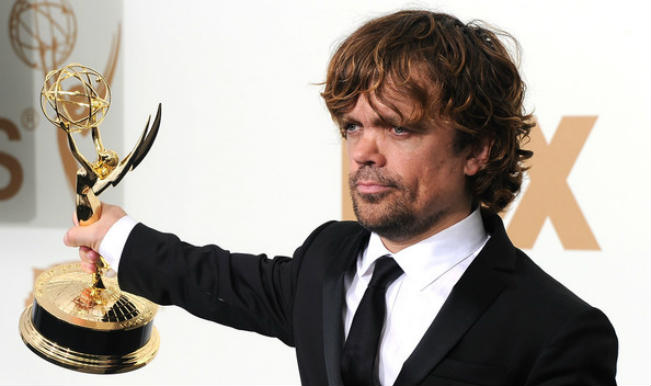 8) His breakout role was in 2003s The Station Agent, for which he received Independent Spirit and Screen Actors Guild nominations for Best Actor.
9) George R.R. Martin knew he wanted Dinklage to play Tyrion from the beginning and HBO didn't even ask him to audition before offering him the role.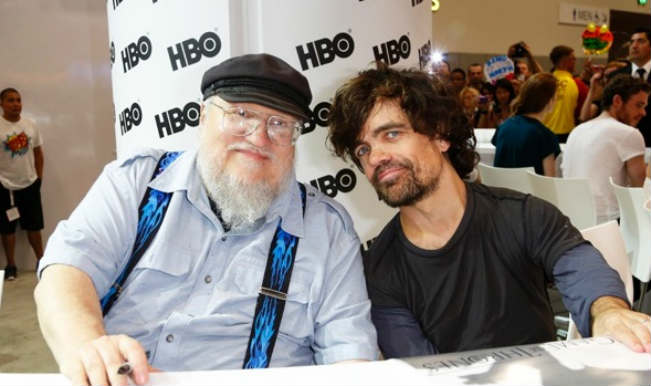 10)While growing up in New Jersey, Dinklage had a very famous neighbor-Bruce Springsteen!