Born on April 2, 1972, Remo D'Souza aka Ramesh Gopi is known for his charm and extraordinary choreography. A true star and an all-rounder, he has done everything from being a back dancer to choreographer to film director and now even a producer. His movies have revolutionised dance forms and work like our very own Indian Step Up. As he turns 42 today, here are five facts you probably did not know about this innovator.
1. Rangeela Re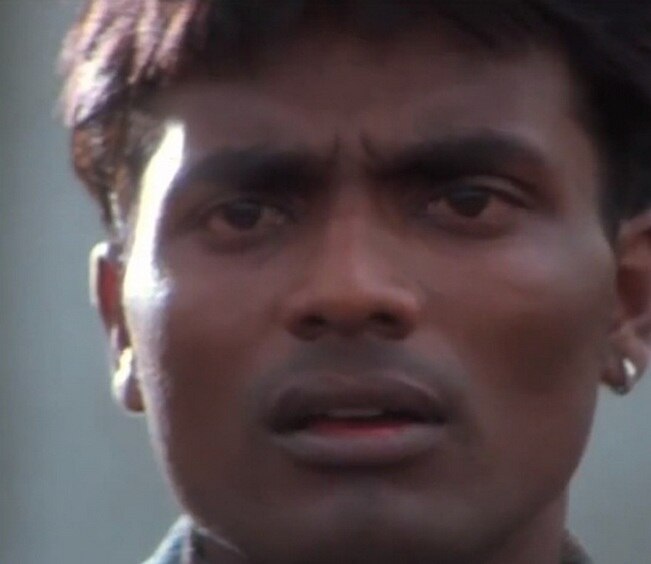 We have all enjoyed shaking a leg to Urmila Mathondkar's song Rangeela re from the movie Rangeela. However, very few people know that this was Remo's big break, his first step in Bollywood. He was one of the dancers and got the part after choreographer Ahmed Khan selected him. He also choreographed for the movie.
2. Super Brats
This was the name of the dance class that Remo opened at Charni Road in South Mumbai. Initially he had only four students but the number gradually increased. He later opened two more branches in Andheri and Borivali suburbs, along with his friends. He used to travel to Charni Road in the morning, take the class there, come to Borivali for the second class and then catch the train to come to Andheri for his last class before he could go home.
3. Training
While most people believe that having proper training is the most important attribute of becoming a good dancer, Remo has proved this notion wrong. He had no professional training whatsoever. Everything he learnt about dance was through his observations.
4. Deewana
After assisting Ahmed Khan for a year, Remo got his first break as a choreographer in Sonu Nigam's music album Deewana. It was filmmaker Anubhav Sinha who gave him this break. As mentioned earlier, Remo's first movie as a choreographer was the 1995 Aamir Khan-Urmila Matondkar flick Rangeela aka Bollywood Dreams.
5. Family
Remo is married to Lizelle, the love of his life. They met when both were background dancers and are still going strong. It was Lizelle who proposed to Remo by putting a ring in a champagne bottle. Remo recently gifted her a Jaguar on Women's Day.