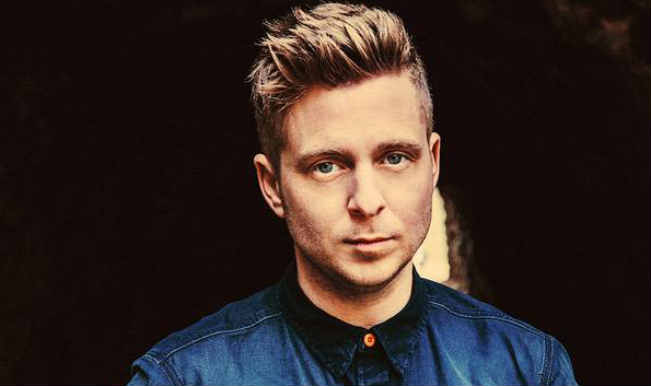 One heck of a talent, this guy. Ryan Tedder has actually done more for the music industry than we all may know. From singing songs as the lead vocalist of the hugely popular band, One Republic, he also writes and composes songs for his band, and many other talented artistes. Born on the 26th of June, 1979, he is known to be extremely versatile. He sings soulful mellow songs, as well as the more upbeat kind, with the same passion.
As he turns 35 on his birthday today, let's check out his all-time best 3 songs – and we can bet that you've heard at least one from this list. Enjoy.
1. 'All The Right Moves'
This catchy track instantly makes you want to dance. It's eccentric, a little different from all the other dance tracks out there. The rhythm is pretty strong, with drums and bass pumping. The chorus, with Ryan's voice, powers the whole song.
2. 'Apologize'
Timbaland took Ryan and One Republic under his label, and launched this song. It became their first international success. It is very difficult to find someone who hasn't heard of this song. It's about a person who is almost dying, and apologizing to make things right. The lyrics are brutally emotional.
3. 'Stop and Stare'
One of the best songs by his band, Ryan really shone in this song. Sure, it's not as popular as the other songs he's done, but it is impossible not to love the Coldplay vibe. At the same time, Ryan manages to be powerful and emotional. The lyrics are simple, but they have a lot of meaning. This song is definitely one to sing along with.