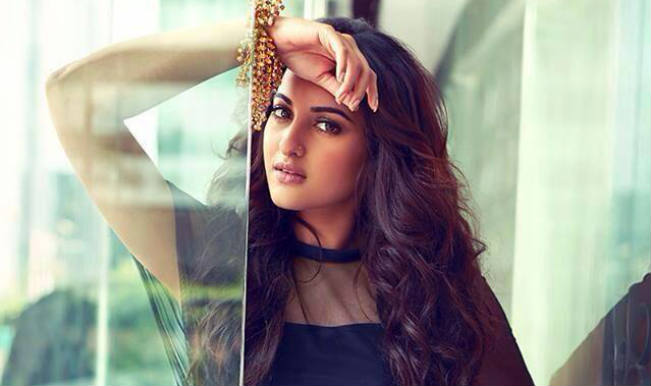 Sonakshi Sinha, informally known as Sona in the industry is the daughter of shot-gun Shatrughan Sinha and Poonam Sinha. She was first discovered by Salman Khan and he encouraged her to pursue acting. Her instagram account is flooded with selfies and hence, she is the new age selfie queen! On her Birthday, we will tell you things about her that you probably didn't know!
1) . Sonakshi completed her schooling from Arya Vidya Mandir in Mumbai and graduated in Fashion Designing from Shreemati Nathibai Damodar Thackersey Women's University, Mumbai, Maharashtra, India.
2)She started her career as a costume designer, designing the costumes for films like Mera Dil Leke Dekho in 2005
3) Sonakshi Sinha loves photography and dancing.
4) Her favorite cuisine is Chinese and Thai.
5) Sonakshi had to lose 30 kg in preparation for the role as a village girl in Dabangg.
6)In 2012, Sinha dubbed the voice of Tooth in Rise of the Guardians.
7)Sinha is a professed animal lover, and she posed for a PETA campaign advocating the adoption and sterilization of dogs and cats