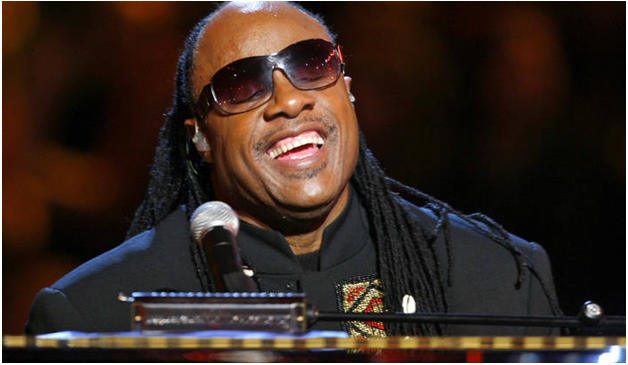 On Stevie Wonder's 64th birthday today, we know him as one of the greatest legends alive. He created a revolution in the world of music, learning how to sing and play a number of instruments. Born into a humble family in the US, he was diagnosed with a visual condition since he was a premature baby. Since then, his life has only gone uphill from here. He has risen to become a musician, a songwriter, a beautiful singer, and a record producer. And he gave the world hits like l Just Called To Say I Love You' which everyone still sings along to. And his work has earned him twenty-two Grammy Awards!
We have compiled a list of his top ten quotes, here. Take a look:
10. I am what I am. I love me! And I don't mean that egotistically – I love that God has allowed me to take whatever it was that I had and to make something out of it.
9. Mama was my greatest teacher, a teacher of compassion, love and fearlessness. If love is sweet as a flower, then my mother is that sweet flower of love.
8. You know, I have seven children, so I guess I know some things about life.
7. My mother had a rule, obviously, that I couldn't go across the street by myself, but I had to find a way of doing it.
6. The right to bear arms? What about the right to live?
5. You gots to work with what you gots to work with.
4. Sometimes, I feel I am really blessed to be blind because I probably would not last a minute if I were able to see things.
3. Ability may get you to the top, but it takes character to keep you there.
2. I am not a normal man.
1. Just because a man lacks the use of his eyes doesn't mean he lacks vision.