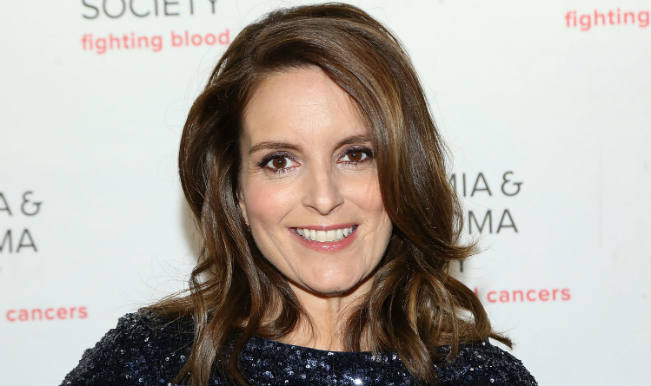 The 18th of May is Tina Fey's  (the American actress, comedian and writer) birthday . Tina Fey (1970)  became one of the writers for the show Saturday Night Live in 1997 and started performing in sketches in 2000. She left the show in 2006 to begin work on the satirical sit com 30 Rock which is widely considered to be an excellent show. The show ran for 7 seasons and received a total of 112 Emmy nominations including 13 in the final season alone. The final episode of 30 Rock is considered to be one of the best finales in television history, the show ended in 2012. Tina Fey herself has won eight Emmys and two Golden Globes.
Tina Fey has also written and acted in several feature films such as Mean Girls (2004) where she plays Mrs Sharon Norbury. Some of her other works include Megamind (2010) where she does the voice of Roxanne Ritchi and Muppets Most Wanted (2014). Tina Fey is clearly one of the most talented comedians out there, it's no surprise that she has some pretty hilarious quotes, here's a list of some of Tina Fey's best (and most random)  lines:
1) I am constantly amazed by Tina Fey. And I am Tina Fey.
2) If you want to make an audience laugh, you dress a man up like an old lady and push her down the stairs. If you want to make comedy writers laugh, you push an actual old lady down the stairs.
3)  A Harvard Medical School study has determined that rectal thermometers are still the best way to tell a baby's temperature. Plus, it really teaches the baby who's boss.