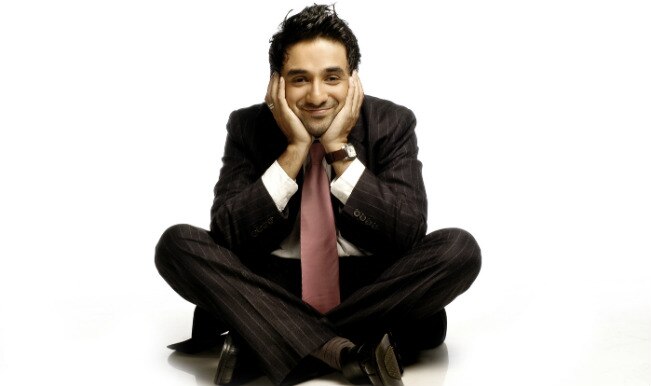 Without a doubt, one of the most popular – and funniest – comedians that India can boast of, Vir Das born on 31st May 1979  has truly established a name for himself. If he is not cracking up an entire audience with his jokes, he is delivering memorable performances as an actor. As he turns 35 today, we take a look at his funniest sayings so far. Enjoy!
10.  In Bollywood, people struggle because there is a new person joining every week, who joins an assembly line of people who are very replaceable. But if you are unique, you don't have to struggle that much.
9.  A stand-up comedian will never be the life of a party. Instead, he will be the guy who is standing at a corner and observing people.
8.  When it comes to English stand-up comedy, Indians have only seen the best. So, when someone claims to be an English stand-up comedian in India, he'd better be very good if he's going to make a life of it.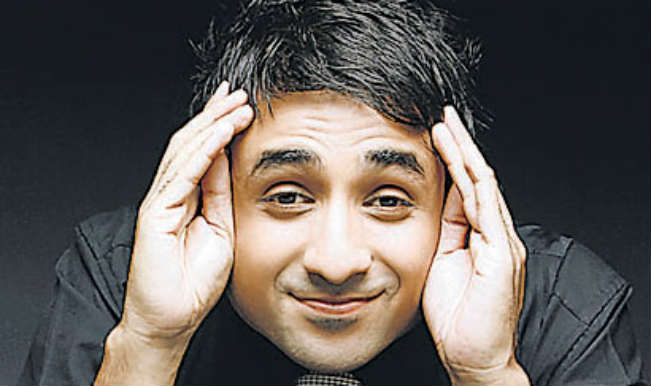 7.  To me, the trick is not how can I make people laugh. It is, how can I make people laugh in a different way.
6.  I wouldn't call myself successful, just obsessively exhausted. The music makes me smile, the movies make me feel humbled, and the comedy saves my life every day.
5.  If you are known to do something well, people want to see you do that. But what you choose to do is up to you. So, I guess people only get stereotyped if they want to.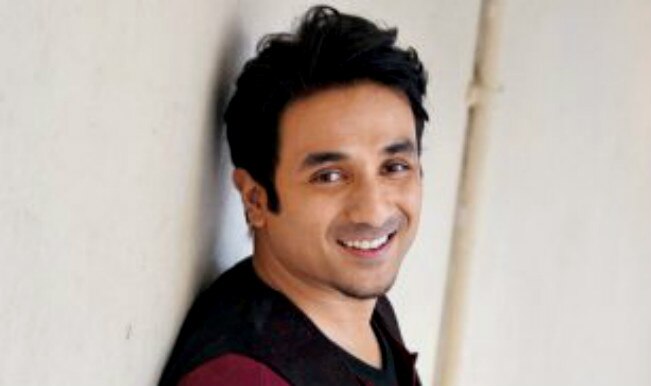 4.  What I tell a girl is, your six-pack hot boyfriend right now, in six years, will be balding and maybe have a paunch. But I make you laugh every five minutes today, and I'll make you laugh 20 years from now; that's not going to go away.
3.  Women do come up to me after a show, but it's usually to say, 'Thank you for making us laugh,' and all that.
2.  Whether I am on a stage, behind a guitar or in front of a camera, I get paid to misbehave. Fortunately, misbehaviour is something I have unlimited supply of.
1.  Comedy comes from confusion.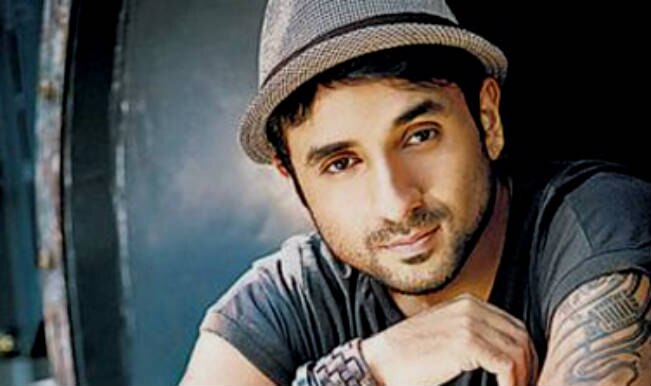 Happy Birthday Vir Das and continue to floor us all with your slap-sticks and best humor-in-cheek!