Australian actor Heath Ledger passed away on Jan 22 in 2008 of a drug overdose. This was shortly after he had finished shooting for his epic role the Joker in The Dark Knight.  Ledger was an extremely talented actor who portrayed a variety of roles throughout his career and his untimely death robbed cinema of one of its great performers. Here are our five favourite Heath Ledger roles:
I'm Not There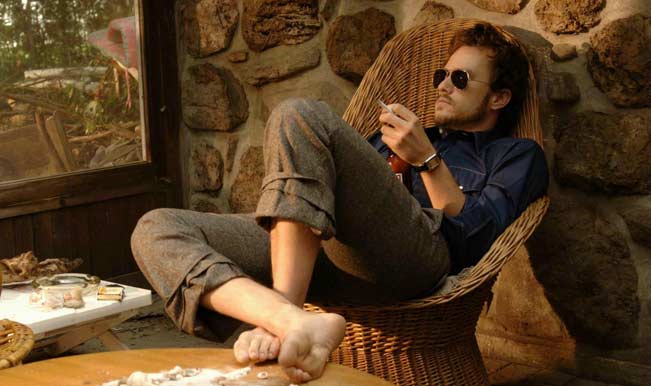 In this movie based on the life and works of songwriter Bob Dylan, Heath Ledger plays Robbie Clark which reflects Dylan's later life when he was dissolving his marriage. He is even part of a scene depicting the legendary album cover The Freewheelin' Bob Dylan.
A Knight's Tale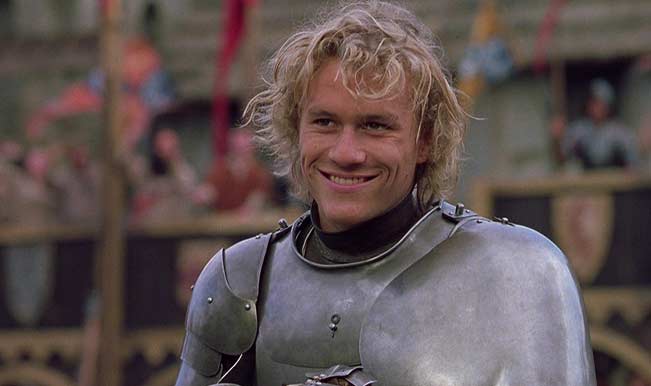 In this fun film, Ledger plays a medieval peasant who masquerades as a knight along with his companions as they feint their way through jousting. He also meets real historical figures in the movie including Edward, the Prince of Wales and Geoffrey Chaucer, considered the Father of English Literature.
Lords of Dogtown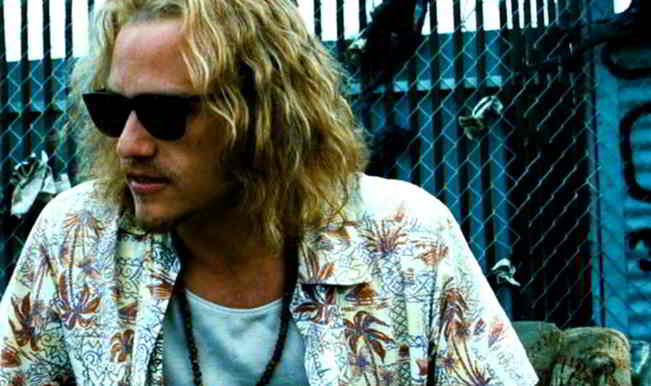 The movie was considered a skateboarding classic and was based on the real life story of the Z-Boys – a group of skateboarders who completely revolutionised the sport. In this tale, Heath Ledger plays Skip Engblom a skateboard and surfboard maker who forms the initial team so that youngsters can follow their passion.
Brokeback Mountain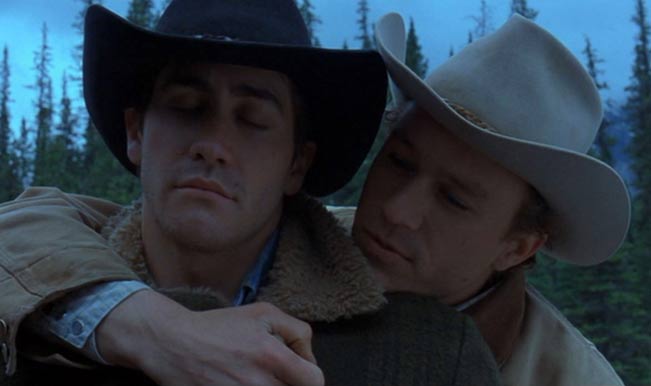 Arguably Ledger's most critically acclaimed role, where he plays the bisexual Ennis Del Mar who has trouble with his feelings for men but is deeply attracted to Jake Gyllenhaal's character. He was simply amazing in this movie which would go on to win three Academy Awards.
The Dark Knight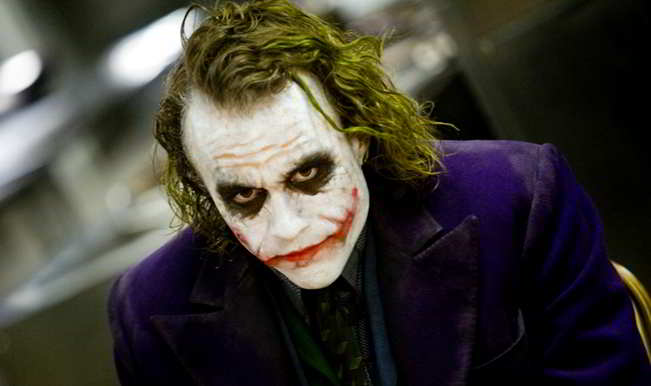 Perhaps, Heath Ledger's greatest ever role, he re-defined the iconic Batman villain the Joker with his crazy portrayal that elevated his version over Jack Nicholson's. To get in character, Ledger spent days alone and the sheer craziness showed on screen. He was in his own words a psychopathic, mass murdering, schizophrenic clown with zero empathy'. His dialogue in the movie: 'Why so serious? Let's put a smile on that face' still spends a chill down our spines.