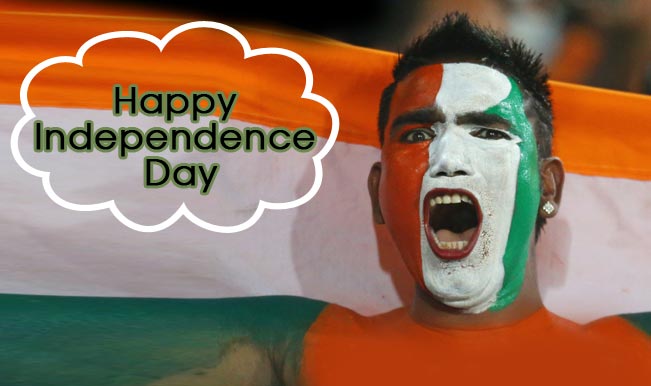 In matter of days, India would be celebrating the 68th year of its independence from the British. Celebrating Independence Day on August 15 is a matter of pride for all of us. There definitely has to be something in air that suddenly all of us turn patriotic till the time clock ticks 12 and it is August 16. But how sincere are we really when it comes down to the real meaning of patriotism?
We take a look at some of the most commonly seen (IRRITATING) ways that all of have to show our patriotism on Independence Day.
1. Change our display/profile pictures on Whatsapp and Facebook to that of the tri-colour
Yes, it seems the first step to show your commitment towards your country is to change your profile picture with that of the national flag. So, if you have not done it, check your friend list, it is difficult to distinguish your friends as all of them would have national flags as display pictures!
2. Put patriotic quotes and messages as Whatsapp and Facebook status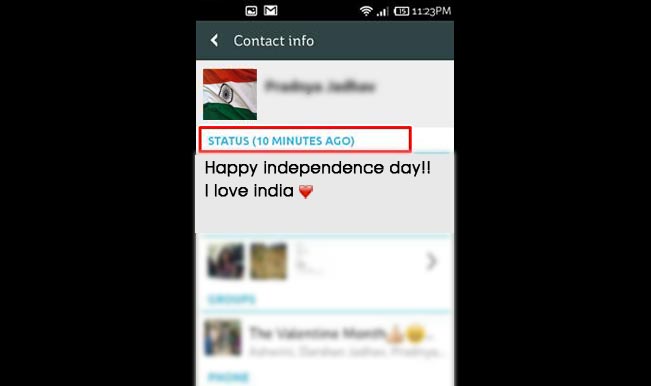 Now that you have changed your picture, the next step is to change your status. Start with the 'Happy Independence Day' status and later progress to quotes said by the greats like Mahatma Gandhi, Subhas Chandra Bose and many more. But of course, with some amount of research put in to make you look like complete a intellectual personality.
3. Watch Bollywood movies like Border, LOC Kargil, The Legend of Bhagat Singh, etc. etc.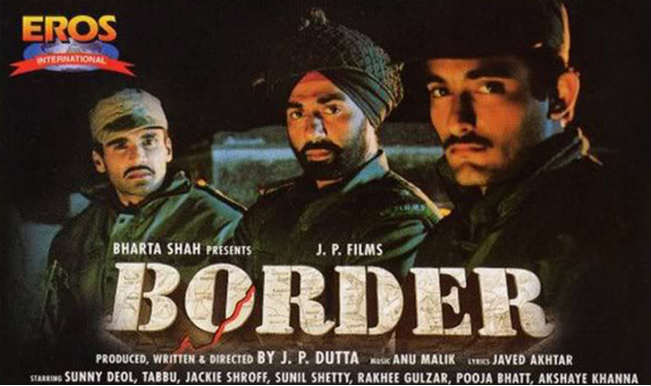 The best part about Independence Day is that it is a national holiday. So you have all day to show your patriotism. From morning you can sit with popcorn and flip channels that will be telecasting all the patriotic movies. Like the week before Friendship Day had movies like Kuch Kuch Hota Hai and Dil Chahta Hai playing on all quarters, you can easily find Border, LOC Kargil, The Legend of Bhagat Singh, Rang De Basanti, Lagaan, Purab Paschim being played on different channels. And it is going to be a test of patriotism as to how you manage to watch all of them the umpteenth time.
4. Read, watch and shed tears for our brave-heart glorious freedom fighters
There are many of us who wait for this day to remember our golden past. The entire day we are talking about the lives and struggles of freedom revolutionaries like Bhagat Singh, Rajguru, Chandra Shekhar Azad, Sukhdev, etc. Well while we are discussing about the changes they brought in our lives, we do not forget to shed a few occasional tears as well.
5. Feel emotionally high when we hear patriotic songs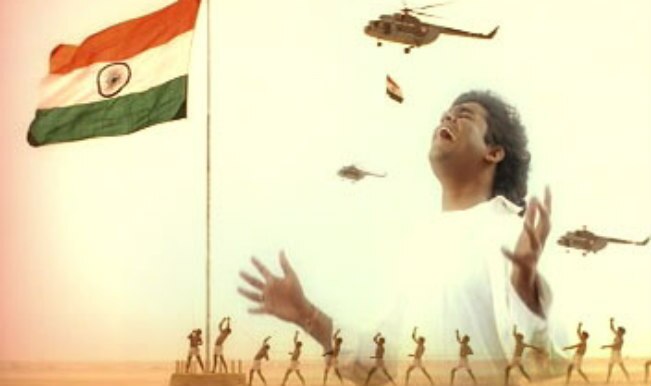 A day before the Independence Day, we are cursing the system and politics, and thinking that nothing could go right in a country like India. But on the given day, suddenly there is a transformation. And now we like everything about our country all of a sudden and that is kind of hypocritical. We are unnecessarily stating how India is the next superpower and we can beat the crap out of anybody and so much more. All this happens over a series of songs played in our housing society. Yes, the transformation was brought out this way.
Finally, it is nearing the 12 'o' clock mark and is going to be August 16. And lo, we are back to our normal selves. We have replaced the profile picture with a duck-faced selfie, changed the status with a love message targeted at someone, and now we do not care what happens in the society. Yes, we are back to normal – after all, Independence Day will be celebrated only the next year now!
Still if you want to show off your patriotism here are the top ten Independence Day SMSes