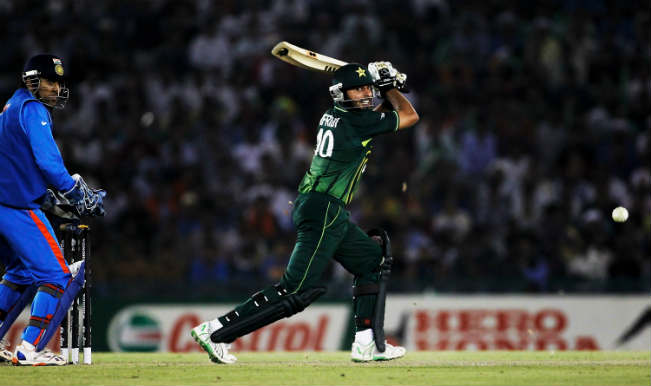 The  ICC World T20 2014 will begin with high intense match between traditional rivals India and Pakistan. Both the teams met last time in Asia Cup where Pakistan defeated India in last over. Now this time India will look for revenge. But recent performance of team India is a major concern. Still there are some loopholes which can lead India towards defeat. Here we present 5 weak points of team India that can be hurdle between India and victory.
Opening pair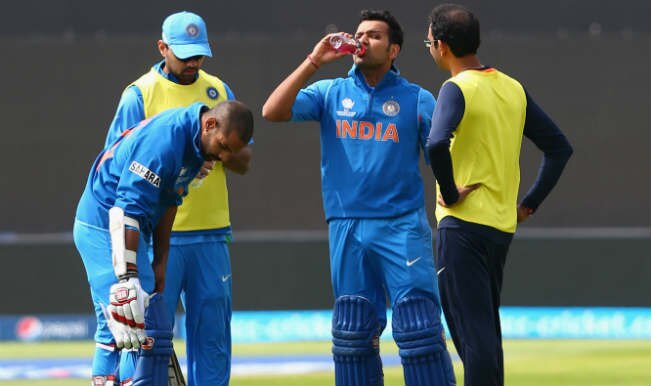 A good start is a big plus in this T20 format. But India's opener Rohit Sharma and Shikhar Dhawan are not hitting their best for team. In Asia Cup both could not make more than 50 runs partnership. However, both came up with good figures in different matches but together in a same match they didn't perform. India is missing a stable start so that it will reduce the pressure on middle order.
In-experience pacers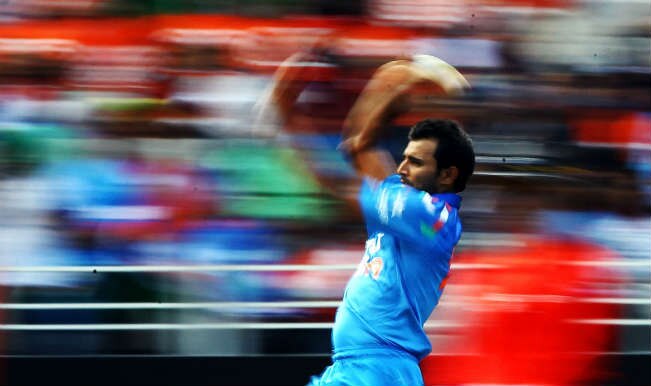 India will likely to get into the match with Mohammed Shami and Varun Aaron. Although, Shami has played many matches and shown his calibre but still both the bowlers are in-experience in this format as compared to Pakistani fast bowlers. Death over plays crucial role in this format and Indian pacers will have to do their job adequately.
Spin department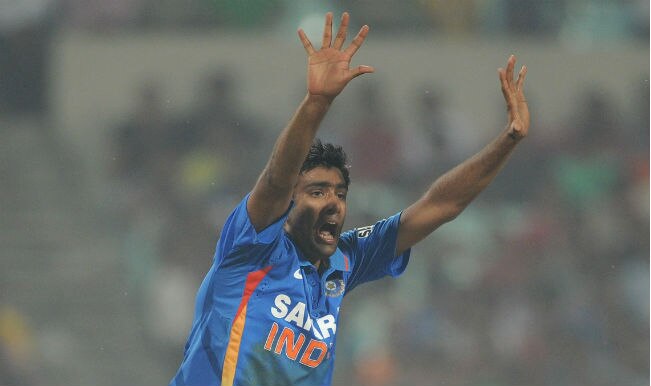 Pakistan have Saeed Ajmal who is in exceptional form but Indian off-spinner Ravichandra Ashwin is searching for rhythm. However, R Ashwin took nine wickets in four matches but before that against South Africa and New Zealand he played five matches and could take just one wicket. Leg spinner Amit Mishra played single match in Asia Cup but he looked decent. Ravindra Jadeja is looking in good form with the ball. While Pakistan has some wicket-taking spin bowlers but Indian spin department will have to work a lot.
Playing against Saeed Ajmal
Tackling mysterious spinner Saeed Ajmal is still the most major concern for Indian batting line up. Saeed Ajmal will be the best weapon used by Pakistan in the match. Ajmal's performance especially against India is superb. In last match of Asia Cup, Ajmal took three wickets in his two overs while bowling the death overs. Ajmal's different angles and position of his hands from where he releases the ball confuse the batsmen. Indian batsmen will have to decode his tricks.
Shahid Afridi blistering knocks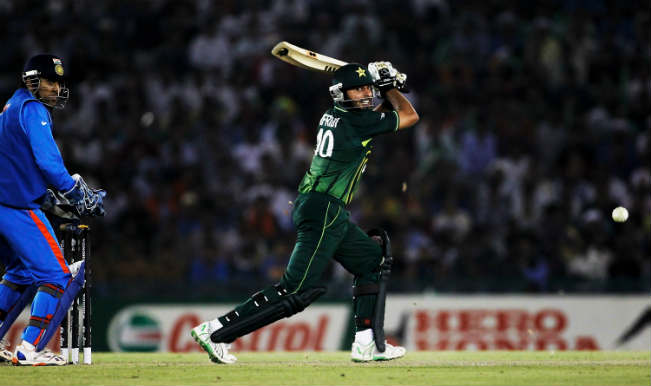 Whether with the bat or ball, all rounder Shahid Afridi always stand between India and victory. His last innings in which he snatched the win from India in last over shows Indian bowlers will have to make perfect strategy to stop this storm. Apart from batting, he is one of the fastest leg spinners in the world and can change the game by ball too. India lacking in having such kind of all rounder in their team and plus they will have to prevent this player to perform.