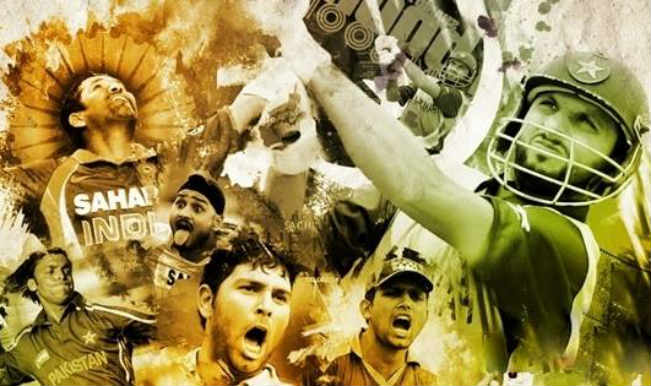 What is so special about 2nd March, 2014 – Well EVERYTHING! This Sunday is going to be an extra special affair for not one but several reasons. Topping the list is the blockbuster match India vs Pakistan; as the day begins with the prestigious 86th Academy Awards ceremony. You also have Aamir Khan coming back with Satyamev Jayate 2 and the sizzling guests Nargis Fakhri and Frieda Pinto on Karan's chat show. Probably the best Sunday ever of 2014, and now all you need to do is lay your hands on the remote and go through the list below in order to not miss anything.
India vs Pakistan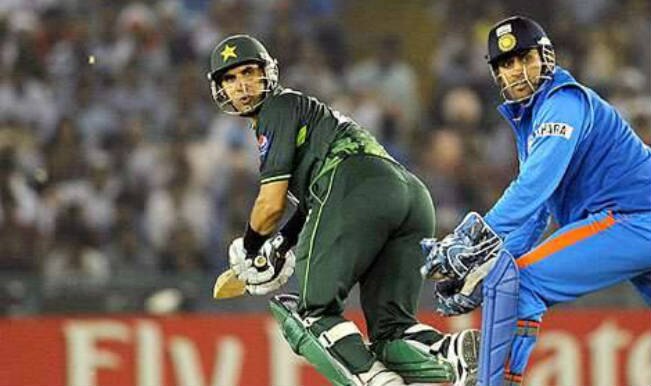 The biggest cricket rivalry renews between India and Pakistan at Shere Bangla National Stadium, Dhaka. Meeting for the 12th time in the Asia Cup tournament, both India and Pakistan will look forward to winning the match in order to strengthen their chances in this on-going tournament. For India this game against their arch rival is a do-or-die contest.
86th Academy Awards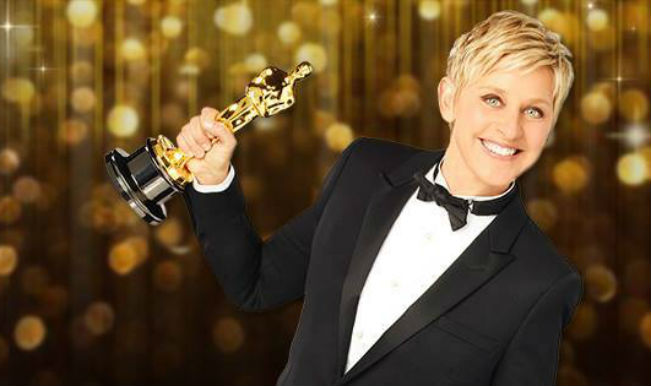 All the suspense and drama over the winner at the 86th Annual Academy Award discloses on Sunday viewers worldwide. The event is all set to take place on Sunday 2 March, at the Dolby Theatre with Ellen DeGeneres taking the place as host for the awards. Find out if Leonardo DiCaprio finally gets to hold the Oscar trophy.
Satyamev Jayate 2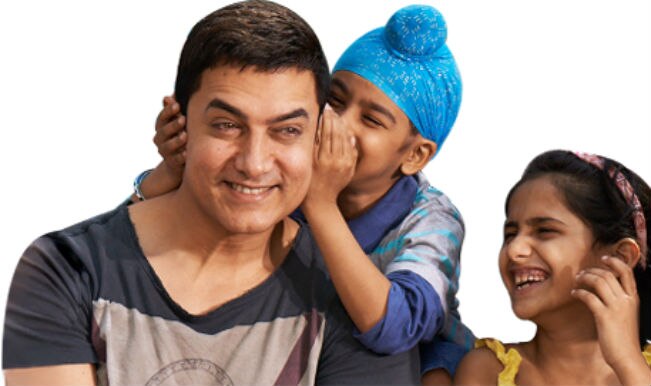 Aamir Khan is back with Satyamev Jayate 2, which making its premier on Sunday 2nd March . Aamir Khan's talk show is going to air in six different languages. The first of the five episodes take place tomorrow at 11 am, which he has dedicated to Dashrath Manjhi who individually built a road by cutting through Bihar hills. We salute him and his efforts.
Koffee with Karan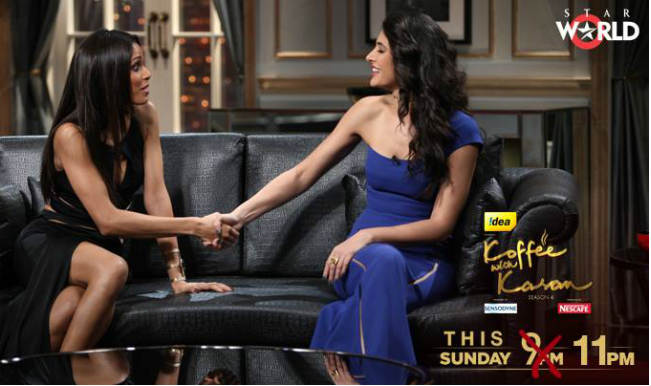 Karan Johar's conversation over a cup of coffee is going to be steamier than ever before. Well the two guests or shall we say partner-in-crime for this steamy coffee session this weekend are Nargis Fakhri and Freida Pinto. The time slot of Karan's show has been shifted from prime time to late 11 pm citing 'adult contents'. Wow, could not have been more exciting end of a Super Sunday.
So now all you need to do is ready, steady and wait for the exciting Sunday to come with popcorn and drinks.
Photo Credits: Facebook Fan Pages