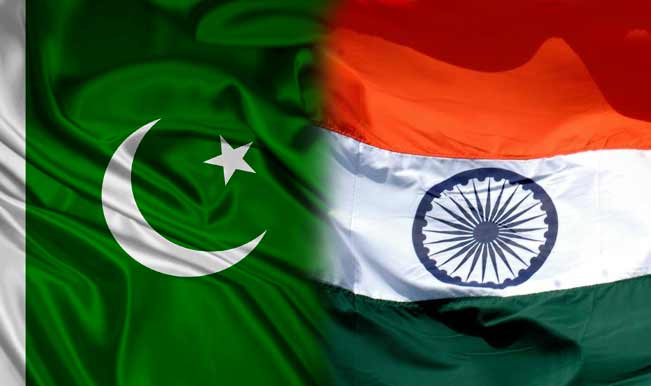 Brought up in a country like India, where Cricket is not just a game but a festival, and it is not a surprise that this country eats, drinks and sleeps cricket during any on-going tournaments. However the people may shout and say 'Cricket is dead' is a myth, but the passion sees a new height when the match in talk is about India vs Pakistan. So what is it about these two neighbouring countries that make it an all-time hit? Read these 5 reasons and see for yourself what your reason to watch the match is.
1. Talented set of players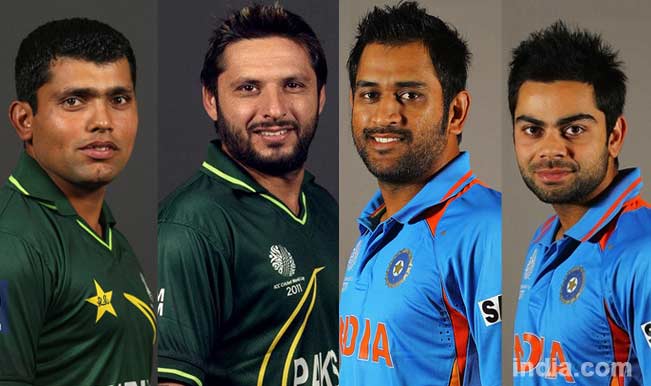 Both India and Pakistan boast of world class players. The presence of young blood in the teams, right from the decades back has been phenomenal. From Pakistan if we saw the pace of Wasim Akram to Waqar Younis we had India players like Sachin Tendulkar to Rahul Dravid to counteract them. If we saw the flamboyance of Shahid Afridi from the Pakistani side, we had passionate Virat Kohli in the Indian side. From Mahendra Singh Dhoni in India to Umar Akmal in Pakistan, every time 22 players of both the sides took place, it becomes a match to watch.
2. Maddening crowd support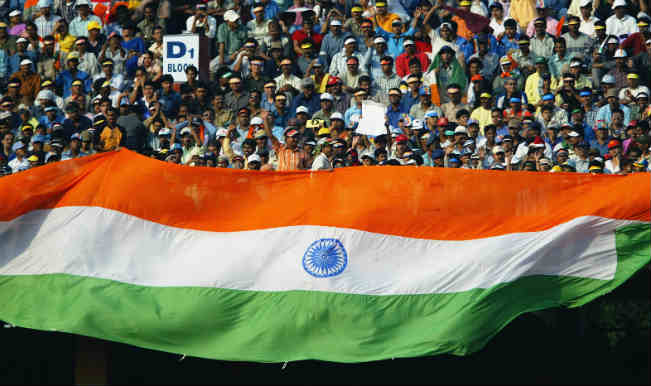 From standing on one foot throughout the match to walking all the way to see your favourite player's game, such crazy antics can be witnessed only in these two nations. The hyperactive and passionate fans idolize their players like gods. No reason Sachin Tendulkar is the God of Cricket, because India boasts of many devotees.
3. Historical Connect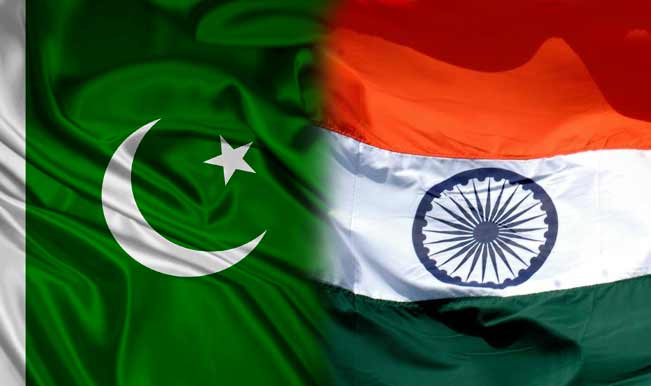 India and Pakistan, two countries are like two sides of a coin; we have shared history – from same lands to political disruptions, the two nations have seen it all. The cricket match becomes a huge political topic and sets the pace of the game to another level.
4. On-field antics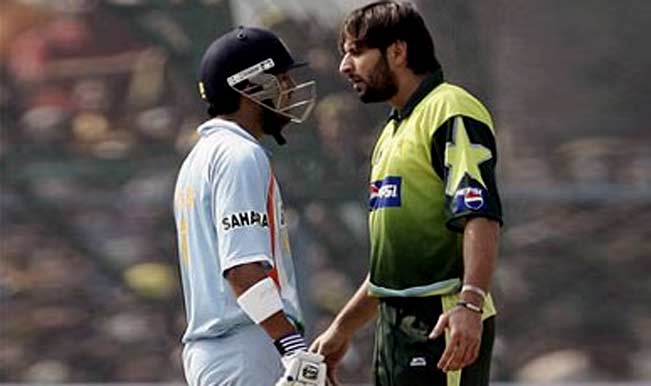 The cricketers might want to downplay their matches as any other match, but the truth there is certain level of adrenaline pumping among the players when they take on field. India vs Pakistan match cannot end without the presence of lot of drama, action and on-field antics which includes choicest of war of words. It spices up the cricketing world.
5. Cricket at its perfect best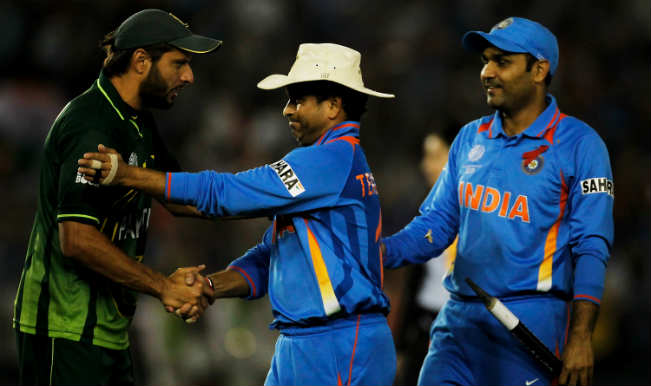 Very few were the occasions when India vs Pakistan witnessed a lop-sided game favouring one side. Both the teams provide world class game of cricket and entertainment. Both the teams have been champions and are great teams and when two greats meet, there has to be a class act.
There could be more of your totally maddening yet justified reason to say why India vs Pakistan is the best encounter to watch. Well honestly there is no specific point that can explain the passion and phenomena called India vs Pakistan. All you have to do is site, jump, shout, cry, laugh and support your team.