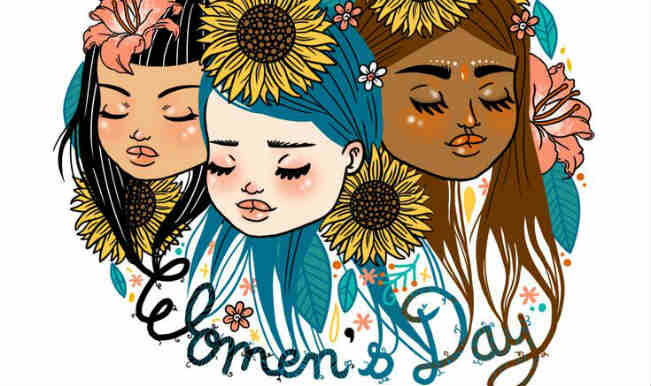 'Behind every successful man, there is a woman' is by far the most used phrase worldwide. It is true; women play a vital role in every person's life, be it in to for of a mother, aunt or a sister, or your best friend or life partner. This is one of the main reasons behind the celebration of International Women's Day. A day where you make her feel special, a day dedicated to the lively spirit and caring soul of the women in your life. Here are the five ways to please your woman.
1. Give her a break!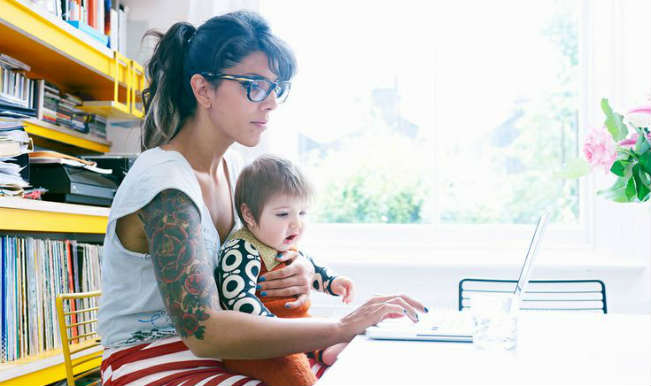 It is a known fact that women do not get any breaks! Be it a busy corporate woman or the loving housewife, they tend to keep working every day. If not for the office work, then doing household chores, taking care of their kids and family. Who wouldn't agree that they deserve a break! Give her his day to relax and lay back, cook up a simple meal or just order in! It will surely reduce her stress and make her feel very special.
2. Give her flowers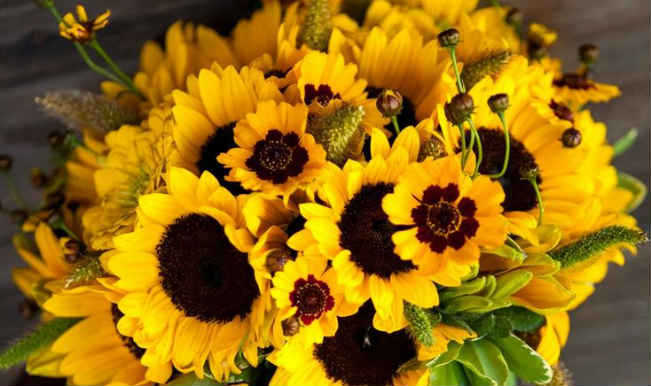 While there are many women who do not have a strong liking for flowers and bouquets, there is one very important thing that is less known. Women like flowers! No matter how much they crib over the money wasted in them, in the end they feel very special and touched by a bouquet of orchids or roses. It is in the end the best gift for a woman any day!
3. Spend quality time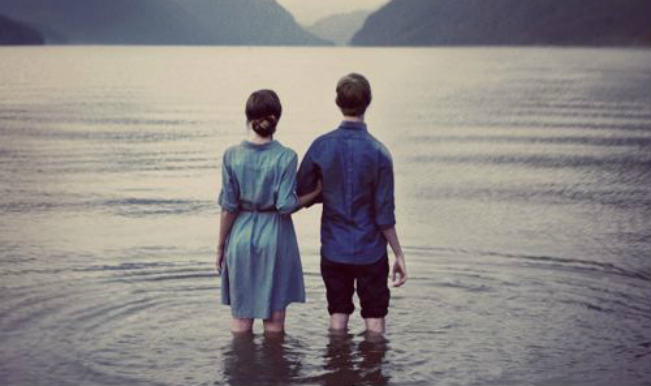 In this 21st century life, where each one of us is busy running their own race, we forget the little things that matter like spending time together. No money in the world can bring back time so give her your time this women's day. Plan something special or just take her out for a cup of coffee! Talk to her and hear her out, know each other a little more this day.
4. Praise her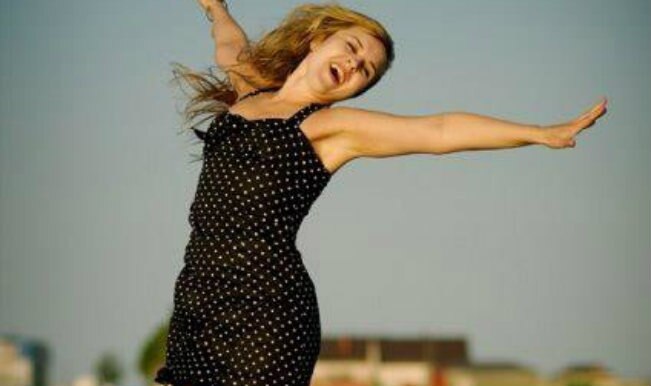 One of the basic characters of being human, more specifically women, is that they love praise. And the more important thing is they deserve it. They dedicatedly spend all their lives loving you and caring for you without any demands, the least you can do is thank them and tell them how important they are. In the end this day is all about making her feel special!
5. Weekend out!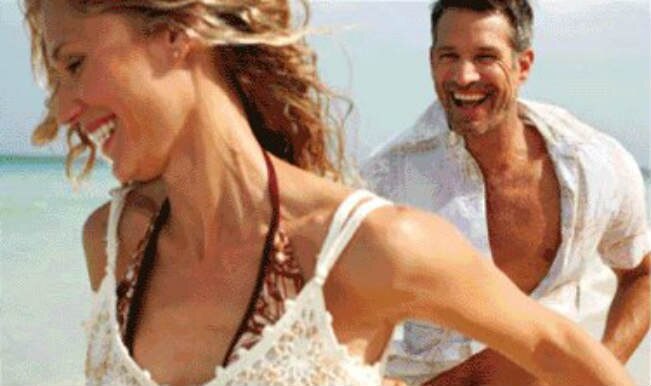 One of the best things about women's day this year is that it falls in the weekend! So plan a small getaway. Enjoy the weekend away from the city and the hectic schedules and the daily chores, in the solemnness of a beach or hill station or even a resort!
Photo Credits: Pinterest