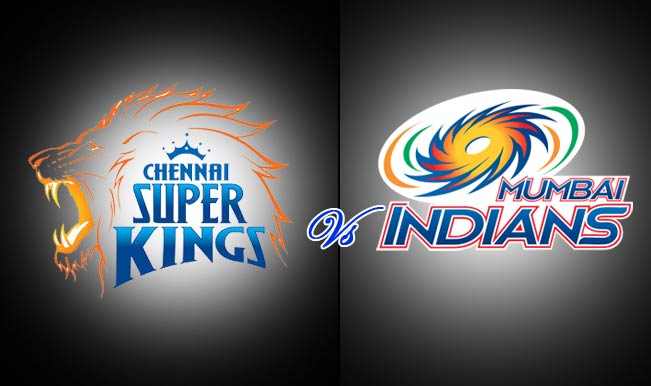 Mumbai is all geared up to host the second play offs in Brabourne Stadium where the Mumbai Indians will come face to face with Chennai Super Kings. While CSK have been in the upper part of the table winning 9 out of 14 matches, MI barely made it with a brilliant win against Rajasthan Royals. The results of this match will decide the fate of who goes into the next play off and one step closer to the Finals. Here are five players to watch out for in this match.
1. Francois du Plessis (Chennai Super Kings)
With a half century in CSK's previous match, du Plessis has shown his chemistry with the bag. A familiarity with the field that can only come by sheer talent, he is a run getter. This South African has 268 runs in his bag off a mere 13 matches. He also has the hidden talent of bowling few phenomenal leg spinners when required.
2. Dwayne Smith (Chennai Super Kings)
He is only second in the race for the orange cap with 535 runs in his kitty and he has won CSK more than 50% of the matches played. A phenomenal opener who knows to hit big, this batsman is a vital part of CSK's huge target making skills and needs to be watched out for.
3. Mohit Sharma (Chennai Super Kings)
This right handed bowler has been an attribute to CSK's bowling front. With 19 wickets in his bag in 14 matches, he knows to take the big wickets. He has mastered the art of taking wickets while withholding runs.
4. Corey Anderson (Mumbai Indians)
He scored a beautiful 95 off 44 balls and went on to be the man of the match. This New Zealanders has come in form and played a major role in MI's entry into the top four. With four wickets and 245 runs in his kitty this all-rounder has been an attribute to the team.
5. Dark Horse: Micheal Hussey (Mumbai Indians)
This Australian opener has come in form in the recent few matches. With 170 runs in 8 matches, he has taken MI towards an upward swing this season. He has been the defending champion's savior.