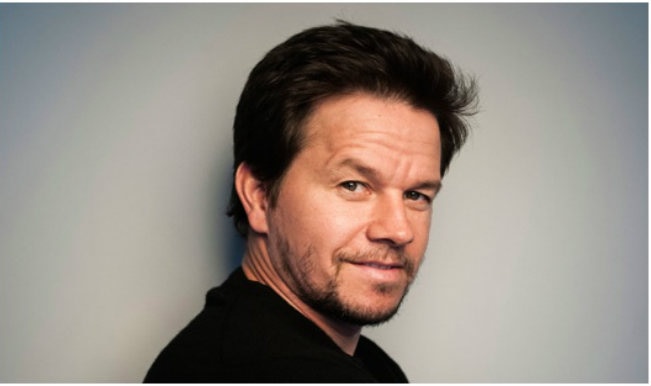 Mark Wahlberg has an acting career that most people in his field would envy. But this man did not start off like this – he was a rapper first! As funny as that may be to believe, Mark rapped and then decided to pursue acting. His childhood and teenage years were fairly controversial, though. He got into serious trouble with the law, for issues regarding racism. But after that, he decided to change himself and got into music. He then began to model, and acting automatically followed. I'm pretty sure that all his fans are very thankful for his career change. And as he turns 43 today, we wish him a very happy birthday, and check out some wise words by him. Take a look at his best quotes.
7.  I never lie. I believe everything I say, so it's not a lie.
6.  If I succeed in business but fail as a father, then I've failed.
5.  Immortality… Is that a super power?
4.  I have more money now than I know what to do with.
3.  I don't wanna hear nobody complain that they're getting paid all this money and people won't leave them alone. It's part of it.
2.  I've always looked at my career as an athlete would look at his. I won't play forever. Some don't know when to walk away, but the smart ones do.
1.  A lot of talented actors still have to pay their bills.