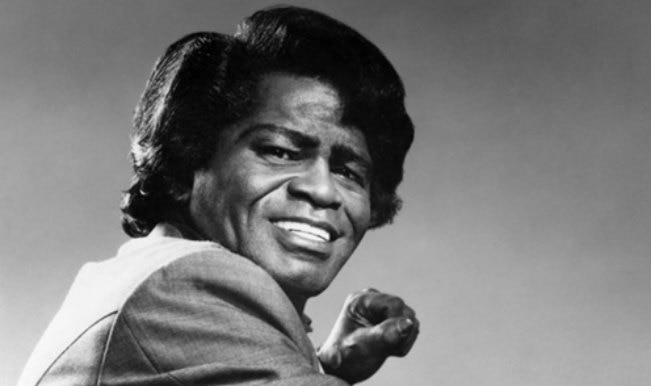 James Brown has been accredited for being one of the founding fathers of the funk music. Born on May 3, 1933, in Barnwell, South Carolina, Brown first stepped into music by performing in talent shows as a young kid. His first appearance was at Augusta's Lenox Theater in 1944. After that, he continued to perform and record for the duration of his life until his death in 2006 from congestive heart failure and pneumonia.
Here is a list of the top 5 songs made by the great artist, James Brown:-
I Got You (I Feel Good)
This song was recorded and released as a single in 1965. The lyrics can be seen as Brown expressing as to how good he feels now that he has the one he loves. The song also includes an alto sax solo by Maceo Parker. I Got You (I Feel Good) is Brown's highest-charting song. This song is made even more popular by being featured in several movies and sporting events. The song has also been covered many times by other performers.
Get Up (I Feel Like Being a) Sex Machine
This funky number was initially released as a two-part single in 1970 with Bobby Byrd on backing vocals. This song remained a staple of Brown's concert performances until the end of his career. Many recordings and versions were made of this piece but the original version remains the best.
I Got the Feelin'
Another funk song by James Brown, I Got the Feelin' was released as a single in 1968. It reached #1 on the R&B chart and #6 on the pop chart. Even a 10 – year – old Michael Jackson was seen mimicking James Brown's performance of this song at an audition.
Mother Popcorn
Co-written by producer Brown and Ellis, "Mother Popcorn (You Got to Have a Mother for Me)" stayed at number one R&B for two weeks, going to number 11 pop in summer 1969.
Give It Up or Turnit a Loose
This song was recorded in 1968 at Criteria Studios in Miami. It had held the R&B top spot for two weeks and hit number 15 pop in spring of 1969.
Having been ranked as number one in The Top 500 Artists list, James Brown has given us a lot to thank him for. He still lives on in our hearts through his beautiful music..